Fabian Gerlinghaus
---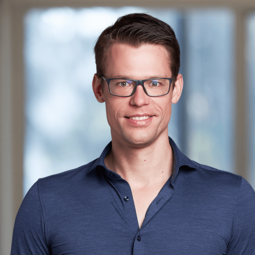 Co-Founder and Chief Executive Officer, Cellares
Gerlinghaus is driven by a strong sense of purpose and is passionate about building the future of cell therapy manufacturing.
If you weren't in the pharma industry, what would you be doing?
If I wasn't building Cellares, I'd be developing technologies to help avert a climate disaster. That said, leading Cellares is incredibly rewarding! We're building the most advanced manufacturing technology to accelerate access to life-saving cancer cures. Many patients will live as a result of our work and I am incredibly humbled to have the opportunity to work on such an important problem.
---