Business & Regulation
Digital Technologies,
Business Practice
Digital Transformation: Veeva la Revolution!
How will digital approaches help shape the future of clinical trials for the better?
Maryam Mahdi | | 4 min read | Technology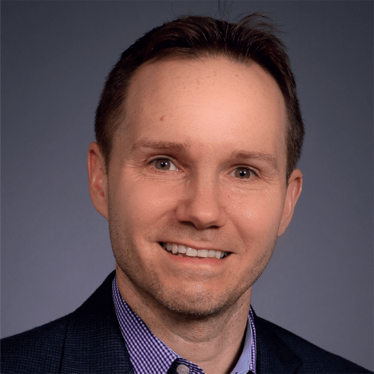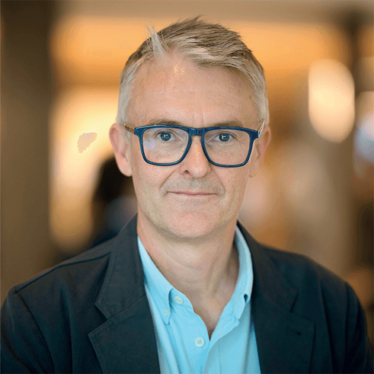 Even with the best R&D and commercialization strategies, it is ultimately the clinical trial that makes or breaks a drug. But this great determiner of pharmaceutical progress is fraught with issues. Clinical trials are notorious for their fragmented, and, in some cases, antiquated paper-based systems, as well as poor patient recruitment and retention. These issues are widely recognized and although conversations have been underway for some time, finally change seems to be happening.
The COVID-19 pandemic has had an undoubted role to play in this. As companies worked with a sense of urgency like never seen before to help develop and deliver vaccines, many aspects of the traditional development process had to change, including clinical trials. Even now as the pandemic moves from a pressing public health emergency to a lower-level endemic issue, companies are electing to take the lessons learned during this period of uncertainty to fuel a better.
Although elements of decentralized digital trials trial technology have been in use for over a decade, the pandemic only served to highlight their benefits. Allowing all trial stakeholders to engage using digital platforms should, in theory, enable smoother trials. But the idea is far from new. "Alongside the increasing threat of the pandemic, there was also a marketing message growing in popularity among industry circles. A decentralized approach could be excellent for managing trials and helping to expand access and increase diversity in trial participation," says Tim Davis, Vice-president of Strategy at Veeva, a cloud computing company that specializes in systems for life sciences, including clinical trials. "But if you scratch beneath the surface, some of the technologies companies have been around for a long time. If we think about patient diaries and getting a patient to record data while at home, these aren't new or novel ideas. To design and implement a completely decentralized trial (which companies now aim for) requires lots of resources and huge process changes."
So, getting the core capabilities of new platforms right is essential to long-term success. This, among other issues related to clinical trials and quality management, were key topics of conversation at a recent R&D and Quality Summit hosted by Veeva.
According to Davis, many trials were hastily converted to fit a decentralized model during the pandemic. Though many trial vendors could support their customers' needs prior to this, the sudden emergence of the crisis meant that the clinical trials technology sector was unable to keep pace with the change. "The supply of decentralized trial technology outstripped demand in 2019. Then, all of sudden, the situation flipped on its head and there was real interest in them," says Davis.
And the pandemic isn't the only challenge that has tested the clinical trials industry of late; emerging and existing geopolitical situations have and will continue to impact the ways trials run. Russia's invasion of Ukraine has caused significant disruption for pharma companies, who have had to consider how clinical trials and supply chains in the region will continue to function. And although various methods have been employed to protect the integrity of trials, such as helping move trial participants to safe locations, Jim Reilly, Vice President of Vault R&D at Veeva, argues that the cloud-based model should and can enable trials to continue during times of unrest.
He says, "In conversations with many trial sponsors, we heard about an initial drop in activity in Ukraine. But despite this, trials were able to continue in the region simply because it was the right thing to do. Patients in Ukraine still need medicines. A cloud-based system, without the constraints of physical servers, has a lower risk of being destroyed. The virtual model also means that Ukrainian trial stakeholders can continue to access these technologies."
Although there are many challenges affecting the field, Reilly argues that there are also huge opportunities to finally improve the way clinical trials are run. "I'm thrilled because clinical teams are now getting closer to finding their way when it comes to digital trials. Coming out of the pandemic, we went from dipping our toes in the water to jumping in headfirst when it came to using digital and cloud-based platforms. The experience pushed us all to ask what needs to be done to further improve trials. It's an exciting time for everyone involved!"
Receive content, products, events as well as relevant industry updates from The Medicine Maker and its sponsors.