Business & Regulation
Business Practice,
Standards & Regulation
End of an Era
The UK's medicines regulator releases new guidance for Brexit
Maryam Mahdi | | Quick Read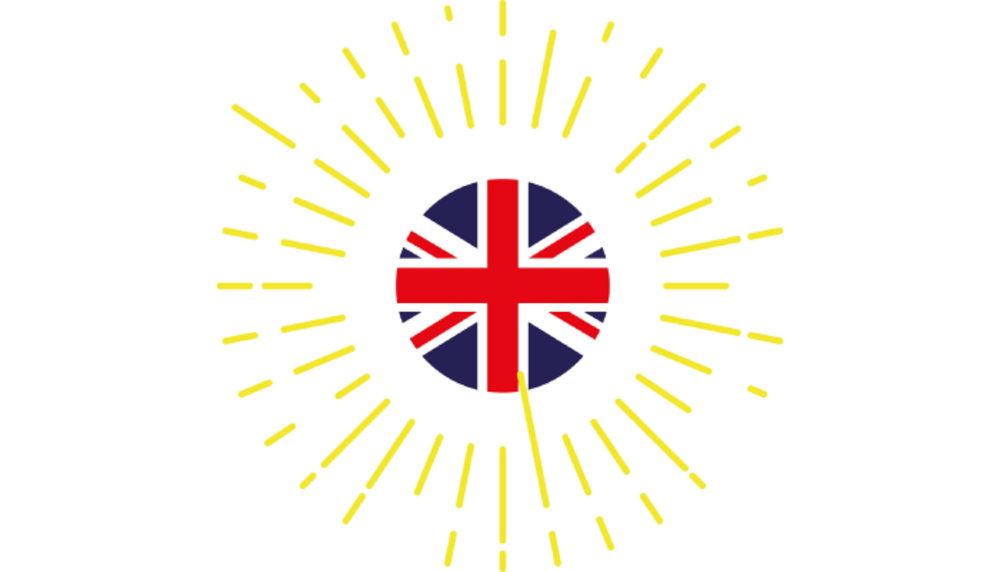 As the Brexit transition period comes to a close, the MHRA has issued guidance for pharma companies (1). The documents cover clinical trials, licensing, IT systems, and pharmacovigilance, and are intended to help support businesses from January 1, 2021 – the point at which the MHRA will become the UK's sole medicines regulator. The guidance also outlines specific protocols for Northern Ireland, which shares a border with Europe.
"If we are to ensure uninterrupted supply for the NHS from January, the MHRA must continue to work closely with them on details related to individual medicines as well as on issues related to the Northern Ireland Protocol," said Richard Torbett, Chief Executive of the Association of the British Pharmaceutical Industry, in a statement responding to the news (2). "However, we have always said that the best way to avoid disruption in the long term is for both sides to consider the impact on patients in the UK and the EU and agree a deal."
Subscribe to The Medicine Maker Newsletters
MHRA, "MHRA post-transition period information" (2020). Available at https://bit.ly/2QOfAzK.
ABPI, "ABPI response to MHRA guidance for the end of the transition period" (2020). bit.ly/3lKt51m.
About the Author
Maryam Mahdi