Business & Regulation
Vaccines,
Standards & Regulation,
Supply Chain,
Business Practice,
COVID-19
Fake Sputnik V Vaccines Seized
How were the vials being transported? With soft drinks of course…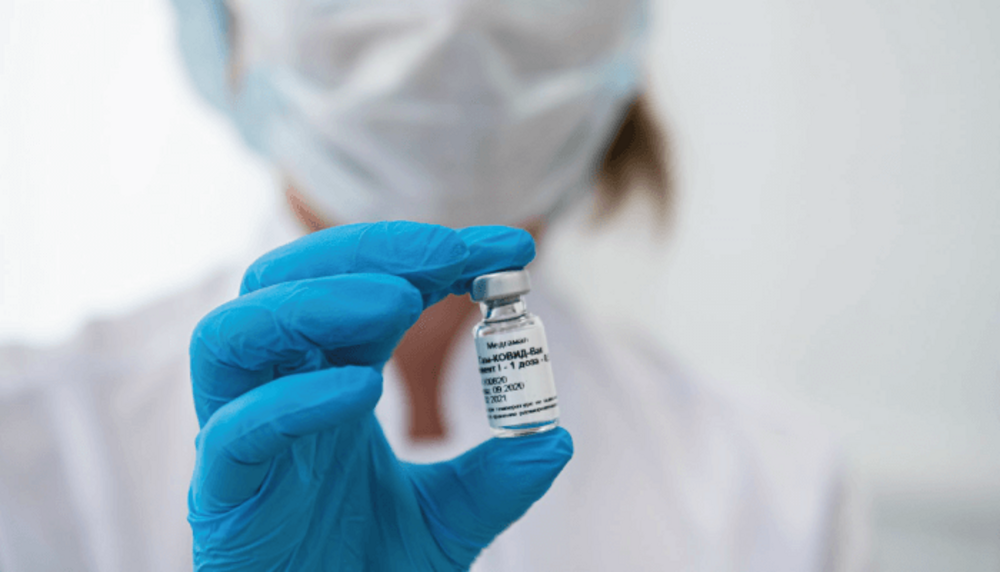 Image credit: Mos.ru
Mexico's Customs and Armed Forces have seized a fake batch of the Sputnik V COVID-19 vaccine. The Russian Direct Investment Fund (RDIF), which is marketing the vaccine outside of Russia, has released a photograph of the seized batch (1). The fake vaccines appeared to be transported in cold boxes containing ice and bottles of Coca-Cola (anyone who remembers the beverage giant's 1969 slogan "It's the real thing," will see some irony). RDIF points out that the find is most certainly in violation of the packaging and transportation protocols for the official vaccine.
Around 5775 doses of the vaccine were seized and an investigation has been opened to determine the origin of the fakes (2), which were discovered when they were being transferred to a private aircraft destined for San Pedro Sula International Airport, Honduras.
According to RDIF, each vial of genuine Sputnik V vaccine contains a QR code to allow it to be traced.
Sputnik V was approved in Russia in August 2020 – ahead of any phase III results. Nevertheless, the vaccine is being rolled out in numerous countries including Argentina, Serbia, Venezuela, Mexico, Lebanon, Egypt, Iraq, Sri Lanka, Laos, Kenya, the Philippines, and Slovakia, among others. The EMA commenced a rolling review of the vaccine at the start of March.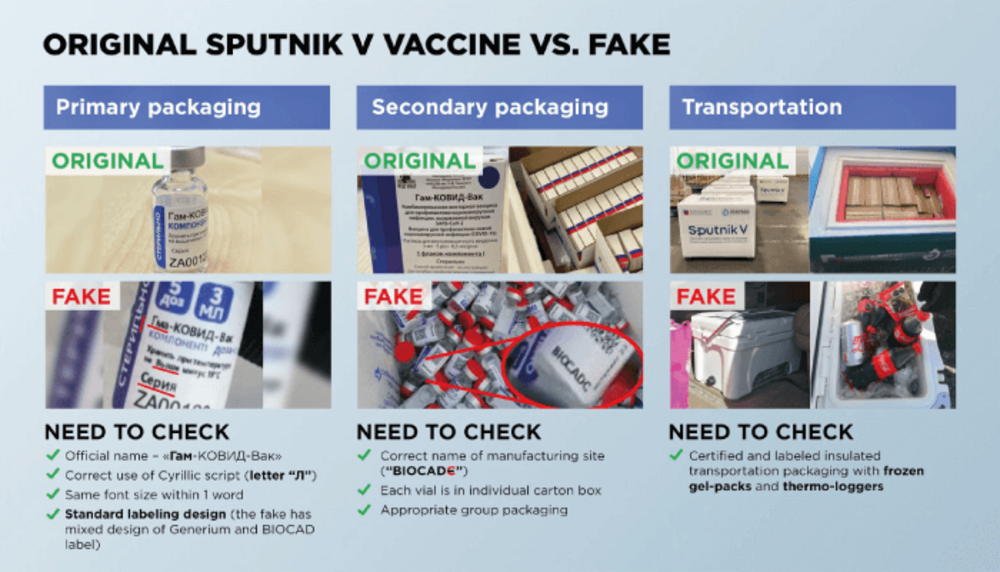 Subscribe to The Medicine Maker Newsletters
RDIF, "RDIF thanks Mexico for seizing illegal shipment of fake Sputnik V vaccine," (2021). Available at https://prn.to/3tAuJFZ.
Gobierno de México, "Aduanas y Ejército Mexicano decomisan vacunas SPUTNIK V en aeronave privada en la Aduana de Campeche," (2021). Available at https://bit.ly/3vEUQgU.