Business & Regulation
Profession
In Another Life
If you weren't in the pharma industry, what would you be doing?
Stephanie Sutton | | 4 min read | Career
The Medicine Maker is all about the pharma industry, but we also love to tell the stories of the humans behind the medicines. One of the best parts of my job is speaking to people in the industry and hearing their life stories. People have opened up to me about how they became interested in science, why they chose pharma, and what has driven them forward over the years. Some particularly memorable conversations include an interview with Catherine Bollard, who told me she had to decide between opera singing or medicine, and a conversation with Andrew Lees – a conjugation chemistry expert who moonlighted as a magician.
Earlier this year, we published The Medicine Maker 2022 Power List to showcase inspiring people working in small molecule, biopharmaceutical, and cell and gene therapy drug development. Some of our Power Listers opened up on little-known, but fascinating, facts about themselves and what they would be doing if they weren't working in science.
---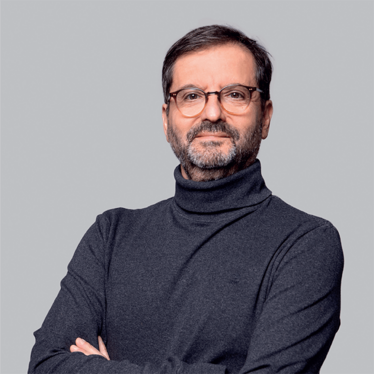 Miguel Forte
CEO, Bone Therapeutics and Professor, Lisbon University
If he weren't in pharma:
"I would be producing wine in the Douro region, where port wine comes from, in line with the origins of my family!"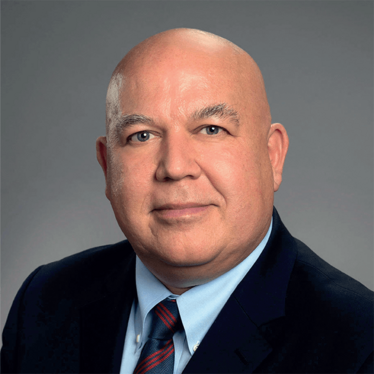 Jacques Gallipeau
Don and Marilyn Anderson Professor of Oncology and Associate Dean for Therapeutics Development, University of Wisconsin in Madison
Little-known fact:
"As a younger man, I was a commissioned infantry officer in the Canadian national guard and retired in 1991 at the rank of captain (medical training got in the way). I was in the Montreal Blackwatch Royal Highland Regiment (kilt and all) and got to meet in person our honorary colonel – the Queen Mother – during her Canadian regimental visit. She spoke to me in French (it was a nice touch considering I'm French-Canadian…)."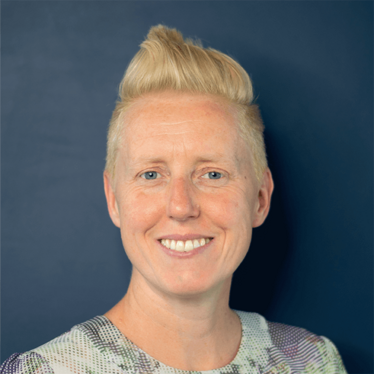 Claire Thompson
CEO, Life Agility Sciences
If she weren't in pharma:
"I would probably be a footballer. I was pretty good in my younger days. I use the skills I learned playing football every day in my business life: tactics (I'm always scenario planning), maintaining momentum when things are going well, motivating others (especially when things don't go to plan), and understanding how to get the best (not the most) out of people."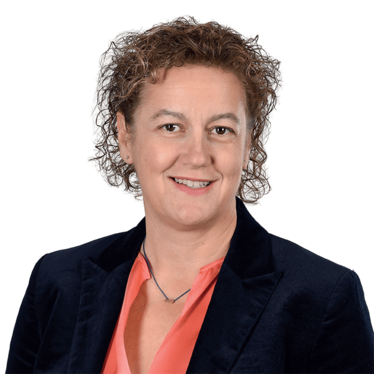 Marianthi Psacha
Global Head Cell & Gene Therapy, Santen Pharmaceutical
Little-known fact:
"As a young teenager in Greece, every one of my friends was sent to afternoon school to learn a foreign language (predominantly English or French). Because I had spent my early years in Canada and was already advanced in these languages, I decided instead to register for courses to learn sign language to enhance my capability to communicate with children who were not able to speak or hear… At the time, most of my friends thought it was a crazy idea, yet I received great fulfillment when I was able to use the new language I was learning."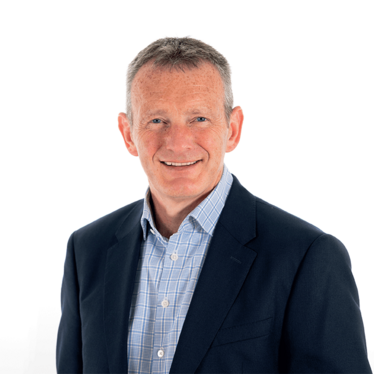 Kevin Cook
CEO, Sterling Pharma Solutions
If he weren't in pharma:
"I would definitely enjoy working in Formula One! Having to integrate technology, design, and innovation, and align these with strategy, managing personalities, marketing, logistics, and teamwork, among other challenges, to gain a competitive edge. Although an entirely different field, there are distinct synergies with being the CEO of any business, except maybe managing the personalities! I think being part of a dynamic, rapidly evolving business such as that would be exciting – but, to be honest, just changing tires in the pit lane would do for me!"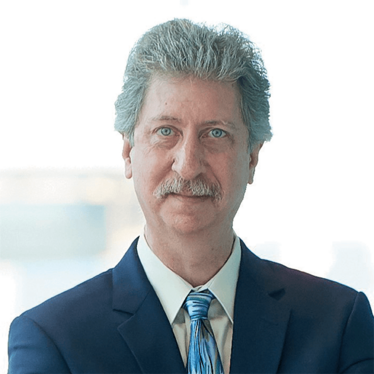 Bruce Levine
Barbara and Edward Netter Professor in Cancer Gene Therapy, University of Pennsylvania
Little-known fact(s):
"I used to go caving, including vertical caves, in graduate school. I can trace one branch of my family tree back 19 generations to Judah ben Eliezer ha-Levi Minz, a prominent 15th-century Italian rabbi. And I coined the name 'Cellicon Valley' for the Philadelphia cell and gene therapy ecosystem."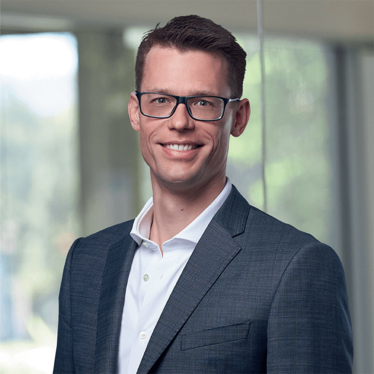 Fabian Gerlinghaus
Co-Founder and Chief Executive Officer, Cellares
If he weren't in pharma:
"If I weren't building Cellares, I'd be developing technologies to help avert a climate disaster. That said, leading Cellares is incredibly rewarding!"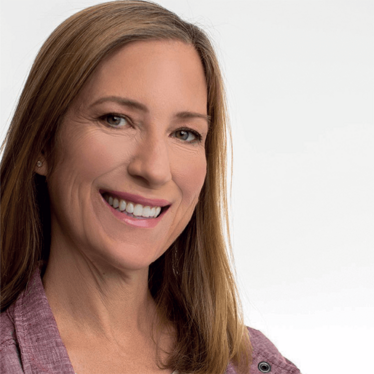 Micki Hultquist
Global Franchise Head, AstraZeneca
Little-known fact:
"I have an identical twin sister and we are truly identical in every way. She has been a really important support throughout my life and I think having that experience growing up has shaped my work and leadership philosophy. I view myself as a highly collaborative person and not particularly competitive (because if I won at something, that generally meant she lost). Today, I try to carry that through to how I approach leading teams. If someone tries to compete, I try to take a step back and create an environment where we can win together."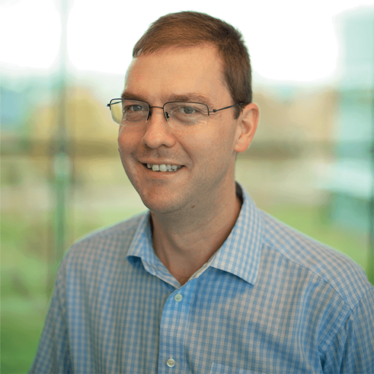 Chris van der Walle
Edinburgh Centre Director, Cell & Gene Therapy Catapult
If he weren't in pharma:
"I'd like to be the owner of a bicycle shop, probably focusing on electric bikes."
Receive content, products, events as well as relevant industry updates from The Medicine Maker and its sponsors.