Business & Regulation
Trends & Forecasts
The Biggest CGT Breakthroughs Through the Eyes of Our 2022 Power List
As cell and gene therapies moves from surge to stumble and back again, we explore the milestones that matter most
Angus Stewart | | 5 min read | Opinion
The relatively short history of cell and gene therapy is not lacking in dramatic moments. A previous outlier, this vibrant field now represents the next great hope – and so, when roadblocks to progress are removed or even lowered, there's reason to celebrate. Here, seven members of The Medicine Maker Power List 2022, reflect on the most impactful cell and gene milestones.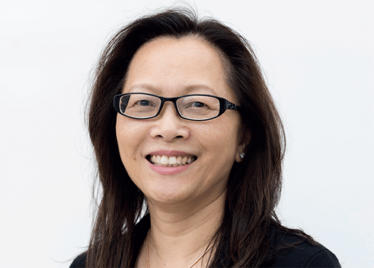 Queenie Jang, Chief Executive Officer, International Society for Cell & Gene Therapy
There have been many significant breakthroughs in cell and gene therapy over the past few years. Specifically in gene-modified cell therapy, the CAR T story is remarkable. Over the past several years, multiple autologous CAR T therapies have been successfully translated from bench to bedside and received marketing authorization as potentially curative therapies for patients with recalcitrant cancer indications: Kymriah and Yescarta for treating r/r/ ALL, MCL, and LBCL, and Abecma for treating r/r multiple myeloma.
Equally impressive in gene therapy, Zolgensma, an AAV–SMN1 gene replacement product, has been developed for use as a one-time gene replacement treatment for infants with spinal muscular atrophy (SMA). The 15 year follow-up study these tiny patients are enrolled in after treatment will inform us on the long-term safety and efficacy of gene replacement therapy.
These products have been translated by academia and SMEs and partnered for advanced development with pharma to achieve both medical and commercial success.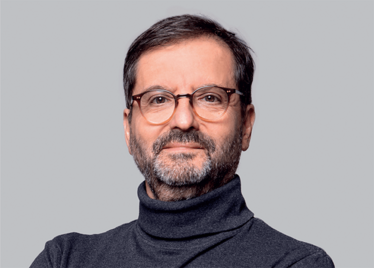 Miguel Forte, Chief Executive Officer, Bone Therapeutics, and Professor, Lisbon University
The biggest breakthrough is our increasing ability to edit genes with a growing number of new classes of gene editing tools. This advance has led to the boom of CAR T products and is opening the path to cell engineering and in vivo gene therapy.
In parallel, we are seeing an evolution from viral delivery to alternatives with growing payload capacity. This will, as we are already seeing, lead to cures in diseases where that was unthinkable before!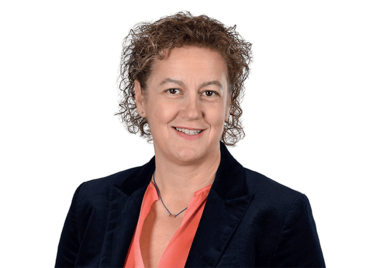 Marianthi Pscaha, Global Head Cell & Gene Therapy, Santen Pharmaceutical
Cell and gene therapies are at the forefront of innovation and transforming how we treat and potentially cure certain diseases. Cell and gene therapies (CGTs) have the potential to treat severe diseases, such as cancer, as well as rare diseases. Several such therapies are now on the market, including a treatment for an inherited retinal disease that causes blindness. That particular CGT represents an important medical milestone because it was the first curative gene therapy approved for use. Personally, I was excited and humbled at the same time to have been the Global Head bringing this transformational therapy to patients around the world. Many other CGTs are now in development and hopefully will lead to an expansion of the still-limited treatment options available to many patients and transform the clinical paradigm.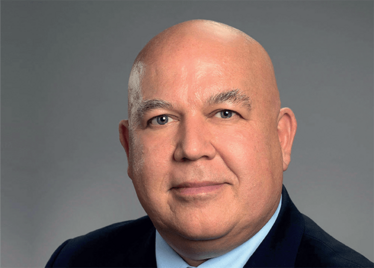 Jacques Galipeau, Don and Marilyn Anderson Professor of Oncology and Associate Dean for Therapeutics Development, University of Wisconsin in Madison
An important breakthrough? The demonstration that gain-of-function genetically weaponized somatic cells are potent pharmaceuticals in their own right: living synthetic therapeutics (LSTs). Case in point, after a quarter century of work with TILs and LAKs struggling to meet utilitarian endpoints, enter gain-of-function CAR engineering, and thus history is made. The same paradigm of cell gain-of-function genetic enhancement can readily be applied to alternate somatic cell platforms – think MSCs and iPSCs – with a limitless potential to improve clinical outcomes for acute and chronic ailments.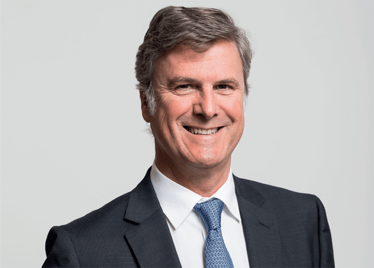 Gurutz Linazasoro, Chief Executive Officer, VIVEbiotech
I'd like to emphasize three milestones. First, the commercialization of gene therapies in general. The efficacy and safety have improved a lot since the 1990s.
Secondly, the explosion of immunotherapies. Onco-hematology has become a major opportunity for patients with otherwise lethal blood cancers.
Finally, the advances in gene editing technologies. These have opened the door to new therapies which we would have considered utterly incredible a few years ago.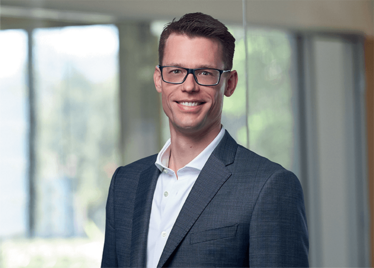 Fabian Gerlinghaus, Co-Founder and Chief Executive Officer, Cellares
The recent approval for Yescarta in second-line (2L) relapsed/refractory large B-cell lymphoma (LBCL) means that an order-of-magnitude more patients just became eligible for potentially curative therapies. One recent industry insight from Celltelligence suggested that moving from 3L to 2L will potentially double the targetable population in diffuse LBCL alone for CAR T cell therapy. As cell therapies move up the treatment paradigm and cell-based therapeutics are eventually approved to treat a range of cancers, the spotlight will turn (again) to manufacturing capacity. At Cellares, our belief is that high-throughput, end-to-end automation is set to revolutionize cell therapy manufacturing, allowing us to deliver more doses at lower cost to meet the demand. It's a truly exciting time for our industry!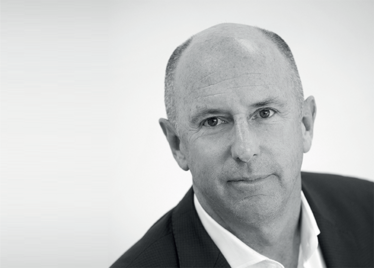 David Kirn, Co-Founder & Chief Executive Officer, 4D Molecular Therapeutics
The success of the CAR T cell therapy approach and how it has led to cures for childhood leukemias and lymphomas is an amazing story. Thanks to these incredible advances, kids who would no longer be here today are now effectively cured, and are going to live long, relatively healthy lives without suffering the long-term side effects of traditional chemotherapy and radiation. By allowing investigators to be highly creative in developing this approach, a fascinating new treatment process was developed, for both autologous and allogeneic CAR T cell therapies. Now, an entire industry has been born from utilizing patients' and donors' stem cells and a modified version of the AIDS virus to cure leukemia. This is truly a mind-blowing advancement that combines so many complex processes and biologics and really showcases the power of creative investigators to come up with amazing new treatment solutions.
Receive content, products, events as well as relevant industry updates from The Medicine Maker and its sponsors.