Business & Regulation
Business Practice,
Trends & Forecasts
The Digital Advantage
How can pharma make the most of digital technologies? Experts shared their views at Veeva's Commercial and Medical Summit
Maryam Mahdi | | Quick Read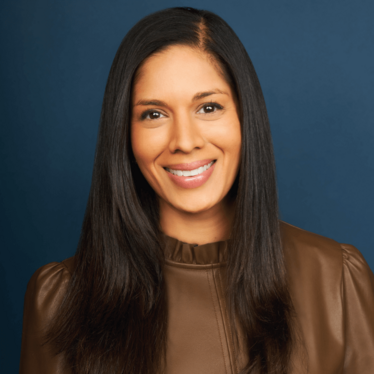 Digital technologies are driving change at every stage of the pharmaceutical value chain. But are companies making the most of these technologies when it comes to maximizing their commercial presence? This was the main topic of conversation at this year's North American Summit, where industry leaders discussed the challenges and opportunities digital platforms provide.
Mamta Chhabra, Global Marketing Lead, Rare Diseases at UCB examined the evolution of media consumption among patients and the ways digital technologies can enhance direct-to-consumer marketing. In particular, she believes that pharma has to adapt to new ways of targeting consumers and measuring their data. "Digital is changing in the name of consumer privacy. Though this is good for patients [...] it's going to be critical to have access to first-party data (direct from the audience) that can be connected to offline health information."
GSK's VP, Global Pharma Marketing Operations, Raakhi Sippy, shared her views on the importance of digital transformation. Prior to adopting digital, GSK worked with many agency partners – affecting their ability to create a scalable, intelligent content dissemination model. They have now consolidated their operations and adopted a single platform for their commercial arm. "A unified approach is essential to pharmaceutical operations. It's really the backbone of data gathering, analytics, and measuring the effectiveness of content at the consumer level," she said.
Another important area for consideration is data architecture. Raakhi said, "In pharma, we have heaps of data but, if it isn't structured, it becomes meaningless." By creating appropriate channels for this information, tangible insights can be gathered to help inform commercial decisions.
Pooja Ojala, VP, Commercial Content at Veeva provided further insight into what scalability means from a marketing perspective. "Operating models need to evolve with businesses. But scale-up can mean many different things, including the growth of marketing channels (ways of bringing products to the consumer's attention), spread across geographies, and the types of content produced," she said. "Thinking about tech partnerships, agencies and operating models is essential."
Receive content, products, events as well as relevant industry updates from The Medicine Maker and its sponsors.