Business & Regulation
Business Practice
Zero Impact
What difference can circular systems make to the pharmaceutical industry's carbon footprint?
Dorethe Nielsen | | Longer Read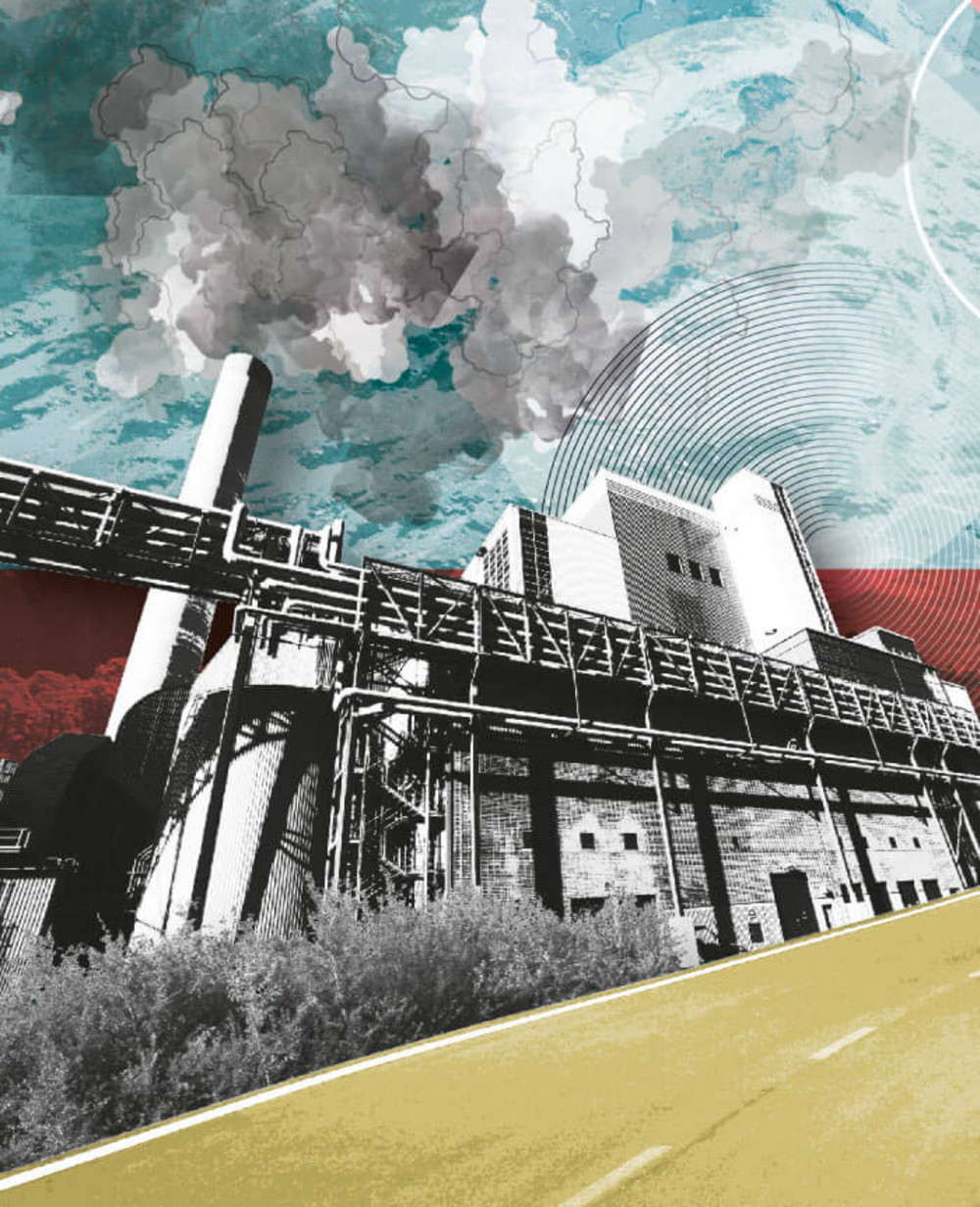 It is estimated that by 2050 there will be more plastic in our seas than fish – a prediction which highlights our collective attitude toward the environment. Our patterns of behavior are shaping the future. Extreme weather events and rising sea levels are no longer the dramatic events used to frame science fiction films and novels depicting the world as it struggles to cope with natural disasters. These are now the realities faced by people across the globe. From wildfires in California to extreme flooding in Pakistan, it is evident that climate change is claiming lives and putting a massive strain on the world's economies. We can no longer afford to peer over the precipice debating whether we, within the pharmaceutical industry, have a role to play in this fight.
Rethinking our approach to the use of energy and resources could help transform our relationship with the environment. Innovation in material sciences, recyclable technologies and product design are helping us to steer away from the "take-make-dispose" industrial model employed in linear economies. At Novo Nordisk, we have the ambition of having zero environmental impact. Millions of people use our products each year and re-evaluating our use of energy and raw materials, as well as the production of carbon emissions is essential to mitigate our footprint.
Inspired by the former British sailor, Ellen MacArthur, we created a new initiative called "Circular for Zero" to make a circular economy (systems to eliminate waste and the continual use of resources) a reality. During her sailing career, MacArthur was astonished by the vast amount of plastics in our seas and oceans. Wanting to take action, she founded the Ellen MacArthur Foundation, a charity that aims to trigger a change in society through a circular economic system.
Circular for Zero was launched at the beginning of 2019 and is focused on minimising impact from the full value chain . As a company with global sites, we want to address areas of improvement across our value chain. We aim to be 100 percent reliant on renewable energy by 2020, and we have employed different models to our sites to achieve this. A one-size-fits-all strategy cannot and will not work, so the key for us is to design a diverse renewable power grid. In the US, for example, we have introduced a 672-acre solar power installation at our North Carolina site, which will provide our entire American operation with solar energy. Meanwhile in Brazil, we are pursuing hydropower and in China, windmill parks. I think it is very exciting to be able to introduce solutions that best fit a given market.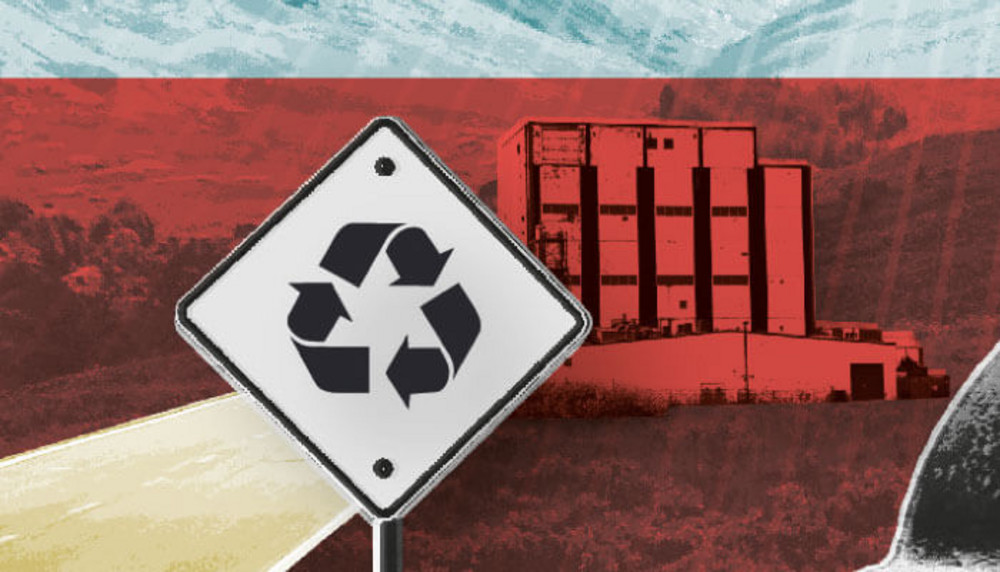 Beyond our renewable energy goals, we have also begun to explore our capacity to address three fundamental questions:
How can we reduce the environmental impact from our global operations and transport to zero?
How can we upgrade existing products and design new products that promote reuse and recycling?
How can we improve collaborations with suppliers to switch towards circular sourcing and procurement?
As we evaluate ways to reduce our carbon emissions by 2030, we must assess everything from transportation to the IT equipment we use.
We are also working within OECD guidelines for extended producer responsibility (EPR). EPR is a policy approach that places responsibility on producers, financial and/or physical, for the treatment and disposal of post-consumer goods. We take this responsibility seriously, which has prompted us to look further into the development of solutions that will reduce environmental waste. As legislation varies from country to country, trying to develop the best possible solutions for our patients in the EU region and further afield will require further collaboration with governments, policy makers and the public. But in doing so, we hope to ensure that environmental considerations are an integral part of our future product design, affecting both drug products and packaging.
Though we adhere to ISO 14001 to ensure we have the correct environmental management systems in place, we are also working with our suppliers to optimize the way we source water, energy and raw materials. A few years ago, it was difficult to get people to understand the importance of environmentally responsible sourcing, but now the industry is increasingly aware of its environmental responsibilities, so finding suppliers who also aim for a greener future is much easier than it used to be!
Most importantly, as individuals we must all have a vested interest in adopting environmentally-friendly practices and educating ourselves. The steps the pharmaceutical industry is taking to protect the environment at a corporate level will ultimately have the most impact when we all begin to recognize that caring for the environment is everybody's business.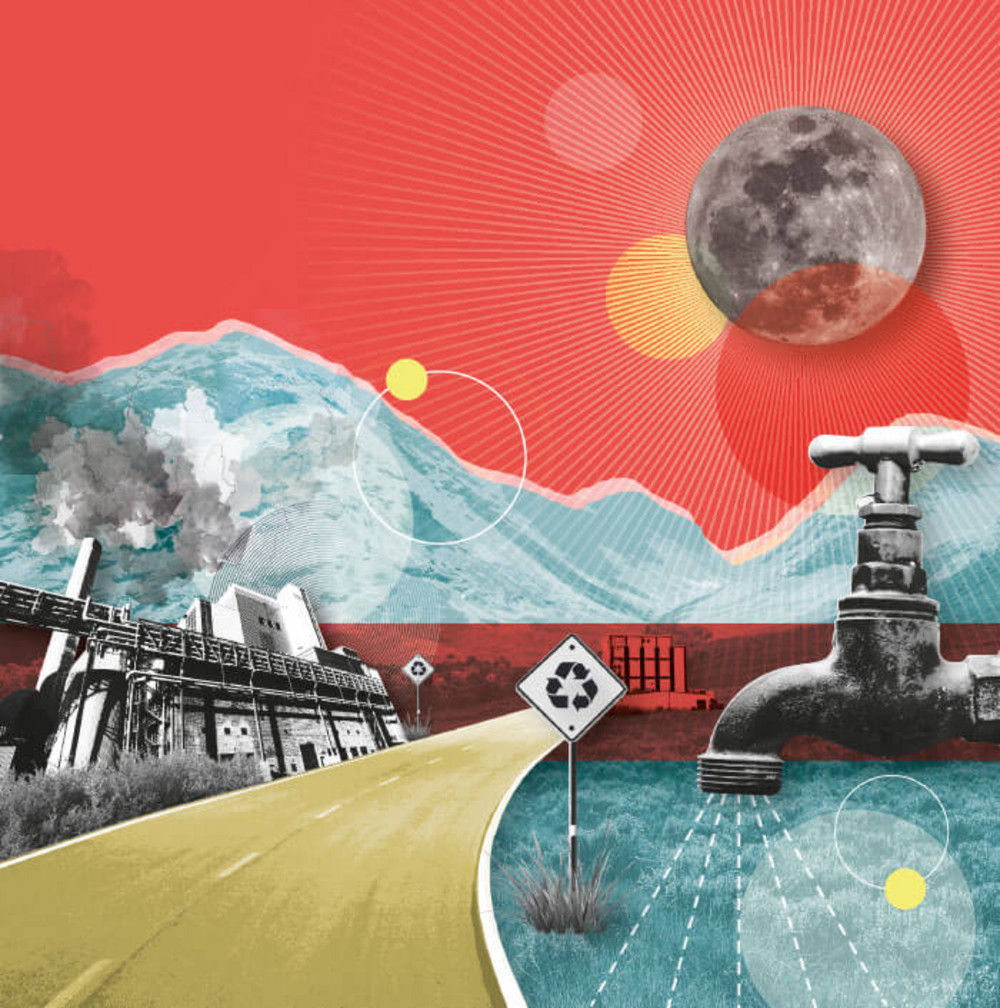 In Conversation With… Dorethe Nielson
Overseeing Novo Nordisk's new environmental plan, Circular for Zero, is Dorethe Nielsen. As the company's Vice President of Corporate Environmental Strategy, she is determined to see a transformation in business practices so that the best environmental outcomes can be realized.

Why are environmental issues so important to you?
As a newly graduated chemical engineer, my career began with several projects at coal-fired power plants in Poland. Witnessing the level of pollution produced from these plants sparked my interest in environmental responsibility and gave me the perspective on the potential for growth in green practices in industrial spaces.
In my current role, I am responsible for the social environmental footprint of the company. Over 29 million people around the world use our medicines and injection pens – I want to create the best possible outcomes for us as a company and for the patients.
What are your biggest achievements to date?
We're on track to reach our goal of relying solely on renewable electricity by 2020, which is a huge achievement! But the journey actually started in 2004. We set the goal of reducing our emissions and have stayed committed to our plan, despite some skepticism. It's been a long journey and the fact that we have reached this point is a testament to the great partnerships we've fostered over the years. We've worked alongside The World Wide Fund for Nature (WWF) and Denmark's largest electricity supplier, Ørsted, and we have managed to bring down our emissions by 10 percent, develop a windmill park in the North Sea and explore new avenues for green innovation.
Novo Nordisk is progressing along a long and grand path – but are there any "quick wins" for companies aiming for a greener future?
Companies of any size can assess their carbon footprint and take the initiative to minimize their emissions. A good start would be to actively procure or invest in sources of renewable energy. Though one in five corporations are committed to renewable electricity targets, according to the International Renewable Energy Agency, there is still scope to strengthen these targets throughout both the commercial and industrial sectors. Though there may be additional costs initially, it is a simple strategy that can have a significant impact on companies' carbon output and, in the long run, not only will it reduce expenses, but also put companies in good stead with their partners and customers.
Enjoy our FREE content!
Log in or register to gain full unlimited access to all content on the The Medicine Maker site. It's FREE and always will be!
Login
Or register now - it's free and always will be!
You will benefit from:
Unlimited access to ALL articles
News, interviews & opinions from leading industry experts
Receive print (and PDF) copies of The Medicine Maker magazine
Register
Or Login via Social Media
By clicking on any of the above social media links, you are agreeing to our Privacy Notice.
About the Author
Dorethe Nielsen