Discovery & Development
Drug Discovery
Bacteria to the Future
AMR remains a pressing issue, but hydroquinine has yielded some interesting effects on clinically important bacteria
Rob Coker | | 2 min read | Practical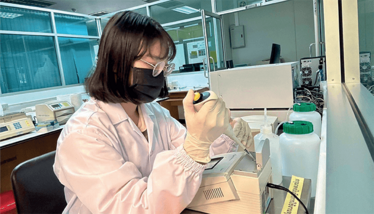 "Antimicrobial resistance is one of the greatest threats to global public health," says Robert Baldock, Senior Lecturer in Biomedical Sciences at the University of Portsmouth, UK. "Although microorganisms gradually become resistant to current therapies, this challenge has been compounded by the 'discovery void' of new antibiotics to replace current drugs." Baldock is working to understand the mechanistic insights behind human disease to design more targeted, repurposable drugs – and a key part of his research is antibiotic activity.
Since 2017, Baldock's team has worked to identify compounds with antibacterial properties. Efforts to reduce inappropriate antimicrobial use have bought time, but the world still needs new – or repurposed – antimicrobial compounds. A joint effort from Baldock's team and Naresuan and Pibulsongkram Rajabhat Universities in Thailand revealed hydroquinine's antibacterial effects against several clinically important bacteria, including Staphylococcus aureus, Escherichia coli, Klebsiella pneumoniae, and a multidrug-resistant strain of Pseudomonas aeruginosa (1).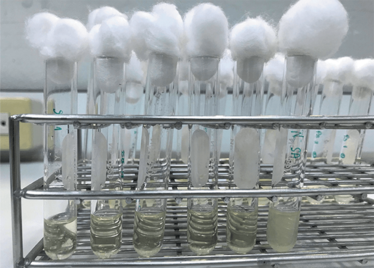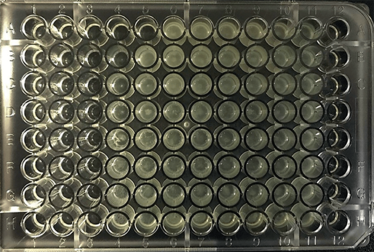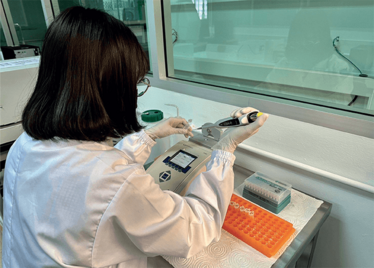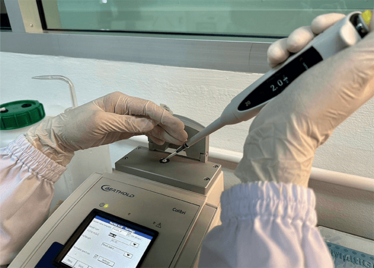 Next, the researchers hope to uncover the drug's mechanism of action, as well as the reasons behind a tendency to induce a specific RND-type efflux pump alongside a concomitant bacterial infection (as seen in established antimalarial drugs containing hydroquinine).
Naturally occurring substances such as tree sap, where hydroquinine is sometimes found, can be rich sources of antibiotic activity. Baldock says, "We now need to investigate the activity of the compound against a wider array of bacterial strains to understand which bacteria are susceptible to the activity of this drug. Uncovering the molecular target of hydroquinine will be important in understanding why bacteria are either susceptible or resistant to this compound."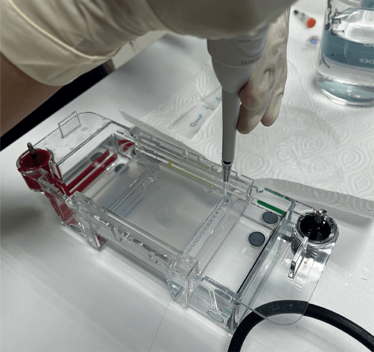 Receive content, products, events as well as relevant industry updates from The Medicine Maker and its sponsors.
R Baldock et al., Trop Med Infect Dis, 7, 156 (2022). DOI: 10.3390/tropicalmed7080156.