Discovery & Development
Coke Zero'd
Genetically engineered skin cells expressing highly potent cocaine hydrolase reduce cocaine-seeking behavior in mice
James Strachan |
Would addiction disappear if people could be "immunized" to a substance's pleasurable effects? A team of researchers from the University of Chicago, US, have used gene-edited skin stem cells to protect mice from cocaine overdose and cocaine-seeking behavior (1) – and they hope to apply the same technology to other drugs, including alcohol and nicotine.
The work makes use of an enzyme found in hepatocytes and blood plasma called butyrylcholinesterase (BChE), which hydrolyzes cocaine into benzoic acid and ecgonine methyl ester – both low in toxicity and reward-inducing properties. Scientists have previously engineered a far more potent version of the enzyme, with more than 4,400 times higher catalytic efficiency. But modified BChE (hBChE) has a short half-life in the body when delivered via the parenteral route, rendering it useful only for the acute treatment of cocaine overdose, rather than long-term protection against addiction.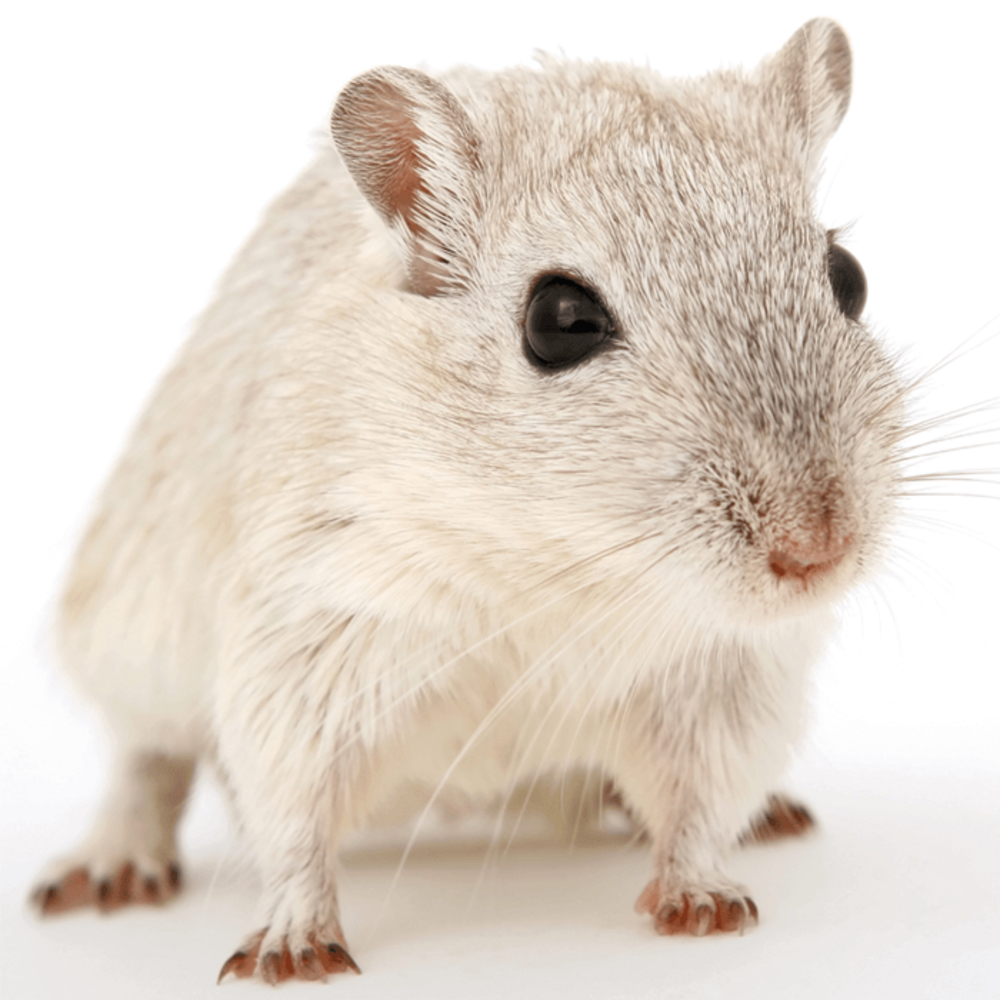 Instead, the researchers isolated mice skin cells and genetically engineered them (using CRISPR) to express and excrete hBChE. The modified skin cells were then transplanted back into the donor mice so that the more potent BChE protein could circulate in the blood and break down cocaine.
The results showed that the GhBChE mice exhibited significantly lower cocaine-seeking behavior compared with the wild-type (WT) mice. The GhBChE mice also showed a much faster cocaine clearance.
"There are no FDA approved methods for treating cocaine abuse so our approach has the potential to be the first one," says Ming Xu, Professor of Anesthesia & Critical Care Director at the University of Chicago, and co-author of the study. Engineered skin stem cells and cultured epidermal autografts have been used to treat other skin diseases, including vitiligo and skin genetic disorders, and, according to the authors, regenerated skin grafts are stable and have been shown to survive long term in clinical follow-up studies. "We believe our approach is minimally invasive, highly efficient, low maintenance and affordable," says Xu.
The authors do point out, however, that the development of drug abuse is accompanied by learned association between drug effects and environmental cues, which plays a significant role in cocaine. In other words, despite hBChE being a highly potent cocaine hydrolase, it is unlikely to affect cue-induced relapse.
"Human studies are now needed to find out how how big a skin patch is sufficient and how long it is effective in protecting against cocaine abuse – as well as whether there might be immune responses against the skin graft," says Xu. "We hope to expand this approach to treating the abuse of other drugs, including alcohol and nicotine, as well as co-abuse."
Enjoy our FREE content!
Log in or register to gain full unlimited access to all content on the The Medicine Maker site. It's FREE and always will be!
Login
Or register now - it's free and always will be!
You will benefit from:
Unlimited access to ALL articles
News, interviews & opinions from leading industry experts
Receive print (and PDF) copies of The Medicine Maker magazine
Register
Or Login via Social Media
By clicking on any of the above social media links, you are agreeing to our Privacy Notice.
Y. Li et al, "Genome-edited skin epidermal stem cells protect mice from cocaine-seeking behaviour and cocaine overdose", Nature Biomedical Engineering (2018). DOI:10.1038/s41551-018-0293-z.
About the Author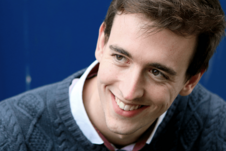 James Strachan