Discovery & Development
Drug Discovery,
COVID-19,
Vaccines
COVID-19: Llamas to the Rescue
Camelid-derived molecules have been investigated for their potential to treat a wide range of viruses. But do llama antibodies have what it takes to tackle COVID-19?
Maryam Mahdi | | Longer Read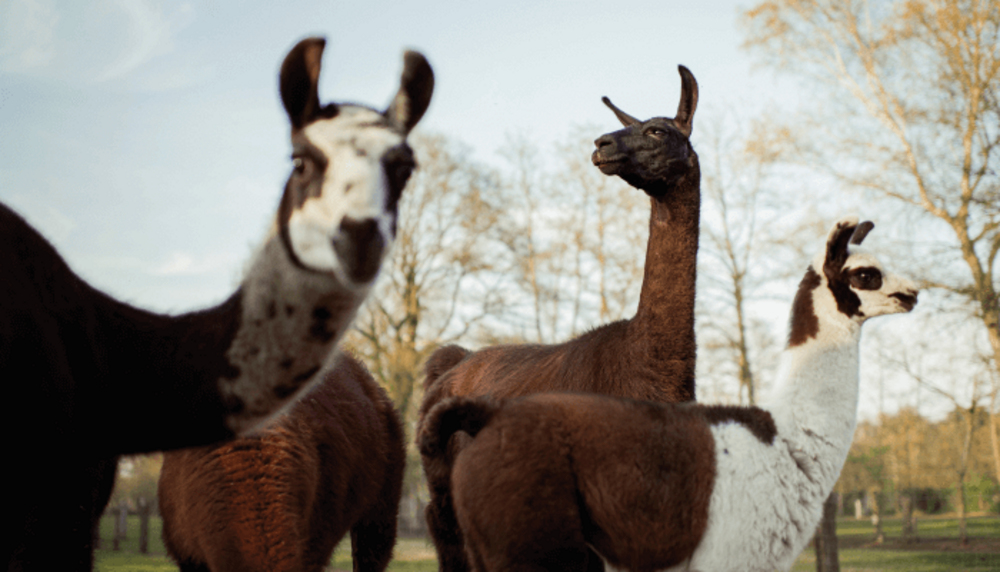 When the COVID-19 pandemic hit, researchers and companies around the world rapidly began to look for solutions to a seemingly unprecedented problem. From the use of drug repurposing platforms to collaborative development of a new vaccine by 2021, many avenues are being explored. A graduate student affiliated with the McLellan lab at the University of Texas at Austin, Daniel Wrapp has found himself right in the middle of the COVID-19 fight. Even before COVID-19 was identified, his postgraduate work had centered on coronaviruses. And so, when the pandemic began, Wrapp and colleagues hit the ground running. In fact, their lab was the first to report on the structure of the protein SARS-CoV-2 uses to invade the host's cells – the now infamous spike protein. "As soon as we were made aware of the genomic sequence of the virus, we set to work trying to resolve its structure," says Wrapp. "We were confident that we'd be able to do it because our lab had determined the structure of several other coronaviruses in the past – and it only took 12 days to complete this time around!"
The research, which was published in Science (1), marked an important step forward in the scientific community's pursuit of a vaccine.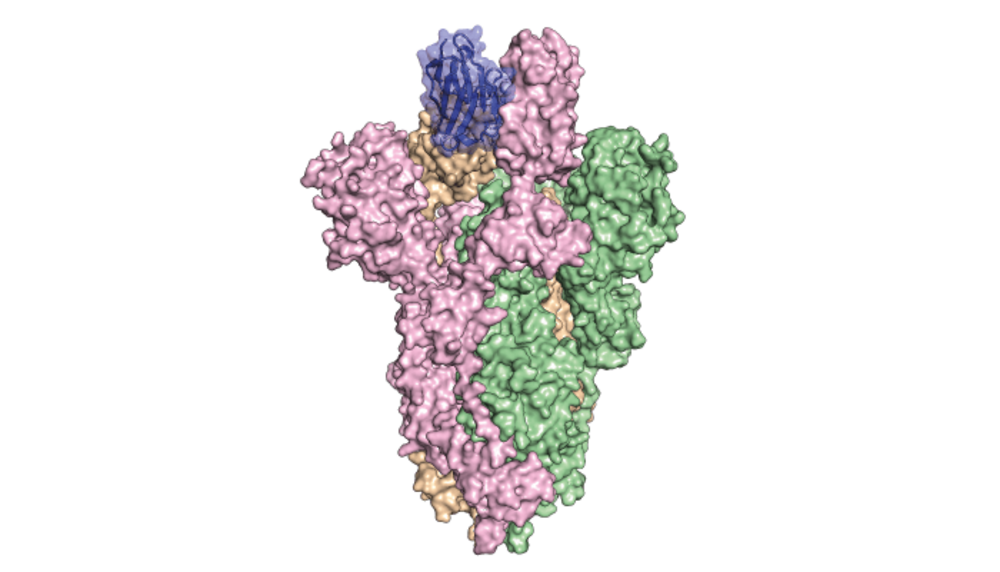 Creating therapeutic options
Wrapp and his colleagues began thinking about vaccines in 2016. They were well aware that the vaccine development process could be long and arduous, and had started to investigate the potential of nanobodies – antibody fragments that can be nebulized and administered to patients through inhalers – as a novel preventative measure against infectious respiratory diseases. These unique antibodies, derived from llamas, bind tightly to the spike proteins of the viruses causing SARS and MERS, neutralizing them and preventing them from infecting cells in culture (2).
Using llama-derived molecules may seem unusual, but the protein fragments have a well-established history in antibody research. Llamas, like other members of the camelid family, produce two different types of antibodies in response to pathogens – one that bears similarity to human antibodies and another, much smaller nanobody that consists of a single antibody domain. These tiny antibody fragments have previously been investigated for their therapeutic potential across a variety of indications, including Alzheimer's disease, cancer, and infectious diseases.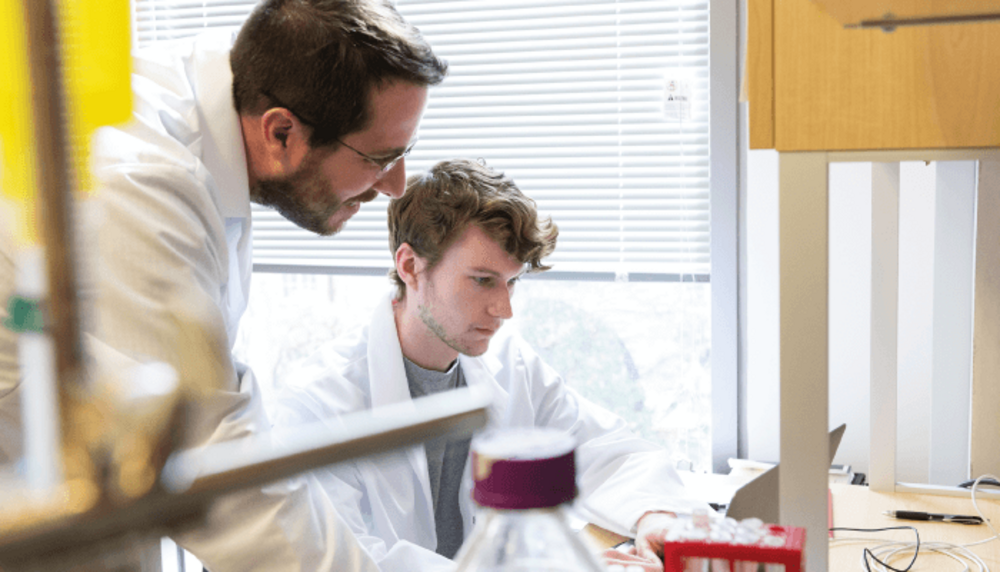 "We were interested in llama nanobodies because they remain stable when manipulated. We worked with Xavier Saelens, a researcher at Ghent University in Belgium, to vaccinate a llama called Winter with them," says Wrapp. The researchers at Ghent isolated a panel of nanobodies from Winter and shipped them to the McLellan lab for evaluation of their therapeutic potential. "Once we received the nanobodies, we carried out a series of neutralization assays using these molecules and pseudoviruses – synthetic viruses used to inject genetic material into cells. We found two really interesting nanobodies, one of which potently neutralized the MERS coronavirus and another that neutralized SARS."
The pandemic strikes
"As we were writing up the results of our study, COVID-19 hit the headlines," says Wrapp. "Assessing the structure of the spike protein of SARS-CoV-2, we predicted that the nanobodies we had previously isolated would cross-react against the new virus and decided to test that hypothesis. Our SARS-directed nanobodies successfully bound to the spike protein, suggesting that they might be relevant therapeutic candidates for COVID-19." The team's Ghent-based colleagues then found that introducing two linked nanobodies to SARS-CoV-2 in culture neutralized the virus. The researchers have now started preclinical trials in hamsters to ensure that their treatment is safe and effective. They are also hopeful that their work will be used as the basis for a prophylactic treatment.
"We currently don't have a vaccine for COVID-19 and the disease burden is proving to be severe." Although a treatment like this could benefit symptomatic patients, Wrapp's sights are set higher. "Vaccines aren't always quite as effective in vulnerable groups, such as the elderly, because they can't mount the same active immune response as younger people. In such cases, we could treat people prophylactically with this antibody."
Though it sounds promising, more time and experimentation are needed before this type of treatment enters the clinic. But Wrapp believes it is an encouraging example of how basic research has become useful in an unexpected way. "When we started our research in 2016, both the SARS and MERS outbreaks were behind us," he says. " In all honesty, we just wanted to find out how these spike proteins functioned. Who could have predicted that, four years later, it could help quell another crisis?"
Subscribe to The Medicine Maker Newsletters
D Wrapp et al., "Cryo-EM structure of the 2019-nCoV spike in the prefusion conformation", Science, 367, 1260 (2020).
D Wrapp et al., "Structural basis for potent neutralization of betacoronaviruses by single-domain camelid antibodies", Cell, 181, 1004 (2020).
About the Author
Maryam Mahdi