Discovery & Development
Contract Manufacturing Services,
Ingredients,
Process Control,
Standards & Regulation,
Small Molecules
Getting a Handle on High Potency
Pharmaceutical products based on highly potent APIs (HPAPIs) are typically only needed in small doses, but their inherent potency presents pharma manufacturers with an important issue: safe manufacture. Here, four industry experts explore the trends shaping the HPAPI market and discuss the challenges of working with these compounds.
Maryam Mahdi | | Interview

This article was published in our sister publication, The Small Molecule Manufacturer, which celebrates the field of small molecule drug development and manufacturing with interviews and articles focusing on success stories, equipment, and new processing techniques. Read more about The Small Molecule Manufacturer here.
Meet the Experts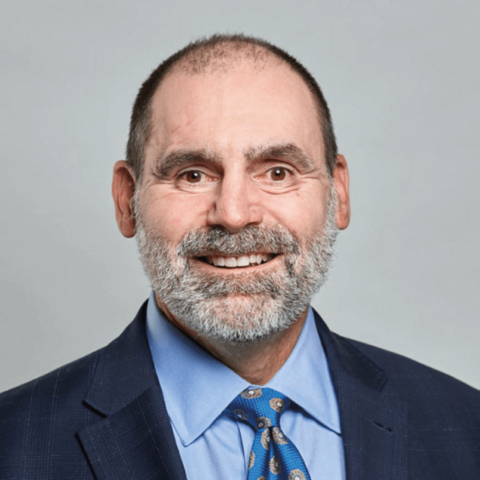 Andrew Bulpin, Head of Process Solutions at Merck
Andrew joined MilliporeSigma in 2006 and has over 30 years of experience in the life sciences marketing industry. He received his PhD in organic chemistry from Caen-Normandy University and his MBA from the University of Strathclyde. In MilliporeSigma's Process Solutions department, he helps customers develop, make, purify, formulate medicines.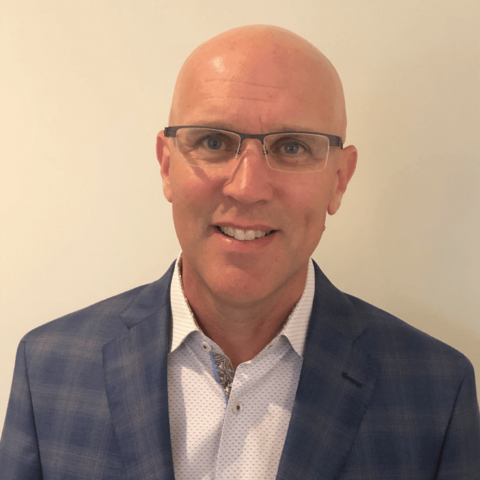 John Ross, President at Metrics Contract Services
John received a Bachelor of Science and an MBA from the University of Western Ontario. He has been in the pharmaceutical sector since 1995 and currently oversees the day-to-day business of Metrics, a CDMO specializing in novel drug development and the commercial manufacture of oral solid dose products. He is also responsible for the Metrics operation in Greenville, North Carolina, and Mayne Pharma's US Supply Chain which includes a network of CDMOs.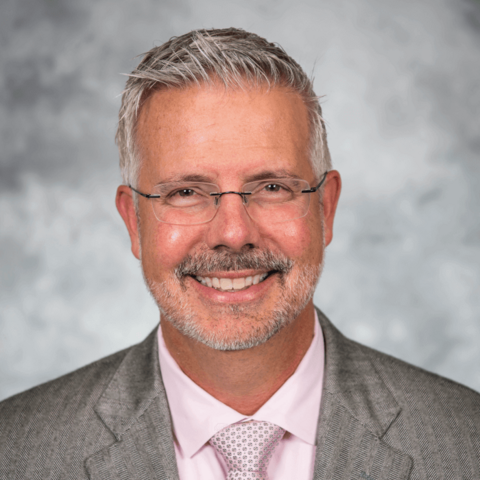 John Fowler, Chief Operating Officer at Piramal Pharma Solutions
John has almost three decades of industry experience and is currently responsible for operations and R&D across all Piramal Pharma Solution sites in North America, Europe and Asia. Prior to Piramal, he was the Divisional CEO of the Global Fine Chemicals business at Johnson Matthey with responsibility for the services (custom API development, manufacturing, catalyst and chiral technologies), and products (generics development and manufacturing) portfolio. He holds a Chemical Engineering degree from Bucknell University, US, and an MBA from St. Joseph University, US.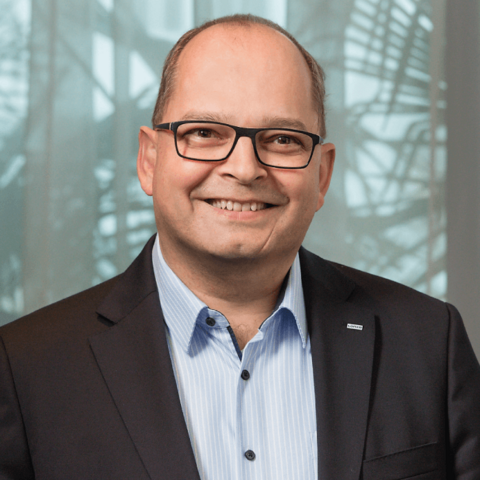 Maurits Janssen, Senior Director, Strategic Business Development, API Development & Manufacturing at Lonza
Maurits earned his PhD in organic chemistry from Utrecht University, the Netherlands, and subsequently held positions in the consulting, marketing and sales, and research and development sectors. With over 20 years of experience, he has worked across a broad portfolio of technologies for cGMP chemical and biological custom manufacturing from early stage to late phase/commercial, and gained significant experience with HPAPIs.
What trends are emerging in the HPAPI market?
Maurits Janssen: Pharma's quest for more effective drugs to improve patient outcomes has strongly boosted the number of HPAPIs in development pipelines. In general, when treating diseases, drug developers aim to influence the biological and biochemical pathways that cause them, by blocking certain enzymes or cell receptors. As the market for oncology therapeutics grows – the sector accounted for 20 percent of global pharmaceutical sales for branded products in 2019 – it is increasingly important to develop potent molecules capable of killing cancer cells. But herein lies the challenge – small molecule drugs cannot discriminate between healthy and cancerous cells. By investing in targeted treatments, however, such as antibody-drug conjugates (ADCs), companies can avoid some of the conventional treatments' side effects and improve overall efficacy. This is because the API is carried directly to the treatment site. In some cases, these molecules are so potent that they can elicit therapeutic effects at lower doses.
John Fowler: As Maurits explains, HPAPIs are a rapidly growing segment in the pharmaceutical industry. The global market, which includes ADCs, is forecasted to reach nearly US$26 billion by 2022. Importantly, HPAPIs are very versatile. Post-formulation, they can be used as standalone therapies, as part of ADCs, or in combination therapies, such as immuno-oncology agents.
New molecular entities today are generally designed to be highly selective in their interactions with biological targets. And companies can manufacture HPAPIs with high levels of pharmacological activity using small amounts of active ingredients. These newer molecules remain active in vivo for longer, resulting in lower dosing frequency. The percentage of drugs classified as highly potent, with occupational exposure limits (OELs) of less than 1 mcg/m3, has steadily increased.
Andrew Bulpin: Historically, HPAPIs were almost exclusively associated with oncology therapeutics. Today, there are a growing number of indications, classes of molecules, and new chemical entities that cover a much wider swath of the developmental pipeline, including programs being evaluated for inflammatory and antimicrobial/antibacterial indications. In tandem, the industry has continued to improve on its capacity to assemble, deliver, and harness the power of better medicines. In the past, many molecules were abandoned in preclinical or clinical trials because they were plagued with insurmountable safety and toxicity challenges. As an industry, we have increased molecular potency and specificity over time without impacting toxicity in patients.
John Ross: Another key trend involved in the HPAPI market is growth in outsourcing. A primary consideration for most companies in recent years is whether to outsource HPAPI manufacturing. There are myriad reasons companies choose to outsource including risk management, misalignment of production scale or facility utilization dynamics, and availability of contemporary approaches to HPAPI controls. A wide range of outsourcing providers have HPAPI capabilities, but this can make it challenging for companies to decide which partner is appropriate for their needs. Large CMOs may seem like an obvious choice because they offer the highest production volumes but, given the nature of HPAPIs – higher potencies often mean that smaller dosage-unit volumes are required – the growth trend has been toward smaller-scale specialist partners.
Read the full article now
Log in or register to read this article in full and gain access to The Medicine Maker's entire content archive. It's FREE!
Login
Or register now - it's free!
You will benefit from:
Unlimited access to ALL articles
News, interviews & opinions from leading industry experts
Receive print (and PDF) copies of The Medicine Maker magazine
About the Author
Maryam Mahdi