Discovery & Development
Drug Discovery,
Drug Delivery,
Formulation,
Advanced Medicine,
Small Molecules
Power List Perspectives: Industry Breakthroughs
Leading experts in the field offer insights on the pharma industry's most exciting developments
Jamie Irvine | | 3 min read | Interview
The pharma industry is no stranger to groundbreaking discoveries. From pioneering research to medicinal innovation – therapeutic developments in the field have the potential to positively impact countless lives. We asked members of our Power List 2023 to share what they felt are the most exciting industry breakthroughs and what developments are most likely to affect the future of therapeutics. As you'll see from their responses below, AI emerges as a key theme.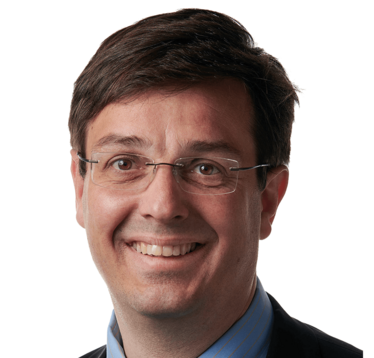 Edward Hæggström
CEO, Nanoform
"Artificial intelligence is a powerful tool that is still relatively new – that's exciting in itself. We've only just scratched the surface of what's possible. With applications from predicting potentially life-changing APIs to automation within drug manufacturing, the possibilities are almost limitless. We should explore new opportunities for scientists to leverage AI to improve current processes and innovate new methods for pharmaceutical development and manufacturing."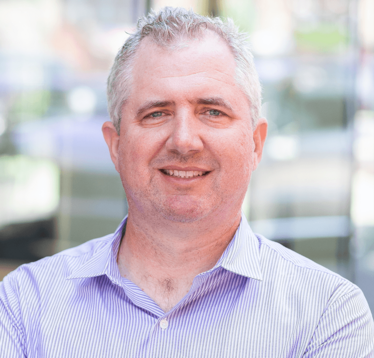 Matthew Clark
CEO, X-Chem
"There is so much innovation occurring, it's hard to focus on just one thing. I think the emergence of proximity-inducing therapeutics such as PROTACs is very exciting. And you cannot ignore the rise of AI as a means for taming the vast data flows that our industry generates."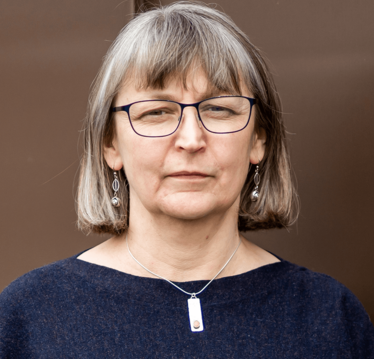 Anne Phelan
Chief Scientific Officer, BenevolentAI
"mRNA vaccines. Necessity is the mother of invention, but the COVID-19 pandemic brought an urgency that enabled dramatic acceleration in the pharma industry's technical capacity to deliver. Perhaps more importantly, it created a proof of principle in vaccine design and manufacture that will enable rapid expansion into a wider disease space.
Another exciting breakthrough is AI and machine learning. AI can be integrated from early discovery to clinical testing to discover the best therapeutic targets, and the best drugs to treat the most relevant patients. To put this progress into perspective, at the start of 2020, AI-focused biotechs had zero drugs in the clinic, according to Air Street Capital. In early 2022, an article in Nature Reviews Drug Discovery reported that 24 AI-enabled drug discovery companies had 15 assets in clinical trials. This number is only set to rise in 2023. I believe that the augmented partnership of AI and scientific expertise will result in a faster, more cost-effective, inclusive, and more efficient drug discovery and development model, while expanding the search for treatments in typically neglected disease areas."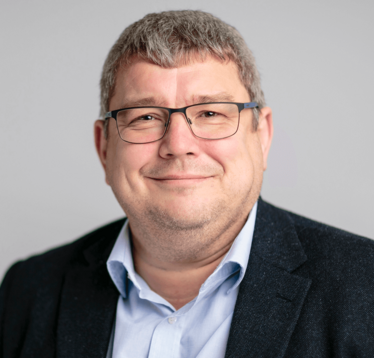 Marc Brown
Co-founder, MedPharm
"Firstly, as a type 1 diabetic, it has to be the discovery of insulin and its use in treating diabetes – I would not be here without this development. Nevertheless, up until five years ago, I would have strongly argued that Penicillin – Alexander Fleming's serendipitous discovery in 1928 of a mold on a Petri dish of Staphylococcus bacteria that was producing a self-defense chemical preventing growth of the bacteria – was the biggest breakthrough for the pharma industry. It's estimated that penicillin alone has saved around 200 million lives, not including its influence on the development of other antibiotics.
A more recent breakthrough discovery is the development of mRNA vaccines. Though mRNA delivery itself still poses multiple challenges, its potential for combating infectious diseases, cancer immunotherapies, therapeutic protein replacement therapies, and genetic disease treatment is something to look forward to. Beyond this, CRISPR genome editing technology is a favorite to be the next best thing. If the formulation and delivery challenges can be solved and funding allows for their use, personalized medicines is as close as it has ever been to be the next biggest breakthrough."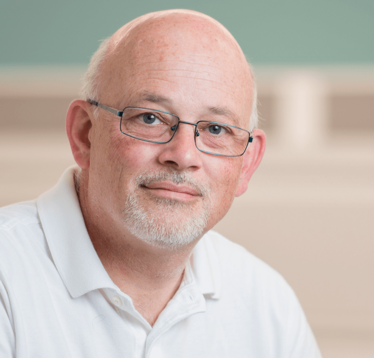 Francis Burrows
Senior Vice President, Translational Research, Kura Oncology
"From my perspective, our most valuable advance in recent years has been the advent, broad adoption, and integration of unbiased, genome-wide molecular analytical techniques, known in the trade as 'omics.' The wide availability of next-generation sequencing, RNAseq, and more recent epigenomic methods has made it possible for small companies to discover and develop complex targeted medicines and match them to the patients who can benefit for the first time. This is not just as monotherapy, but also as part of mechanism-based, synthetic lethal drug combinations."
Receive content, products, events as well as relevant industry updates from The Medicine Maker and its sponsors.