Discovery & Development
Contract Development Services,
Business Practice,
Standards & Regulation,
Formulation,
Drug Delivery,
Trends & Forecasts,
Contract Manufacturing Services
Renaissance Man
Sitting Down With... Cornell Stamoran, Vice President of Corporate Strategy, Catalent Pharma Solutions, USA.
Cornell Stamoran |
Did you always want to work in pharma?
The short answer is no! My undergraduate degree was actually in accounting, and after graduation I went to Arthur Andersen, where I worked as a Certified Public Accountant serving mostly hospital and financial clients. After five years working for the firm, I wanted a change – with less travel – so I reached out to a friend and former colleague for advice. He had moved to R.P. Scherer Corporation, which was then the leading global drug delivery technology provider. He said there was a role open, for which he believed I was uniquely qualified. So I applied, and 25 years ago in September I joined the company – and the pharma industry, beginning a journey of continuous learning.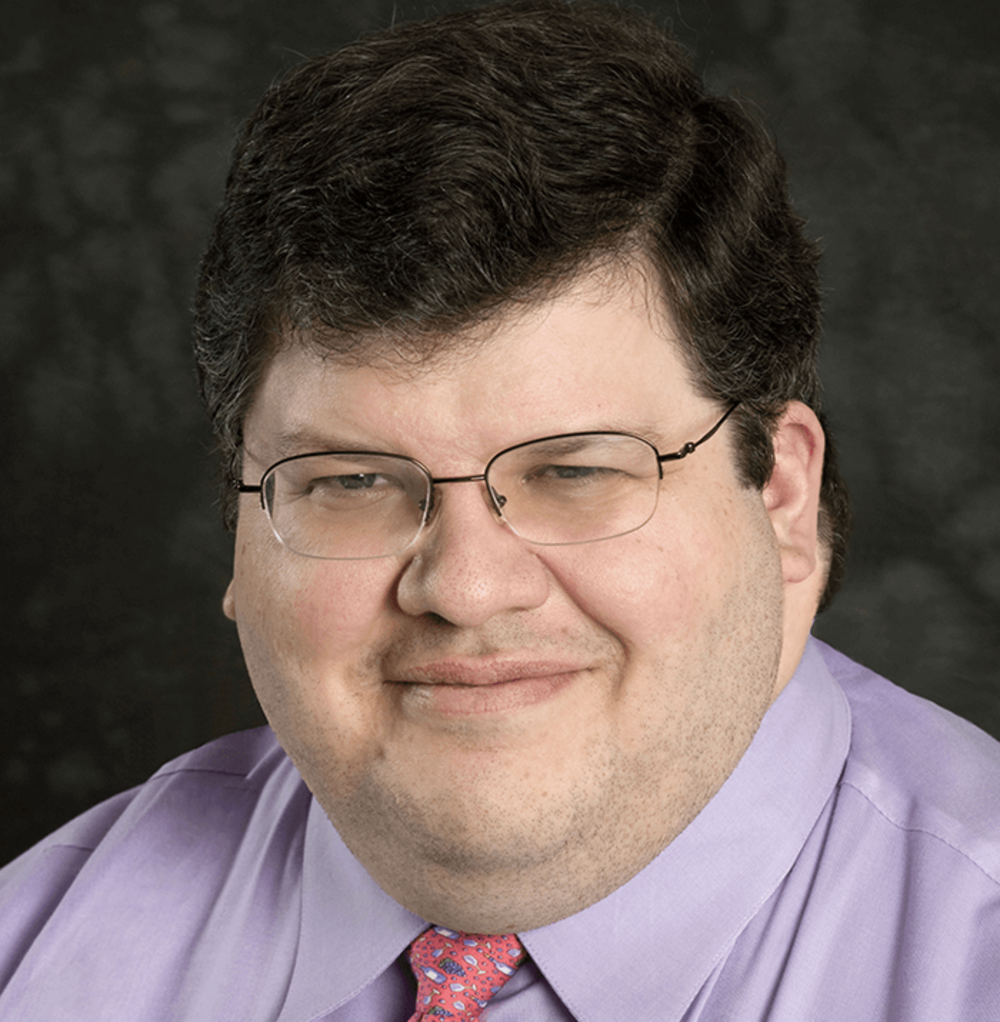 How have your roles within the company changed over the years?
Early on, I focused on financial reporting, which meant I had to learn the business in depth, from learning the market to competitive delivery technologies. This became even more important as I moved into financial strategy and supporting M&A. Then in 1998, when Cardinal Health bought R.P. Scherer, I had to make a decision: go back into accounting, or continue down the "top line" trajectory focused on strategy, offerings, customers and markets. I chose the latter, and haven't looked back since.
Things then took a slightly different turn when Cardinal Health created the predecessor of Catalent in 2000; I was asked to put together the new company's customer story and build the brand – something I hadn't done before. I was fortunate enough to bring someone in who knew the technical side of marketing inside-out, which meant I could continue to focus on strategy.
Over the years, I've been involved in advocacy for the company's interests with diverse audiences, including investors, customers, media and, most recently, regulators and legislators. I've also engaged in advocacy via industry groups and I have served on advisory boards for several long-standing industry conferences and publications. More recently, I joined the Finance Committee of the Controlled Release Society (CRS), and also serve as a trustee of the CDMO trade association, Pharma & Biopharma Outsourcing Association (PBOA). Along with other co-founders, I also helped establish the Catalent Applied Drug Delivery Institute to advocate for more effective use of formulation and drug delivery to produce better patient outcomes.
How important is recognition for CDMOs?
I think it's important for everyone participating in the pharma and biotech industry to have some understanding of the critical role that outsourcing providers play in the pharma industry today – by our estimate, for example, one in 20 doses is made by Catalent, and around 1 in 6 by CDMOs generally, so we need CDMO-focused advocacy in Washington and Silver Spring. With debates over drug pricing in the US and elsewhere, an ill-advised regulatory measure could affect companies like ourselves, who aren't involved in drug pricing to the end market.
It's also important to appreciate the role outsourcing has played in increasing the competitiveness of the pharma industry. The maturing CDMO sector, along with a shift towards specialty drugs, has given smaller companies the option to take their development programs to market themselves, in a way that was rarely possible in the early part of my career.
How do you approach advocacy with the FDA?
One recent example of unintended legislative impact on CDMOs was the Generic Drug User Fee Amendments of 2012 (GDUFA 1) in the US. CDMOs didn't have a seat at the industry table when the agreement was first negotiated, and we believe that it imposed an economically disproportionate share of the burden to CDMOs. This was one of the primary factors in CDMOs forming a trade association, and one of our early accomplishments was to gain a seat at the table on the industry negotiating team for the reauthorization of GDUFA. As a result of that long-duration engagement with the FDA, we've started to build a stronger and deeper understanding of the place of CDMOs in the industry, and the contributions we can make to the regulatory policy process.
Tell us about your work in patient adherence...
During part of my tenure, I was fortunate to work closely with both healthcare packagers and public health experts, and came to understand the critical role that patient adherence plays in ensuring treatment outcomes. With that knowledge, I began to look at drug delivery very differently, and realized that many new drugs had product design features that could potentially negatively impact patient outcomes.
After conducting a physician survey to understand why patients stop taking their drugs, we learned that drug product design can have a direct impact on patient outcomes – sometimes in surprising ways. For example, we found that the color of the tablet or pill matters. We also identified that more than half of the drugs approved since 2009 had some design characteristic that, if addressed, could likely generate better patient outcomes.
Another thing we found was that people at the front lines of product development rarely have sufficient information about the patient journey to inform their drug product design choices. Only one in four development scientists surveyed said they took into consideration real world research on drivers of patient treatment adherence/discontinuation when making product design decisions. We're passionate about filling that gap by bringing such research to the industry.
Enjoy our FREE content!
Log in or register to gain full unlimited access to all content on the The Medicine Maker site. It's FREE and always will be!
Login
Or register now - it's free and always will be!
You will benefit from:
Unlimited access to ALL articles
News, interviews & opinions from leading industry experts
Receive print (and PDF) copies of The Medicine Maker magazine
Register
Or Login via Social Media
By clicking on any of the above social media links, you are agreeing to our Privacy Notice.
About the Author
Cornell Stamoran