Discovery & Development
Technology and Equipment,
Business Practice,
Formulation,
Trends & Forecasts
The Science of Insolubility
Experts come together to discuss the chemistry of solubility – and the solutions of the future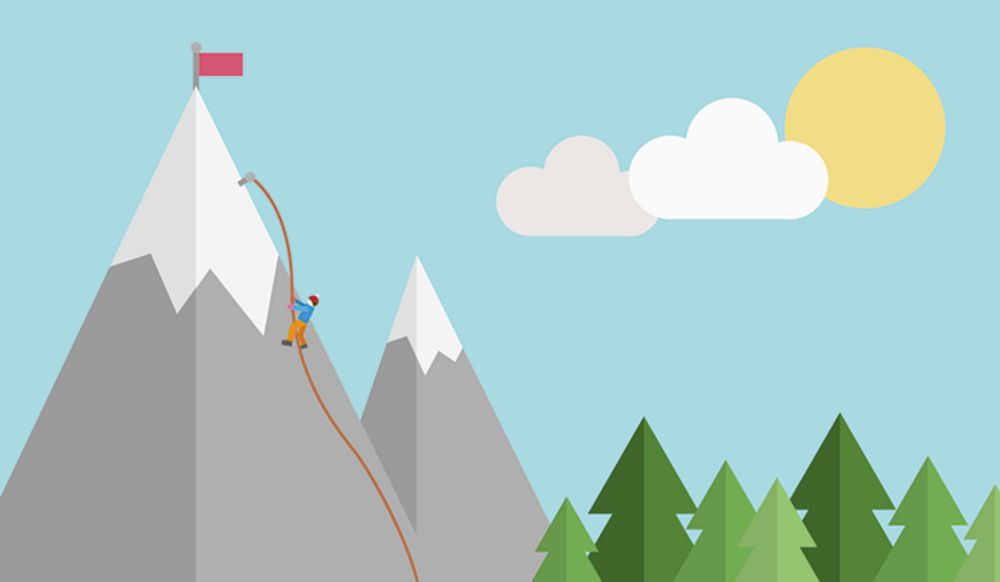 Over the decades, a number of techniques have emerged for tackling insolubility. Popular nontraditional techniques include co-crystallization, amorphous solid dispersion techniques and lipid-based drug delivery systems. These approaches are not just relevant to drugs in development today; a large number of already approved drugs have some form of insolubility or bioavailablility problem, which presents an opportunity for reformulation using newer excipients and solutions to improve efficacy, safety and patient compliance.
The Medicine Maker is delighted to partner with BASF to publish this supplement dedicated to the challenges and opportunities arising from poor drug solubility. Solubility can be considered a well-trodden topic, but on the coming pages experts from BASF and elsewhere in the industry show that this is a vibrant area of research. By delving deep into the chemistry of solubility, it is possible to come up with new tailored solutions and innovative predictive models that can help during development.
Subscribe to The Medicine Maker Newsletters