Manufacture
Packaging,
Quality & Compliance
Chill Out: Understanding the Realities of mRNA Therapeutic Storage
Are glass syringes suitable options for mRNA therapeutics application?
Silvia Gallina, Marco Povolo | | 4 min read | Opinion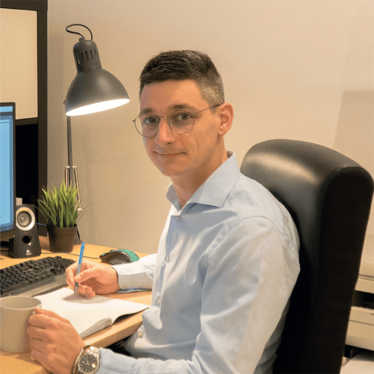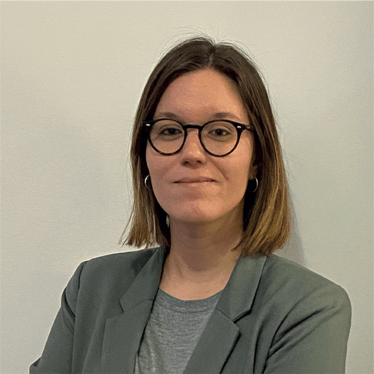 The COVID-19 pandemic was undoubtedly challenging for everyone. We all know that the COVID-19 vaccines have been a success, but less appreciated is the role of drug containment solution providers. Alongside their regular activities, these companies had to deliver glass vials to industry – helping to ensure that the billions of doses of COVID-19 vaccine could be easily delivered to patients worldwide.
As with many other companies in the pharma industry, glass containment manufacturers also encountered mRNA technologies for the first time. mRNA-based COVID-19 vaccines required cold chain storage to maintain their stability, so containment providers had to provide primary packaging that could work in extreme conditions. Having limited data and experience of working at such low temperatures added some challenges, especially concerning container closure integrity (CCI) and mechanical performance of the glass.
In our view, packaging developers have learned many important lessons during the COVID-19 pandemic, but one of the most important lessons relates to the understanding of the performance of primary packaging glass containers at low temperatures. Companies had to critically evaluate the suitability of glass containers by identifying the critical and quality attributes for different types of containers. This required extensive technical support and testing as well as a close cooperation with the customers.
As we move from the height of the pandemic to the endemic phase, the number of COVID-19 vaccine doses administered will certainly drop. This, alongside the need for improved dosing and waste reduction, will push glass providers to move from vial to syringes supplying for mRNA vaccine applications.
Syringes are already present as containment solution for a variety of medical products including interventions like flu vaccines.
Today most vaccines are commercialized in vials due to high flexibility they offer during a drug development phase and speed to market. However, when considering lifecycle management, a migration to pre-fillable syringes (PFS) has several advantages over vials in vaccine delivery. Lower dead volumes, a reduced risk of dosage errors, shorter injection times, and decreased risk of injury during vaccine the administration are all possible using this drug delivery format.
But will glass syringes meet the challenges of deep-freezing conditions? Companies will have to apply their learnings from the early days of the pandemic to ensure that syringes can meet the containment requirements of mRNA-based vaccines. One major consideration is container closure integrity (CCI) and the ability to maintain a sterile environment. Companies will need to ask themselves how they can avoid the loss of sterility, as mRNA products go through the freezing and thawing cycles that come with cold storage.
There are several key considerations that companies will have to make to ensure they can reduce risk. First, companies must assess how drug freezing affects plunger movement. Water based liquids expand when frozen. In a syringe this results in a lateral force moving the plunger towards the flange. The headspace between the plunger and the dose tends to reduce its volume during cooling. This causes the plunger to suck inward. As they develop novel syringes, they will have to take issues like this into account.
Second, it is important to test contraction of air during the freezing process. Plunger movement can be observed more for empty syringes and less for filled syringes, likely due to the difference in compressible air volume. This may lead to the recommendation to either adopt an airless filling process or, maintain the amount of air between drug and stopper to a minimum level. Adopting an airless filling process or maintaining the amount of air between drug and stopper to a minimum level should companies avoid this problem.
Third, companies must examine plunger stopper shrinking and change of material properties impairing seal integrity. Here, two factors must be considered. The mismatch of the coefficients of thermal expansion (CTE) of glass versus rubber can cause them to shrink at different rates at low temperatures; and the rubber exhibits a glass transition temperature close to the target temperature that could change the mechanical properties from a viscous/rubbery state to a harder and more brittle one. A solution would be to aim to create rubbers with lower glass transition temperatures or with CTEs similar to the glass.
With these considerations made, companies will be armed with the information to produce better, more efficient primary packaging for their products. The mRNA therapeutic market is growing and the technology will certainly be a part of the future pharmaceutical landscape. It is more than likely that we will see its use expand beyond infectious disease and into other therapeutic areas like oncology. As this happens packaging providers will have to create the containment solutions that allow this particular segment of the pharma market to thrive.
Receive content, products, events as well as relevant industry updates from The Medicine Maker and its sponsors.
---