Manufacture
Formulation,
Standards & Regulation,
Small Molecules
Closing the Treatment Gap
Over 1.5 million children live with HIV – and they don't have access to optimized medicines
Maryam Mahdi | | Longer Read

This article was published in our sister publication, The Small Molecule Manufacturer, which celebrates the field of small molecule drug development and manufacturing with interviews and articles focusing on success stories, equipment, and new processing techniques. Read more about The Small Molecule Manufacturer here https://themedicinemaker.com/manufacture/small-but-never-forgotten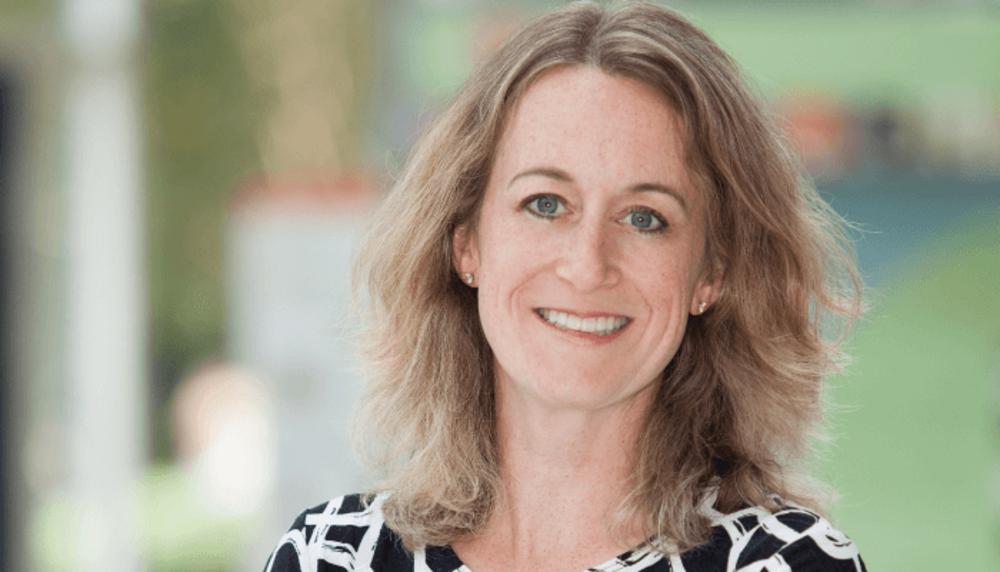 In the 1980s, a HIV diagnosis was a death sentence. And though therapeutic options have since emerged, it remains a major public health issue. An estimated 37.9 million people live with the disease – including 1.7 million children (1). Many of the drugs currently available are tailored to the adult population, leaving children, particularly those in developing countries, with limited access to drugs. With drug development for children living with HIV lagging 8–10 years behind that of adults (2), many have resorted to the use of off-label and unlicensed drugs, which are unsuitable for the specific needs of the patient population (3). As resistance builds to these existing medicines, at-risk children are left with fewer options. In 2018, Médecins Sans Frontières (MSF) criticized the pharmaceutical industry for its failure to develop appropriate formulations of HIV medicines for children (3). But the tides are turning and the industry is taking action to address the problem; however, the complexity of the pediatric demographic makes the process challenging.
According to Harmony Garges, Chief Medical Officer at ViiV Healthcare, defining what the term "child" means is key to addressing the issue. "When talking about children, we are addressing a group that is made up of people at different developmental stages. From newborns to 18-year-olds, the patient group is broad and varied. In adults you can pick a single dose which will work across a diverse range of people but this can't work for children," she says.
As children develop from infants through to adolescents, their hepatic and renal functions change, affecting drug disposition and pharmacokinetics. Therefore, mean population dosing based on age subgroupings, such as preterm newborns, term newborns, infants, toddlers, children and adolescents aren't reliable because they do not consider metabolic development in relation to age. Though weight-adjusted formulations require different types of testing in different weight cohorts, they are becoming more commonplace as they allow companies to discern how the weight of a child influences dosing, metabolism and their response to a variety of drugs.
"It's also important to remember that the youngest of children are unable to swallow pills easily and simply crushing or breaking tablets does little to meet their needs," Garges adds. "And in countries where resources are lacking, the ability to swallow and tolerate medicines is the difference between life and death for many children."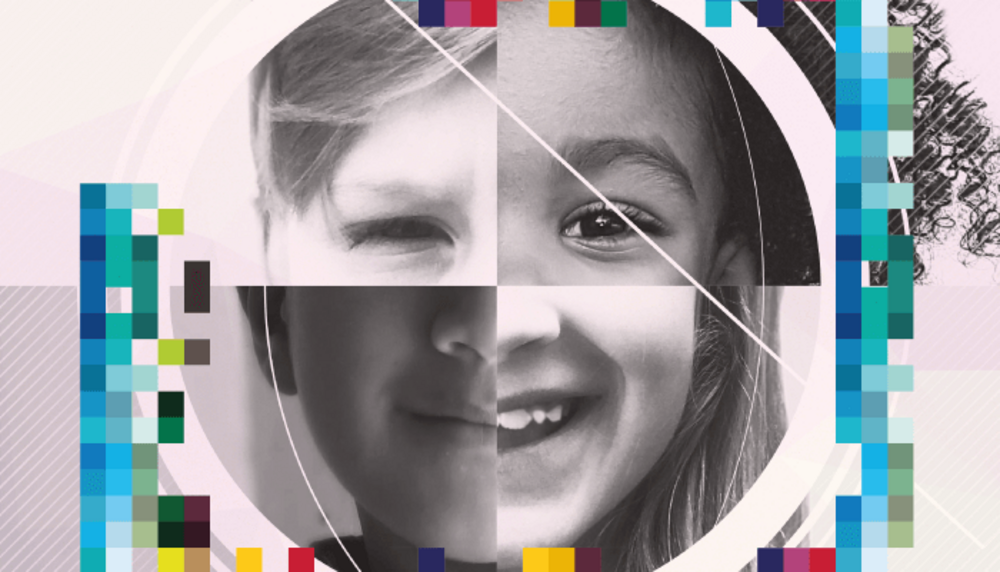 With the child in mind
The majority of AIDS-related deaths in children still occur before the age of five (3), so developing a formulation that can be easily tolerated by children that fall into this group is imperative for pharma. Viiv Healthcare recently submitted regulatory applications to both the EMA and FDA seeking approval for a 5 mg dispersible tablet formulation of dolutegravir (DTG), as well as a simplified dosing regimen to optimize the use of the existing DTG 50 mg film-coated tablet in pediatric HIV patients. Previously, DTG had only existed as a solid dosage form.
"DTG comes with the recommendation of the WHO due to the fact that it has comparatively fewer side effects than other currently available antiretrovirals. This makes access to the drug essential for all patients affected by HIV," Garges explains. "A dispersible tablet allows for the treatment of children as young as four weeks old, which helps simplify treatment options for patients and their caregivers, as the tablet will disintegrate in water offering improved swallowability and palatability."
Though it is certainly within the industry's capacity to create optimized pediatric drugs, access to these medicines will make all the difference in its response to the treatment of pediatric HIV. To that end, pharmaceutical companies are forming alliances with generic manufacturers and the organizations that support them to help reduce the cost of much-needed medicines.
"ViiV Healthcare has licensing agreements with the Medicines Patent Pool (MPP), a United Nations-backed public health organization working to increase access to medicines for low- and middle-income countries, to ensure that generic manufacturers can produce and sell single and combination versions of DTG to help treat children and adults alike," says Garges. "Currently, 18 generic manufacturers are authorized to produce and sell low-cost single or fixed-dose combination versions of DTG for low-income, lower-middle income, and sub-Saharan Africa countries, as well as some other upper middle-income countries (pediatric license only), totalling 94 and 121 countries for the adult and pediatric agreements, respectively."
From a logistical perspective, medicines that remain stable across geographies and climates are also important for improved access.
From a logistical perspective, medicines that remain stable across geographies and climates are also important for improved access. "It is important to take into consideration the fact that the majority of the disease burden is in the developing world. Ideally, companies should aim to formulate medicines that don't require refrigeration as this comes with an associated expense that puts pressure on the governments of low- and middle- incomes countries," explains Garges.
Beyond treating existing cases of HIV, stopping new infections among children is another important target for pharma. The risk of vertical transmission – a mother passing a disease on to her child during gestation – can be reduced with appropriate antiretroviral treatments, but in emerging economies access is limited. "I believe it is important for the pharmaceutical industry to help provide holistic support for families, particularly those in the developing world, that need access to these drugs. This makes educating mothers and other caregivers essential to addressing the problem," says Garges.
The journey ahead
Current international targets are geared towards putting an end to the public health threat caused by HIV/AIDs by 2030, and though governments, pharmaceutical corporations and advocates are working towards meeting this goal, will the decade-long drug development gap prevent the target from being met? Garges is confident that the industry can ensure a better future for all patients living with HIV.
"The industry has come a long way in its ability to treat HIV. Thirty years ago, treatment options were scant, but now patients have the opportunity to lead long and fulfilled lives due to the innovation of pharmaceutical and healthcare companies," says Garges. "Pharma is constantly challenging the status quo when it comes to HIV, but the boundaries can and should be pushed further to help deliver more improved child-friendly options for patients."
Enjoy our FREE content!
Log in or register to gain full unlimited access to all content on the The Medicine Maker site. It's FREE and always will be!
Login
Or register now - it's free and always will be!
You will benefit from:
Unlimited access to ALL articles
News, interviews & opinions from leading industry experts
Receive print (and PDF) copies of The Medicine Maker magazine
Register
Or Login via Social Media
By clicking on any of the above social media links, you are agreeing to our Privacy Notice.
About the Author
Maryam Mahdi