Manufacture
Vaccines,
COVID-19,
Clinical Trials
COVID-19: Vaccine Development at Full Tilt
Will the rapid development of COVID-19 vaccines lead to unsafe therapies?
Sheila Rocchio | | Opinion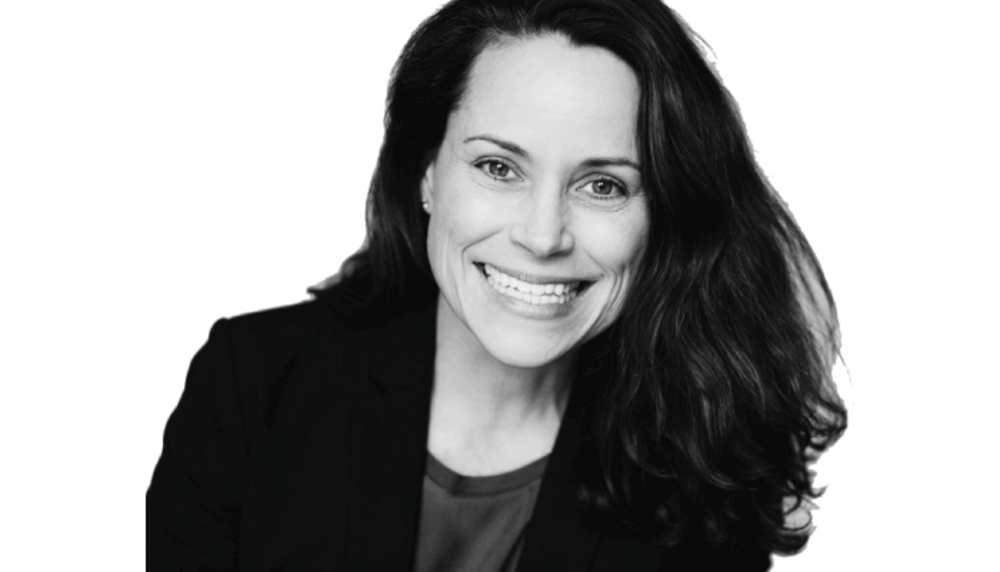 With three promising vaccine candidates – and even approval of one in the UK – it appears that we are finally on the brink of a major breakthrough in the fight against COVID-19.
But the rapid development of vaccine candidates has raised concern as well as jubilation. Suddenly, a question that most people never gave much thought to is being discussed everywhere – just how do researchers and regulators know that a new therapy is safe and effective?
It's an excellent question. After all, conventional wisdom conflates speed with hubris, so how safe can any therapy be that's been "rushed" to market? I think this is best answered by flipping the question: why do drugs normally take so long to get to market?
After spending 20 years working in the clinical development technology industry, I have found myself an active contributor to this debate. The most common worry that I've encountered is "I've heard it takes 15 years to develop new medicines. How can a COVID-19 vaccine be ready in less than a year and be safe?"
Typically, in clinical development, the main challenge that delays trials is finding the right patients to enroll. This is absolutely not the case with COVID-19 therapies. A combination of fear of the virus, public awareness of trials, and the opportunity to be part of the "solution" is driving eligible participants to join trials. As such, COVID-19 vaccines do not experience the primary cause of delay that nearly every other new therapy faces. Additionally, researchers have been studying similar viruses for decades, and a lot of the groundwork was done during previous outbreaks, including SARS and H1N1.
Another reason why the development of medical therapies often takes so long is that there is usually a reluctance for commercial companies to share any information about their therapy. Today there are 141 potential vaccines (and counting) to attack this single virus, and numerous public and private partnerships are sharing data and insights so that the larger research community can benefit from the lessons being learned in real-time (1). It's the difference between spending three hours doing a crossword puzzle by yourself versus enlisting a room full of puzzle champions to finish it in 10 minutes.
In addition, there are typically white spaces and logistical inefficiencies embedded in the clinical development process. These include securing partners to work with on trials, finalizing the clinical protocol, getting all the needed sign-offs and reviews, and receiving regulatory approvals. For COVID-19 vaccines, much of this "red tape" has been removed. Contracts and partners are selected rapidly, and technology platforms are set up to start receiving data within a week, rather than the usual four weeks. These tasks are not accelerated by cutting corners but rather by the extreme commitment of all parties to make decisions rapidly, collaborate effectively, and not waste time on low risk or low impact items.
The shared goal of ensuring the safety of a COVID-19 vaccine is best illustrated in an agreement signed by nine of the world's largest drugmakers in September (2). In this historic pledge, the companies reaffirmed their commitment to upholding the highest standards of the scientific process, submitting a drug for approval or emergency use authorization only after it has gone through every stage of clinical testing and the regulatory process.
Speed is indeed the priority right now, but with high patient participation, the sharing of critical insights, and global partnerships backed by funding and regulatory support, there is every confidence that any COVID-19 vaccine made available to the general public will have gone through the same rigorous testing and approval processes as any other drug.
Though it has come at a heavy price, the advancements we have made in clinical research as a result of the pandemic have left a blueprint for how the pharmaceutical industry can move forward with other important therapies. The use of smart technology like clinical data platforms, AI and machine learning models will continue to play crucial roles in compressing timelines, as will the effective collaboration of regulatory bodies and life sciences companies. Now that we've seen how efficiently the research community can operate when it is focused on a common goal, faster drug development is no longer something that we talk about as a long-term goal: it's a reality that we must continue to deliver on to ensure that new treatments reach patients as quickly as possible.
Subscribe to The Medicine Maker Newsletters
The New York Times, "Coronavirus Vaccine Tracker," (2020). Available at https://nyti.ms/2V7l3Uf.
Businesswire, "Biopharma Leaders Unite to Stand with Science," (2020). Available at https://bwnews.pr/3nYJJLa.
About the Author
Sheila Rocchio