Manufacture
Supply Chain,
Digital Technologies,
Standards & Regulation,
Small Molecules
Creating Digital Infrastructure
How are end-to-end supply chain management systems helping in the fight against counterfeits?
Shabbir Dahod | | Longer Read

This article is part of our special focus on "traditional" pharma: The Small Molecule Manufacturer (read more here). You can find more articles from The Small Manufacturer here.
---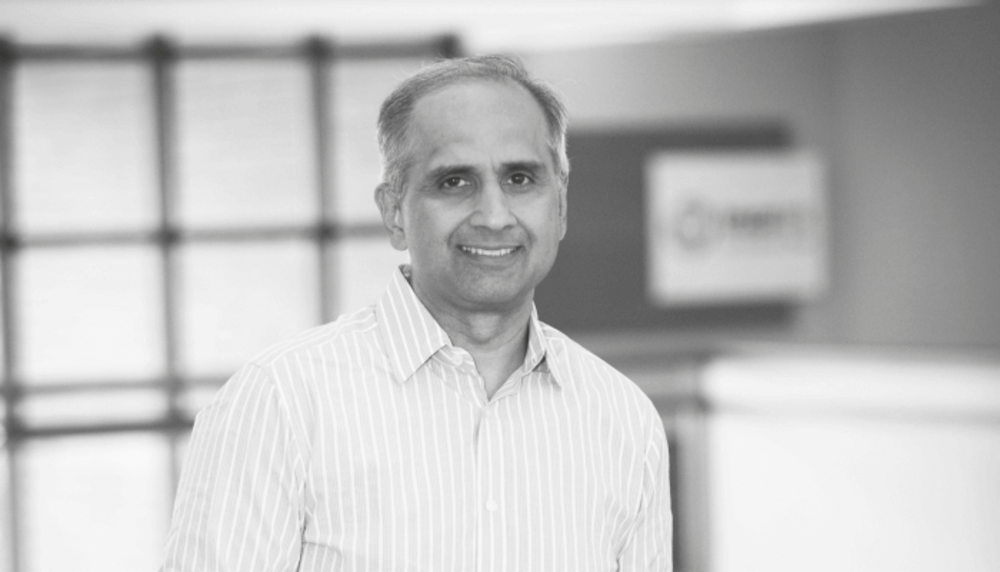 The pharmaceutical supply chain connects stakeholders from across the world in their shared goal of manufacturing effective medicines for patients. But the complex (and often international) transactions required to develop finished products provide counterfeiters with opportunities to infiltrate and introduce fake or falsified products. In emerging markets, where pharmaceutical supply chains and infrastructure may be frail, the problem is further exacerbated; in some countries, counterfeits account for 40–50 percent of available medicines (1). The consequence of this supply chain fragility is often death; many unwitting patients succumb to silent killers: falsified medicines with harmful or no therapeutic effects.
Manufacturers and other stakeholders are doing their best to mend these supply chain cracks. With serialization and traceability legislation in place across most countries, companies have the opportunity to improve end-to-end supply chain visibility and lessen the risk associated with counterfeit products. Although many companies have implemented or are implementing the technology to meet these laws, the timeframe for adoption varies across regions and implementation of software and solutions is at the discretion of individual companies.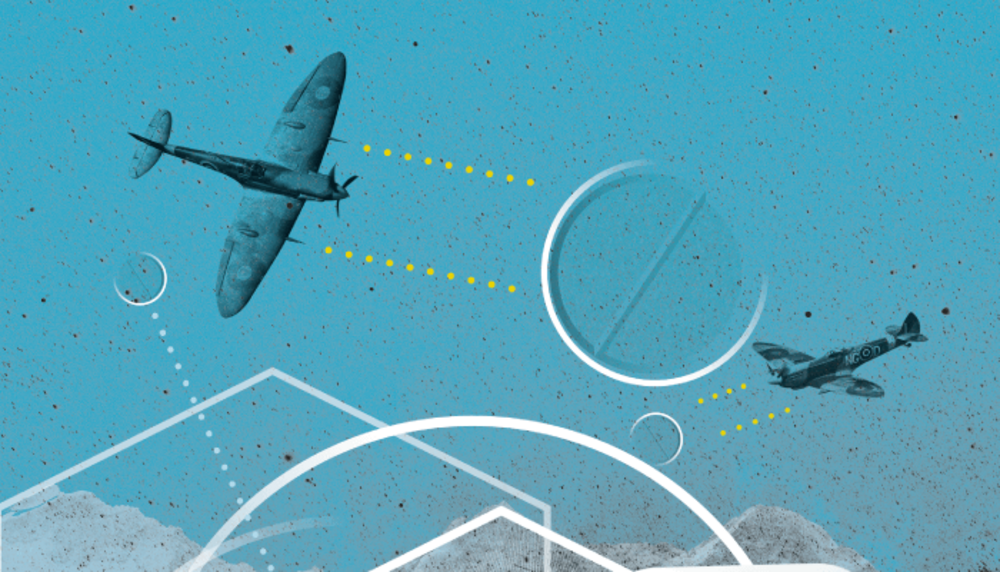 In compliance with serialization and traceability laws, every pack of medicine is given a unique identity that can be tracked as it progresses through the supply chain. Information pertaining to each unique identifier can be relayed back to governments and trade partners, who can maintain a full trace history of any given product and flag suspicious activity. While some countries have already reached full traceability – the point at which all supply chain information is provided to centralized government authorities – others such as the USA, have taken a phased approach and the choice between the rapid adoption of full track and trace and its gradual implementation boils down to the complexity and broadness of a country's supply chain. Leapfrogging to a full track and trace endpoint is not feasible for larger entities like the EU or the USA, and many industry players in these regions feel that it is easier to maintain serialization and traceability measures in smaller, more controlled steps. No matter the strategy employed, all countries working on the implementation of these laws are taking different paths to the same destination: a more safe and secure supply chain with improved visibility.
A word of caution: the benefits of digital track and trace platforms can only be realized if they are implemented in accordance with regulatory guidelines – and in good time. Though many are eager to implement these systems, there are also laggards who seemingly hope that traceability legislation will not be enforced in their countries. Such an attitude can result in the need to cut corners when trying to catch up to peers.If you are not yet compliant with track and trace initiatives, you can make the process more manageable by drawing up a comprehensive implementation plan.
If we are to create a future where patients are exposed to fewer risks and where criminals have reduced capacity to introduce harmful products, every country and every company must fully embrace supply chain management.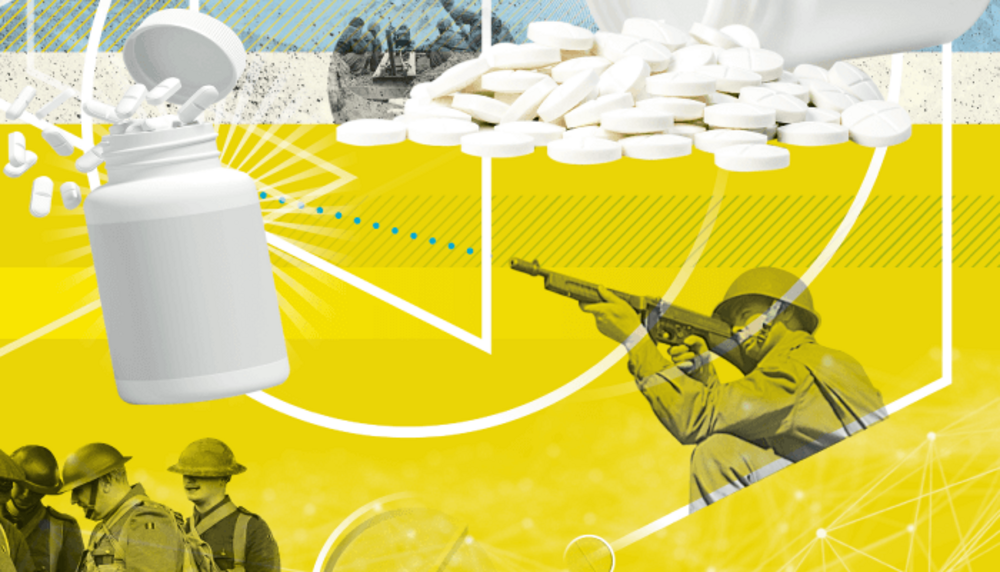 End-to-end supply chain management systems
Supply chain management is also dependent on robust management systems. Without them, stakeholders across the industry fail to adopt standardized approaches to information sharing, which can provide opportunities for criminals to compromise the supply chain. Digital systems enable end-to-end supply chain visibility and collaboration that provides a clearer picture of medicine whereabouts as it travels from manufacturer to patient.
Without a digital supply chain, companies cannot track or measure how quickly products move from manufacturer to distributor and, finally, to patients. Digital platforms that ensure real-time information sharing contribute to companies' ability to comply with regulatory standards. And as adoption increases, the industry as a collective can begin to assess the steps that need to be taken to optimize the pharmaceutical supply chain as a whole.
Consideration must also be given to managing disruptions in supply, a challenge highlighted by the COVID-19 pandemic. Natural disasters, energy shortages, fuel crises, civil unrest – all can and will disrupt the pharma supply chain with little predictability; all require pharma to develop a more agile and transparent pharma supply chain with robust management systems in response. To negate the impact of these events, a collaborative platform is required to build end-to-end supply chain agility. The agility brought on by a single digital network would also enable businesses from countries around the world to communicate, coordinate and collaborate on a regular basis, ensuring the fluidity of pharma supply chain operations even when the unexpected happens. While these requirements represent a significant shift in how most companies currently manage their supply chain operations, the collaborative infrastructure needed to build this digital network has its foundation in the information-sharing networks developed to meet product serialization and track-and-trace regulations around the world.
Subscribe to The Medicine Maker Newsletters
L Gibson, "Drug regulators study global treaty to tackle counterfeit drugs", Br Med J, 328, 486, (2004).
About the Author
Shabbir Dahod