Manufacture
Quality & Compliance,
Analytical Science,
Small Molecules
Cutting-Edge LC-MS: Essential Technology in the Pharma Toolbox
Where would drug development be without liquid chromatography-mass spectrometry – the hyphenated technique more commonly known as LC-MS? Here, we speak with expert LC-MS user Brunhilde Guessregen, who describes its importance in impurity profiling and structure elucidation at Merck.
Brunhilde Guessregen |
sponsored by Merck
What is your specific role at Merck?
I joined Merck in September as team leader for liquid chromatography-mass spectrometry (LC-MS) analysis for small molecules. Based on requests from Merck chemists, we perform LC-MS analysis on APIs – specifically, structure elucidation and impurity profiling – to support pharmaceutical development within the company. But we also get involved in other specialty analyses; for example, quantifying extractables and leachables in packaging.
As is typical in the analytical world, it is challenging work; many of the structures we need to elucidate are very complex, so it can be difficult to understand what is really happening in terms of degradation and side products. Good structure elucidation requires very experienced analysts – and I personally relish the challenge of the task! And it's also a pleasure to be able to work with cutting-edge technology in our endeavours – one big advantage of working at Merck!
It's also a pleasure to be able to work with cutting-edge technology in our endeavours – one big advantage of working at Merck!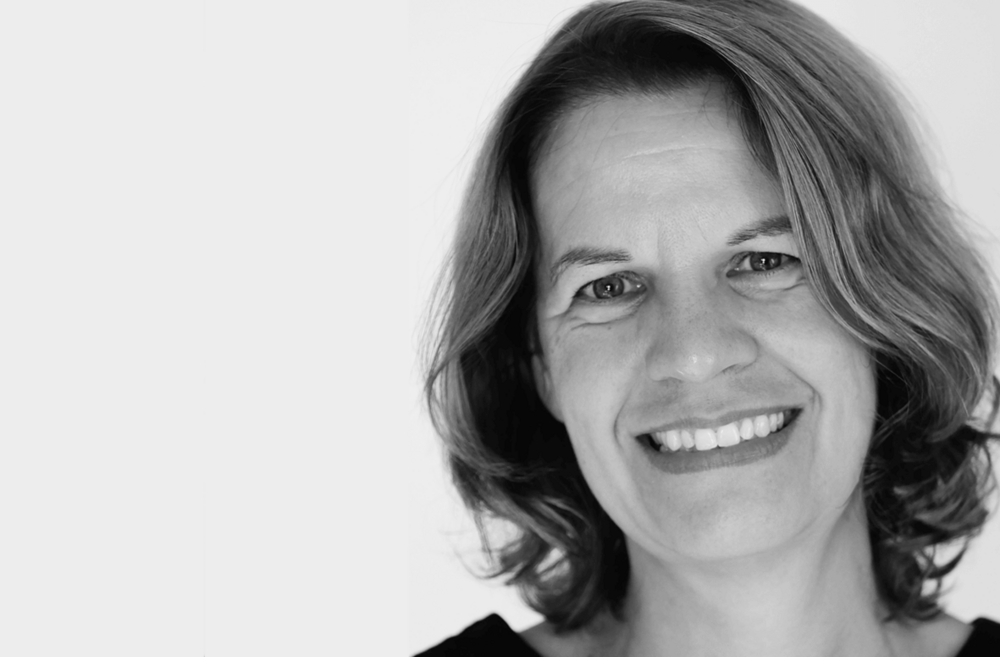 Could you tell us a little more about impurity profiling – and why it's so important?
Impurity profiling is crucial to ensuring the quality and safety of the final drug product. During development, the API is well studied – and you'll know the mechanism of action and medical effects, as well as side effects. However, when synthesizing the API, side products are inevitable – and though they are typically only found in very small quantities, they can be highly active, leading to adverse effects or genotoxicity. Regulators, therefore, require in-depth reporting; you need to show what kind of impurities exist alongside your main component. Regulators mandate full characterization of your drug product, and have set specific limits for impurities; if we find an impurity within a certain range of concentrations, we need to elucidate the structure and also perform tests to assess genotoxicity. Not only is impurity profiling challenging, but it is also "high-stakes" analysis – we have to be fully confident in the results we produce, which means recruiting talented analysts and investing in the most sophisticated technology.
We analytical chemists are driven by the desire to produce highly accurate, top quality data.
What technology do you rely on in your laboratory?
In terms of LC-MS (shorthand for quite a diverse range of systems), we mainly use UHPLC or direct inlet via a syringe pump coupled with high resolution MS (time-of-flight mass spectrometry from Bruker or Orbitrap from Thermo Fisher Scientific) in our lab. LC-MS has advanced significantly in recent years and it's incredible that we now have almost benchtop-sized mass spectrometers with high resolution. Compared to the "older" sector field mass spectrometers they are also far more user friendly and easier to run! I just wish that the data from different mass spectrometers could be interpreted with one software tool, which could deal with data from all mass spectrometers.
However, it is important to remember that – as with many things – more than a single tool is needed for the job. As noted, to be absolutely certain about a given structure, impurities must be isolated and fully characterized. At Merck, we have different laboratories responsible for other specialist techniques that support our answers, such as nuclear magnetic resonance (NMR) spectroscopy and X-ray diffraction.
In short, we use whichever tool is most appropriate to the task – and, as a company, use as many tools as needed to be 100 percent confident (or as close as is humanly possible) in 100 percent of results! I don't believe that I am alone in considering "confidence" – both in the system and the results it produces – as the most important factor in analytical chemistry. We analytical chemists are driven by the desire to produce highly accurate, top quality data – and Merck chemists depend on us to do exactly that.
What is the most important aspect of your lab's role?
The biggest advantage of this is communication – I have the opportunity to speak directly to the chemist to learn more about the API. In fact, I love discussing analytical science and techniques with the Merck chemists we produce reports for. It's also great to be able to liaise with other labs within the company. When everything is under one roof, the system works as smoothly as possible. Contract lab work tends to be very commercially driven, and being in-house gives us the ability to really stay on top of problems. I really think that you can have much greater confidence in your results when you have generated them in-house and as part of a team. Every morning I start my day by talking with co-workers about our pending tasks, and throughout the day I'll be involved in meetings and telephone conferences about projects. I always encourage my staff to speak about their work and challenges with structure elucidation with other Merck scientists – that's how we can appreciate the challenges we each face, and grow as a team.

Enjoy our FREE content!
Log in or register to gain full unlimited access to all content on the The Medicine Maker site. It's FREE and always will be!
Login
Or register now - it's free and always will be!
You will benefit from:
Unlimited access to ALL articles
News, interviews & opinions from leading industry experts
Receive print (and PDF) copies of The Medicine Maker magazine
Register
Or Login via Social Media
By clicking on any of the above social media links, you are agreeing to our Privacy Notice.
About the Author
Brunhilde Guessregen