Manufacture
Analytical Science,
Technology and Equipment
Dissecting How Drugs Work
Frank Fischer and Sven Poetzsch have a shared goal at Merck: to understand how medicines interact with human biology. In this pursuit, cutting-edge omics research is key.
Sven Poetzsch and Frank Fischer |
sponsored by Merck
How do the omics fit into drug development?
Frank Fischer: The central driver of the omics concept is to achieve a deeper understanding of the biology of diseases. In very simple terms, we are looking for different patterns and the integration of information to build a better profile of a disease, and to understand what happens when it is treated. How does the medicine work? Does it have side effects? If so, how can we minimize these side effects? Many drugs end up failing clinical studies because severe side effects were not recognized in the early stages. The more you know about a molecule early on, the more you can be prepared for the future, and the better opportunity you have to optimize the treatment in the right direction – this is especially important in personalized medicine.
Sven Poetzsch: Omics technologies give us the ability to better understand what is happening on a molecular basis and should result in more targeted treatments. In addition to the aspects mentioned by Frank, such knowledge could also, in time, streamline processes and reduce the number of studies, while increasing the success rate for our drugs. A deeper understanding of the biology of the disease could also enable us to identify new targets and treatment approaches.
What are your roles at Merck?
FF: In my lab, located in Site Management Analytics and thereby supporting a variety of different topics within Merck, we focus on the characterization and identification of proteins and proteomes. For example, we will examine the protein sequences and check for post-translational modifications. We also do a lot of work with proteomics by setting up technologies to better understand the effects and selectivity of our compounds and how they affect the living cell. We use a range of different technologies to detect and identify protein-compound interactions within the cell, as well as try to estimate side effects.
SP: At the beginning of the year, I took on a new role within Site Management Analytics which deals with strategic topics in the context of healthcare analytics and omics technologies. We mainly deal with the quantification of compounds in biological matrices. In short, we want to know what our compounds do inside the body, and what our bodies do to the compounds! We work with cells and animal models and then, later, with samples from patients in the clinic. For a compound to be efficacious, it needs to be absorbed and distributed in the body. All compounds that enter our bodies will also eventually leave so the compound will also be metabolized and excreted. To optimize compounds in the context of efficacy and safety, it's really important to understand exactly what happens, from the compound entering the body to leaving.
We also look for metabolic biomarkers, which is where omics technologies come in. In this context, a metabolic biomarker categorizes the effect that a drug has on the body and can be a quantitative measure of an effect, how well we hit our target, and how well suited the drug is to the pathway we are targeting. Metabolic biomarkers can be also used as safety measures to identify toxic or unwanted effects; and the same applies for protein biomarkers.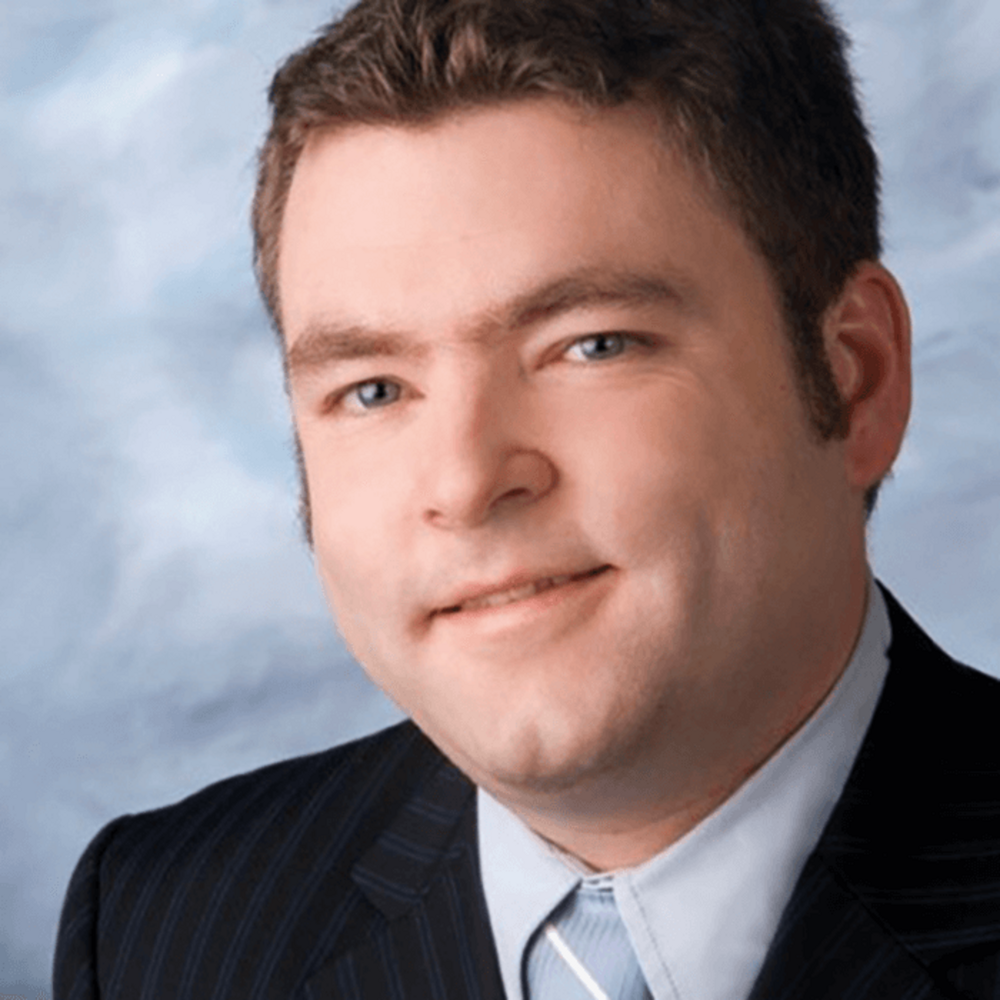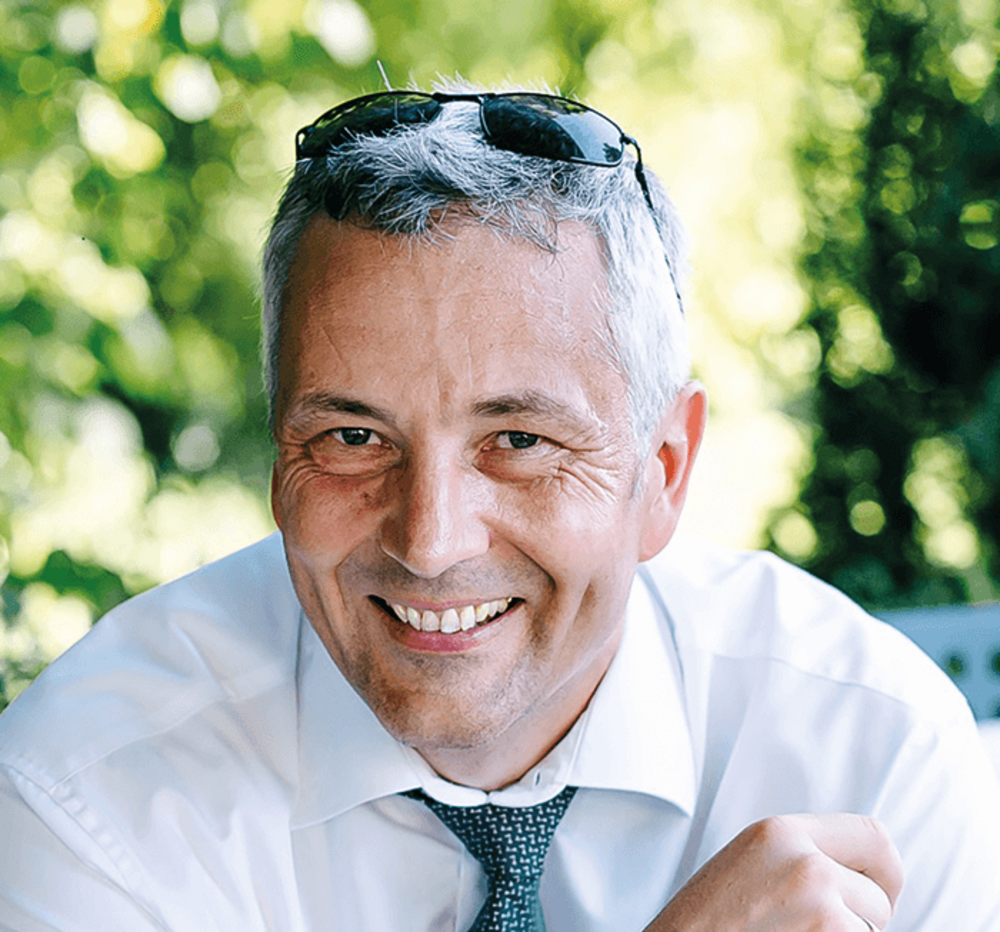 We both want to gain a better understanding of what really happens on the cellular scale when somebody takes a medicine.
How do your teams work together?
FF: What unites us, of course, is that we both want to gain a better understanding of what really happens on the cellular scale when somebody takes a medicine! We both have slightly different focus areas, but there is often overlap. I mainly focus on qualitative and semi quantitative protein analysis, such as elucidating the structure of proteins and tracking protein-compound interactions. Meanwhile, Sven focuses on small molecules and does a lot of work with metabolomics. When it comes to absolute quantification of proteins, our technologies will overlap. For example, if a partner asks how much of the protein is within the cell then there is a connection to Sven's former lab.
SP: Mass spectrometry (MS) is a key technique for both of us. We use HPLC coupled to MS systems in different ways. Frank normally uses high resolution MS for his applications, and in my lab we use mainly tandem MS to quantify compounds. One of the obvious overlaps is that it is sometimes more beneficial with the machines in my lab to quantify compounds or even signature peptides as surrogates for the target protein.
We also collaborate on the characterization of antibody drug conjugates, where there is a combination of monoclonal antibodies that target cancer cells and cytotoxic payloads. So Frank will look into the identification and structural characterization of proteins, and I will take care of characterizing the small molecule related components, such as linkers and toxins.
What technology developments have been most important for your work?
FF: For me, it's mainly a new technology that we implemented last year called cellular thermal shift assay-mass spectrometry (CETSA-MS®), which enables hypothesis-free identification of drug to protein interactions inside the cellular environment without the use of labels. Label-free analysis is important because labels can sometimes influence the interaction of the compound and the protein. The CETSA-MS® technology also allows for off target detection, which means that we also gain important information on potential side effects.
SP: In the field of quantitative bioanalytics, the changes have not been quite as tremendous as in the world of protein analysis. There have been improvements with regards to sensitivity and speed, but overall the general concepts have not changed significantly over the past few years. In the future, I'd like to see more developments based on high-resolution MS and combined qualification/quantification strategies.
In the omics field, there is a close link to data sciences. Traditionally, science was all about a single experiment, but more and more we need to analyze a huge amount of samples in a processed way. And as we work with complex systems, you really need more than one technique to tackle the challenges. Perhaps you'll start with genomics and delve into the transcriptome, then go to the proteome, which will have an effect on the metabolites you find in your samples or in the metabolic system of cells or the body. The systems that we use in the proteomics and the metabolomics field are really powerful and create a huge amount of data, but for this to be useful we need to get the right answers out of that data and turn it into useful knowledge. Bioinformatic approaches are highly important; perhaps in the not-too-distant future we'll see great progress by artificial intelligence being applied to make sense out of increasing amounts of data.
What makes your field so exciting?
FF: When using omics technologies you always see something unexpected. And then you ask yourself: why? This ongoing puzzle is a huge inspiration and part of the reason I love the field – the new insights offered by omics always drive me to understand things further. I am also very excited about the potential for personalized medicine. The mapping of the human genome has opened up intense studies in proteomics, metabolomics and transcriptomics, and we are gaining a much deeper insight into individual differences between patients. We've always known that some drugs work better in some patients – in men, or women, or different ethnic groups – but now we are learning why. We may be able to translate this knowledge into tailor-made treatments – perhaps combination therapies – that have a higher probability of working for key patient groups.
SP: For the most part, our insight into biology is still patchy, and the fact there is still so much more to uncover makes it a very exciting field to work in. Even if you spent one hundred years in the omics field I think you'd still be discovering new things. Mass spectrometry allows us to see much deeper into biological machinery and understand some of its complexities. Ultimately, this is all about helping patients and I'm convinced that understanding biology on a molecular scale will lead to better medicines and treatment options.

Subscribe to The Medicine Maker Newsletters
About the Author
Sven Poetzsch and Frank Fischer