Manufacture
Small Molecules
Enzyme Evolution
By mimicking natural evolution of enzymes, researchers are creating biocatalysts for reactions unheard of in nature
Charlotte Barker |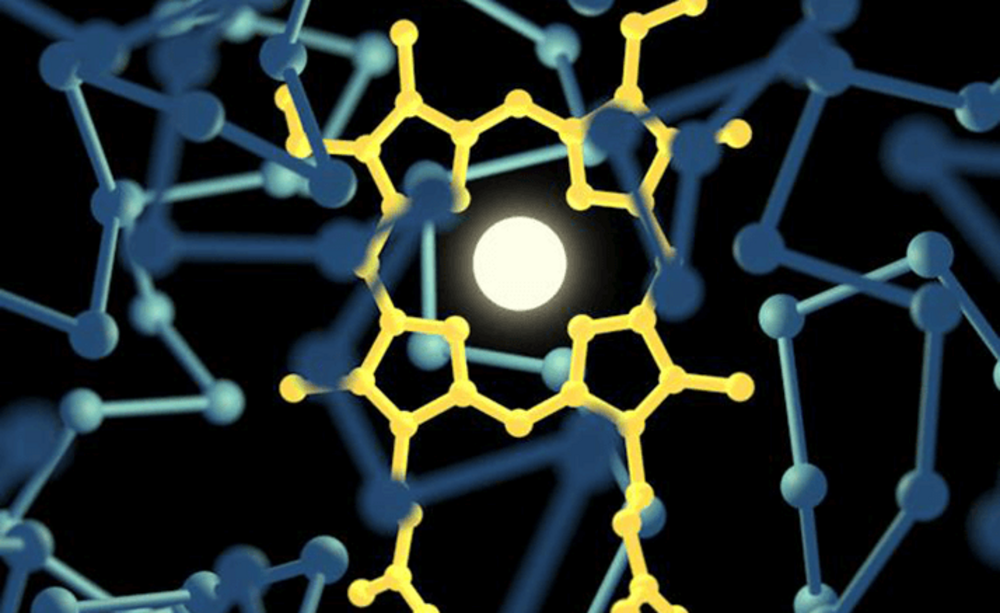 We have covered the power of metabolic engineering – designing enzymes to build chemicals – previously in The Medicine Maker (tmm.txp.tp/0115/rebirth). Now, the latest research from scientists at Caltech demonstrates that by using nature's driving force – evolution – it is possible to induce existing enzymes to take on entirely new jobs (1).
The group started with the observation that nature often creates new enzymes by a process of gradual evolution from an existing enzyme. They reasoned that recapitulating this process in a test tube would likely have more success than trying to engineer a new enzyme from scratch.
Starting with a bacterial cytochrome P450, the team induced mutations in the active site of the molecule and selected for the variants with most activity in aziridination of olefins, a reaction of interest to the pharmaceutical industry, but not usually found in nature. By this process of directed evolution, the group succeeded in producing the first example of enzyme-catalyzed olefin aziridination. The authors write, "These results demonstrate the critical role of protein engineering in optimizing non-natural reactivity and suggest that the well-known plasticity of the P450 active site can be leveraged to target progressively more challenging non-natural reactions."
In contrast to rational protein design, directed evolution does not require an in-depth understanding of how protein structure impacts on function, instead relying on the same principles as selective breeding. Previous work by the Caltech group, led by bioengineering pioneer Frances Arnold, has generated enzymes able to withstand high temperatures and produce massively increased yields, useful for industrial synthesis pf pharmaceuticals, biofuels and more.
The authors of the current study believe that there are likely to be many more enzymes capable of taking on entirely new functions, concluding "This new aziridination biocatalyst is likely just one of many new catalysts that will be discovered when researchers start systematically exploring the new functions that existing enzymes can take on. Exploiting the catalytic promiscuity of natural enzymes combined with evolutionary optimization will enable us to greatly expand the reaction space of genetically encoded biocatalysts."
Subscribe to The Medicine Maker Newsletters
C.C. Farwell et al., "Enantioselective Enzyme-Catalyzed Aziridination Enabled by Active-Site Evolution of a Cytochrome P450", ACS Cent. Sci., DOI: 10.1021/acscentsci.5b00056 (2015).
About the Author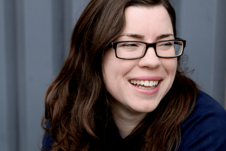 Charlotte Barker