Manufacture
Process Control,
Small Molecules,
Technology and Equipment
Feel the Flow
How are reactor technologies supporting pharma companies?
Maryam Mahdi | | Interview

This article was published in our sister publication, The Small Molecule Manufacturer, which celebrates the field of small molecule drug development and manufacturing with interviews and articles focusing on success stories, equipment, and new processing techniques. Read more about The Small Molecule Manufacturer here https://themedicinemaker.com/manufacture/small-but-never-forgotten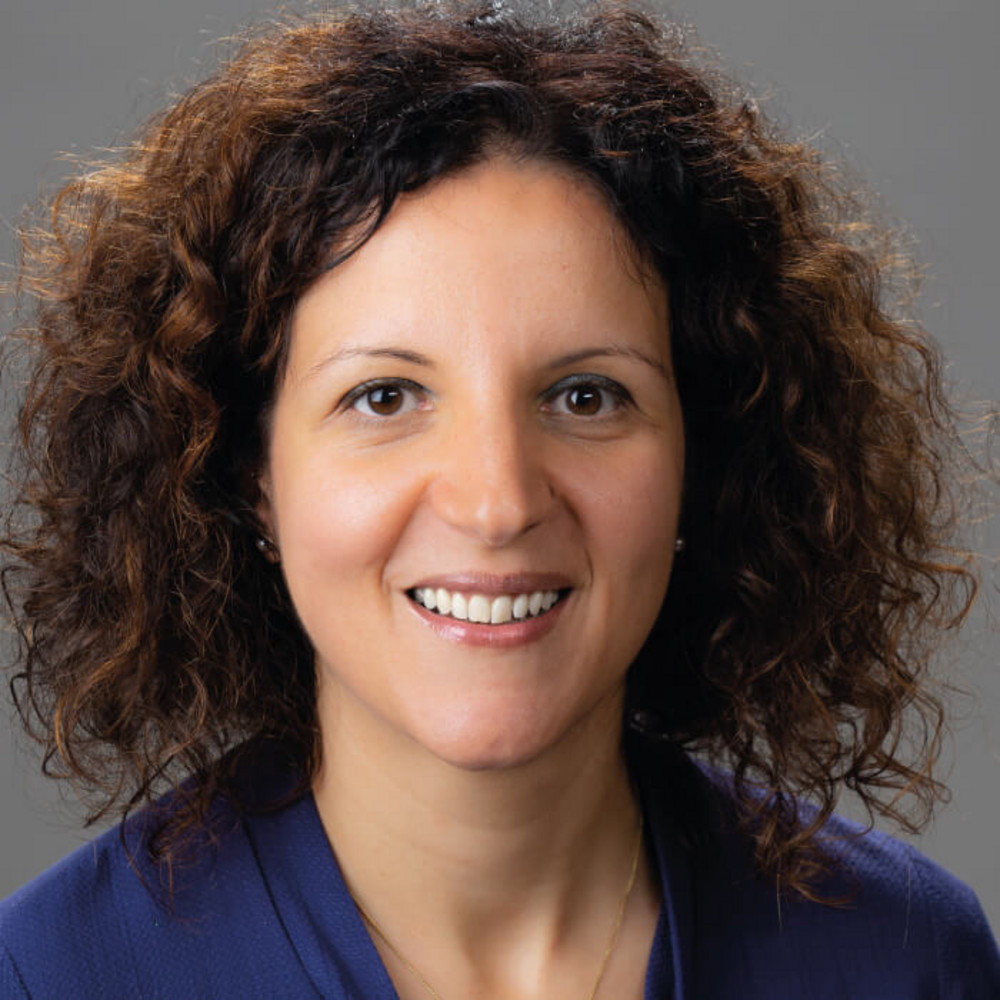 Continuous flow reactor technologies are used by pharma companies for the flexible optimization and production of chemical products. The technologies rely on micro channels to facilitate chemical reactions and have become a staple for the industry. Here, we talk to Alessandra Vizza, regional business director, Corning Advanced-Flow Reactors, at Corning Inc, about the benefits of these tools – and how she expects them to evolve in coming years.
How do flow reactor technologies work? And why are they so important for pharma?
Flow chemistry is an inherently safer alternative to traditional batch processing and involves the continuous flow of process chemicals through tubes or channels. In a continuous flow application, two or more reagents are continuously supplied into the reactor, where they react in tubes to produce the required product. Though batch processing techniques are the norm in pharma, they can have shortcomings when it comes to efficiency, quality control, and safety. There are less inherent risks associated with flow reactors because they have much lower reaction volumes than batch reactors. In addition, due to the precise control offered by flow reactors, there is greater capability to optimize and scale reactions than is available in batch reactors. Parameters such as time, temperature, and molecular ratios of reagents can be fine tuned.
The technology has a number of applications but can be particularly useful for rapid library synthesis. Small amounts of drug compounds can be quickly synthesized and screened, allowing companies to build robust libraries in a cost-efficient way.
When the systems were first introduced, some were dubious about their capabilities; after all, pharma is generally a conservative industry and companies like to stick to what they know, to avoid potential downtime, additional costs or changes to the manufacturing process. Unlike other reactor technologies, flow reactors allow improved heat transfer and mass balance control, which gives companies the opportunity to reap the rewards of more selective and cleaner reactions. Our reactor technologies feature the HEART design fluidic module, a uniquely designed and meticulously engineered reactor plate made of either specialty glass or specialty silicon carbide, which allows for rapid scale-up from lab scale to commercial production, as well as improvements to heat and mass transfer.
How have reactor technologies changed over the years?
Flow reactor technologies were originally used by chemical engineers in other industries as process intensification tools, but the technologies have changed over the years to accommodate the needs of the pharmaceutical industry. For example, in the 1990s to early 2000s, microreactors were increasingly used in academia, mainly for process intensification. We saw an opportunity to leverage our expertise in glass science to build a microreactor for pharmaceutical applications. The existing technology could only serve small quantities of chemicals, so we moved from micro- to meso-scale reactors to accommodate larger quantities of chemicals, while maintaining the advantages (small footprint, increased efficiency, scalability, yields, and quality of chemical processing, and so on.)
We set up our first reactor – the G1 – in 2007, and it's still available today. We have made mechanical and aesthetic improvements over the years, but the base technology remains the same.
Options since then have expanded significantly. A range of reactor products are now available for lab to industrial unit production, as well as a combination of glass and silicon carbide materials. Reactors are also available that can be used in process development and for small production, as well as plug and play lab reactor systems that can be scaled up when needed. There are also reactors that specialize in low flow, using lower quantities of reactants.
In 2018, we added a G3 photo reactor to our portfolio. The G3 is dedicated to large tonnage photochemical production, and features high chemical durability, thermal control, mixing with LED illumination panels that offer light penetration on both sides of glass fluidic modules, each with an internal volume of 60 ml. The G3 also features a tunable LED light source with one dedicated wavelength that can be selected based on requirements.
Whether companies are focused on R&D or final stage production, a catalog of tools that can manage different production scales and lab specifications must be the cornerstone of any company with a vested interest in creating technologies for the pharma industry.
How do you advise your customers to maintain technologies to ensure longevity?
Other than thorough and regular cleaning, reactor technologies don't require challenging or time-consuming upkeep to maintain quality function. But I think it's important to train customers how to use technologies effectively – because they will ultimately be interacting with the systems on a daily basis. You can't just sell a system; your application engineers need to be available for on-site visits to modify reactor configurations when customers need support.
What will the reactor technologies of the future look like?
I think it is important to focus on short-term goals. The priority for advanced flow reactor technology now is to respond quickly and efficiently to market and pharma industry needs. We must facilitate adoption of continuous manufacturing for pharma production to help lower manufacturing costs, reduce quality issues in the manufacturing of pharmaceutical products, and increase availability of quality medicines for patients.
Creating technologies better suited to customer needs and ironing out quality issues should help to avoid shortages and make medicines available more quickly. Designing smaller flow reactors will also save room in manufacturing plants, reduce the risk of injuries, and cut down on costs, creating inherently safer and economically viable options for companies. Small and achievable steps forward will ultimately lead to great successes for these tools and the professionals who work with them.
Enjoy our FREE content!
Log in or register to gain full unlimited access to all content on the The Medicine Maker site. It's FREE and always will be!
Login
Or register now - it's free and always will be!
You will benefit from:
Unlimited access to ALL articles
News, interviews & opinions from leading industry experts
Receive print (and PDF) copies of The Medicine Maker magazine
Register
Or Login via Social Media
By clicking on any of the above social media links, you are agreeing to our Privacy Notice.
About the Author
Maryam Mahdi