Manufacture
Formulation
Formulation Fail
Delays arising from formulation issues are commonplace in the industry. It's time to start thinking about the problem earlier.
Stephanie Sutton | | Interview
Drug developers have many options when it comes to formulating their products and deciding on the final form that will suit the molecule – and the patient – best. All too often, however, companies leave formulation decisions until the last minute or opt for the "easy" (and cheapest) formulation choice. But if this doesn't work it can result in costly – and sometimes lengthy – delays. And sometimes the easiest option isn't the most convenient for patients.
In 2017, an alliance was born between contract manufacturer Rentschler Biopharma and biotechnology company LEUKOCARE. One of the goals of the alliance was to raise awareness of the importance of considering formulation in the early stages of the drug development process (particularly for biologics). Last year, the companies partnered with Informa Pharma Intelligence to conduct a survey to dive deeper into the topic of formulation. Here, I speak with Michael Scholl of Leukocare to learn more about the results.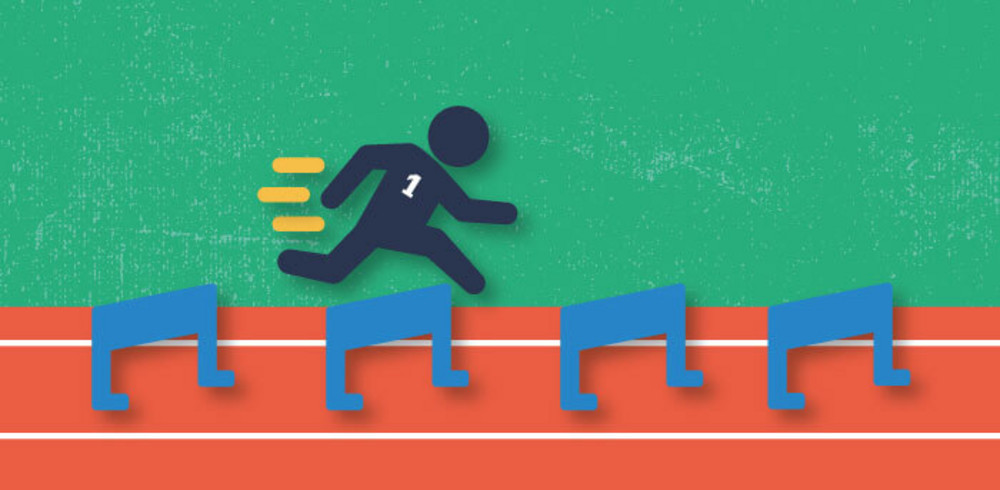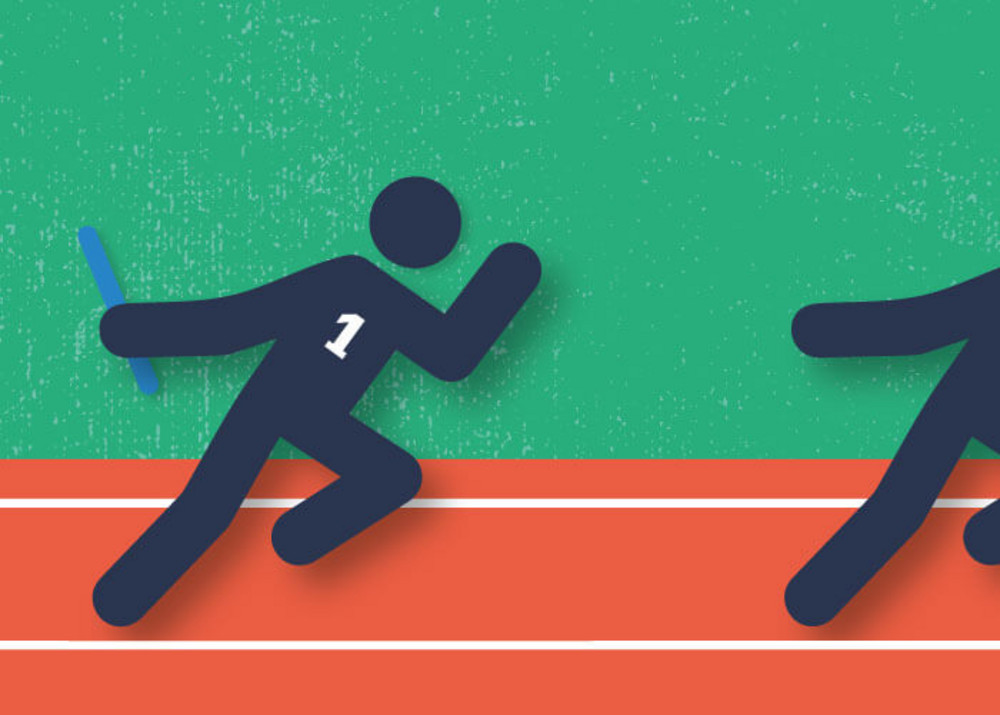 In your experience, what are the most common types of formulation challenges that companies encounter?
Classical challenges are the well-known hotspots of biologics such as aggregation, deamidation and unfolding caused by relevant stress such as temperature, oxidation or shear stress, among others. It depends on the compound which ones actually occur most and how they are related. It's advisable to begin any development project with an extensive basic characterization by forced degradation studies to learn about the degradation pathways. Based on this knowledge you can develop a tailored formulation.
The pharma industry has been talking about formulation challenges for many years and today there are a number of very good technologies and approaches available to help drug developers. But are these being used to their full potential?
Actually, we believe that most developers currently do not use the full potential of available technologies. Very often "off the shelf" formulations are being applied as "good enough" without considering the biologic hot spots for degradation or the TPP with the commercial implications in their formulation development. Too often, it comes up later in development or in a commercial context that there is value left on the table or, even worse, critical findings that delay or even stop projects from further development or commercialization.
In recent years, what do you think have been the most important advances in terms of formulation techniques or technologies?
A lot of progress has been made regarding analytical methods and their combination to better understand protein degradation and extrapolate the findings of accelerated aging studies to real time storage. Moreover, enhanced excipient quality has helped to improve formulation development. However, identifying the interplay of several excipients in the stabilization of one molecule, as well as understanding key characteristics of the specific molecule and taking these into account during formulation development, are still – in my belief – not addressed adequately. In many cases, this is accounted for by restrictions on available time and the feasible number of experiments. New technologies, such as artificial intelligence and machine learning, will likely open a new window of opportunities. We are already taking these aspects into consideration during our rational database-driven and algorithm-based formulation development approach, which aims to develop advanced formulations without large high-throughput screening efforts.
Do you think the industry truly appreciates the importance of formulation or is it just seen as a tool for intellectual property?
I think that there are many layers to this. First, formulation developers surely see the importance of their work, but often have to accept very short timelines, limited resources and limited input from marketing for an optimal formulation that addresses relevant TPP aspects. This approach opposes proper formulation development which, for example, includes added value by formulation IP, among others. Prolonged patent protection itself can be of significant value as each extra month of sales can add massive value to a drug product, especially for blockbuster drugs.
Something that wasn't touched upon a great deal in the survey was the importance of formulation in developing patient-centric medicines that can boost adherence. What are your thoughts on the matter?
I am convinced that patient centricity in general is a key discussion point for most stakeholders including regulatory authorities, pharma and biotech, and physicians. There are already many efforts to enable more convenient applications for patients by improved formulations to allow, for example, subcutaneous self-application of therapeutic antibodies in high concentration or patient-specific dosing. When it comes to adherence, there is a multitude of factors that play a role such as easier administration or storage at room temperature. In principal, formulation can support all of these drug product features.
What top advice and tips would you offer to companies to help reduce delays caused by formulation issues?
It's very simple: "do it right the first time"! If you can't do it in house then there are contract developers that can consider all the relevant aspects for maximizing drug product value. And make sure everyone is involved. When considering efficient clinical development, commercial success and patient-centric features, you'll need all relevant stakeholders involved during the drug development process; not just CMC and formulation experts, but also clinicians and commercial decision makers.
Considering an optimal formulation that is right from first-in-man through launch can help accelerate time to market and reduce risk of failure. We encourage and advise everyone to think of drug product right from the start.
Read the full article now
Log in or register to read this article in full and gain access to The Medicine Maker's entire content archive. It's FREE and always will be!
Login
Or register now - it's free and always will be!
You will benefit from:
Unlimited access to ALL articles
News, interviews & opinions from leading industry experts
Receive print (and PDF) copies of The Medicine Maker magazine
Register
Or Login via Social Media
By clicking on any of the above social media links, you are agreeing to our Privacy Notice.
About the Author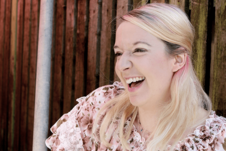 Stephanie Sutton