Manufacture
Formulation,
Technology and Equipment
It's a Kind of (Formulation) Magic
Meet the grand winner of The Medicine Maker 2018 Innovation Awards: Zydis Ultra, an orally disintegrating tablet made using resonance acoustic mixing that aims to boost patient compliance and acceptability.
Stephanie Sutton | | Longer Read
Zydis technology – the first orally disintegrating tablet (ODT) – was commercially developed by Catalent in the 1980s. As the name suggests, such tablets are specifically designed to disintegrate when they come into contact with saliva, to enable swallowing without chewing or the need for water. FDA guidelines state that ODTs should disperse in less than 30 seconds. Zydis ODT is made using a lyophilization process that results in extremely rapid disintegration – as fast as three seconds, once the dosage form is placed on the tongue. The drug is presented in a finely dispersed form for rapid onset, and depending on its specific properties, may be absorbed from the oral cavity and avoid first pass metabolism in the liver.

"Zydis ODT was the first orally disintegrating tablet. Before that, there were chewable tablets, capsules, and lozenges, but no solid dose that disintegrated instantaneously in saliva, with minimal patient input. The only alternative at the time was a suspension or liquid product, but these can be very inconvenient to take and come with concerns around the accuracy of dosing," explains Ralph Gosden, Head of Product Development at Catalent.

"After the launch of Zydis ODT, other products began to emerge to try and match the performance using different approaches, such as compressed tablets incorporating high levels of disintegrating agents," says Rob Smith, Vice President, Product Development and General Manager for Catalent's early development site in Nottingham, UK. "You can create an ODT in a variety of different ways, but some of the tablets produced had very slow disintegration times, which is why the FDA deemed it necessary to issue guidelines around ODTs in 2008, to clarify the expectations of ODTs. In some products, disintegration time was over a minute."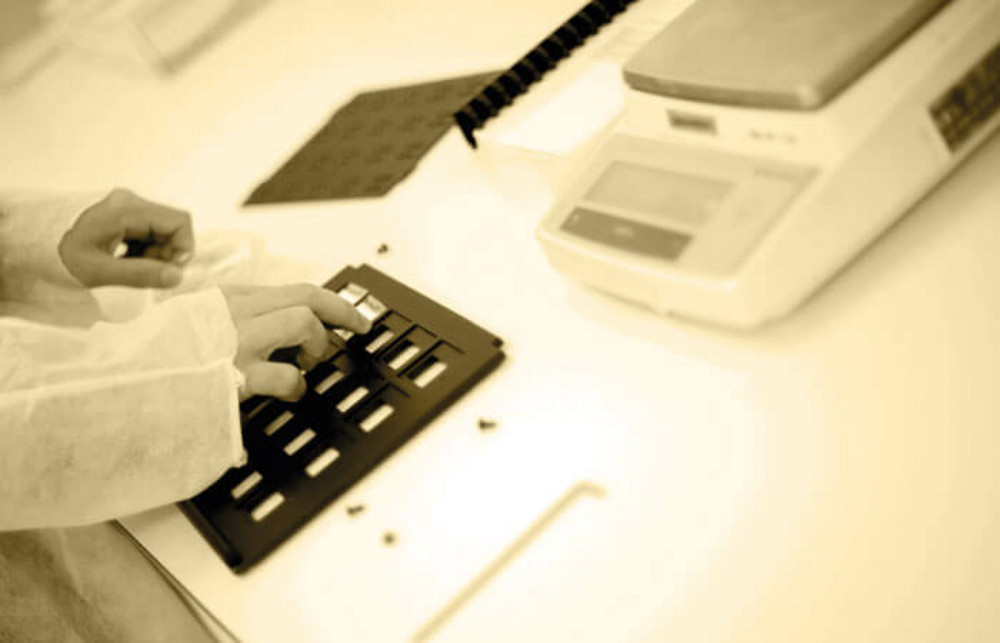 As well as a disintegration time of less than 30 seconds, the FDA guidance encourages manufacturers to also consider tablet size and weight; an ODT that is too large or that disintegrates too slowly could be a choking hazard. The guidance states (1), "While tablet size or weight is not explicitly included in the definition, you should consider the effect large tablets have on patient safety and compliance. We generally recommend that the weight of the tablet not exceed 500 mg; however, if a tablet intended for use as an ODT weighs more than 500 mg, its ability to perform effectively as an ODT should be justified based on product performance. For such products, the extent of component solubility (e.g. tablet residue, need for liquids) can influence the acceptability of the product being labelled as an ODT."
Patients in mind
Oral drug delivery is well-recognized as a convenient, economical and safe route of administration. And much has been written about the specific advantages of ODTs (2,3). From a patient perspective, ODTs offer the convenience of medication "on the go" and without water – which is particularly useful for certain medical conditions, such as a migraine which can hit unexpectedly, and where there is not access to water. And if a patient feels nauseous, as with motion sickness, consumption of any liquid may be best avoided. Of course, there are also people who just do not like swallowing tablets at all.

"Sometimes the barrier is psychological, but in other cases the ability to swallow may be severely hindered by age or a medical condition – consider an elderly patient with dysphagia, for example, and the fact that many geriatric patients are taking multiple tablets per day," says Smith. "Swallowing tablets or liquid suspensions can also be an issue for very young pediatric patients and there are particular concerns about the dosing when children spit out their medicines." Studies have shown that ODTs are particularly popular for pediatric patients, with many medical practitioners believing that liquids (the most common type of dosage form for children) could be replaced by ODTs (4).
Read the full article now
Log in or register to read this article in full and gain access to The Medicine Maker's entire content archive. It's FREE!
Login
Or register now - it's free!
You will benefit from:
Unlimited access to ALL articles
News, interviews & opinions from leading industry experts
Receive print (and PDF) copies of The Medicine Maker magazine
About the Author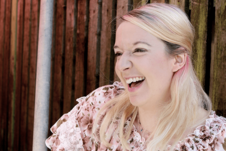 Stephanie Sutton