Manufacture
Bioprocessing - Upstream & Downstream
Mastering Continuous Biomanufacturing
With Rickey Lu, Director of Manufacturing Technology Innovation at AstraZeneca.
Rickey Lu |
sponsored by MilliporeSigma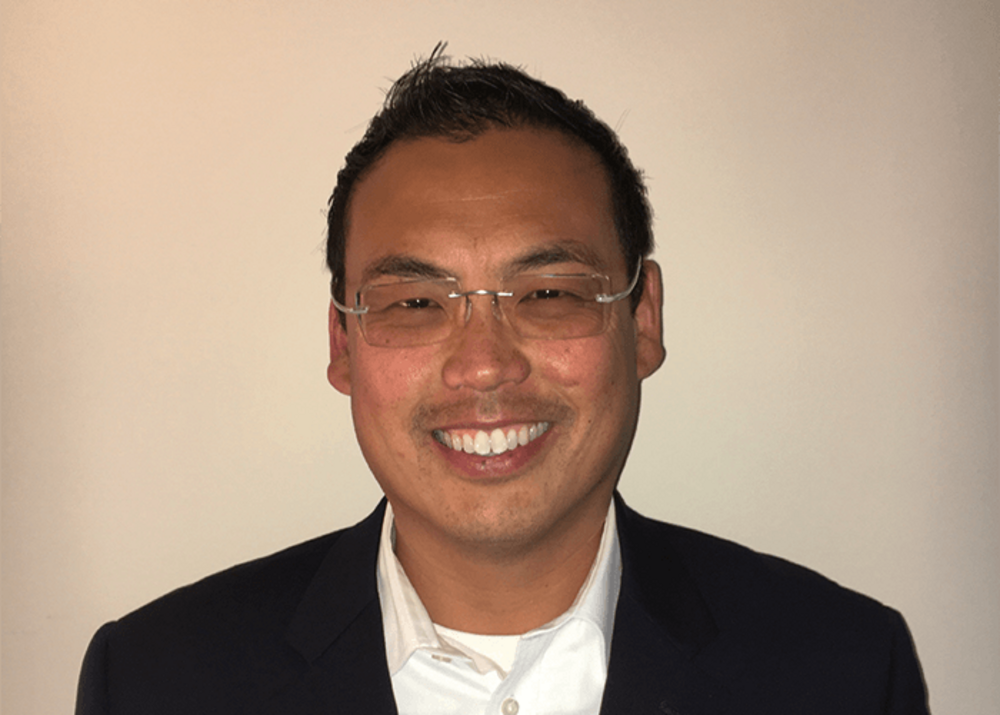 What drew you to work in pharma?
We scientists look at the world a little differently and have an innate curiosity to know how things work. Because of that, I've always been interested in all areas of science. However, this wide interest made it quite challenging to select just one field of study. I ultimately landed on what was a newly created field at the time: biochemistry. This intersection between molecular biology and chemistry combined at least 2 areas of study.
But during my college career, I quickly found that I didn't really enjoy basic research. Basic research is, of course, the foundation that allows us to make scientific and technological advances but for me, I needed something more immediately impactful. Eventually, I came across a guest lecturer from the pharmaceutical industry speaking about the challenges of drug development at the biochemical level. The speaker and the subject matter was so engaging that it was at that moment that I realized where my career path would lead. The pharmaceutical industry provided a stimulating environment for scientific curiosity and a connectedness to society by positively impacting people's lives.
I now work at AstraZeneca, in an organization called Global Technical Operations. We drive strategy and provide support to our internal and external biologics manufacturing sites. And my goal within that space is to develop, manage, and carry out our manufacturing science and technology strategy.
What are the biggest challenges you've faced over your career?
Most of my career has been in manufacturing, and I think the biggest challenge we face in the manufacturing space is the uncertainty in market demand; understanding what to build and when, and ensuring we have the capacity to meet patient needs. This uncertainty means that companies are always either building manufacturing facilities early, or building them late. From a personal perspective as project lead or validation head, this has meant tremendous pressure to quickly bring new facilities online, ready to manufacture products as well as the less desirable position of idling a plant due to negative product news.
In more recent times, I think the biggest challenge I've had in the manufacturing technology space is convincing people that there may be a better way of doing things. The basic process by which we manufacture products is not that different from the way the earliest biopharmaceuticals were produced. The manufacturing equipment is largely the same as the benchtop equipment, just bigger. It's a big challenge to get folks to look at things differently. Changes to manufacturing equipment and processes can be expensive, time consuming and carry the potential for significant risk. Overcoming these hurdles requires the confluence of good science and technology, anticipation of industry needs, collaboration with industry partners and above all else, timing.
How did your relationship with MilliporeSigma develop?
They are one of the key suppliers in the industry and have long standing relationships with many companies in the industry. My earliest work with them was troubleshooting an ultrafiltration skid over 20 years ago, so they've been an industry partner for quite some time. Judging by their history and the innovations they are providing in the single-use space, I expect they'll continue to be a key industry partner in the future.
What are the most fascinating advances in biopharma?
The way we manufacture products and the equipment that we use have not drastically changed, but one major shift is the integration of information technologies. Information that used to be mined through hours of painstaking data gathering via large amounts of paper documentation is now readily available at peoples' fingertips. This technology allows us to monitor processes with historical context in real-time. We can use multivariate analysis to predict the outcomes of ongoing batches before they've even completed manufacturing. I also think multi-attribute soft sensors give us a new way of getting information in a real-time, continuous manner. Our concept of process control in batch processes have been largely defined by the available technology. However, these approaches will not be suitable for optimizing the benefits of continuous processing.
What "next gen" bioprocessing technologies interest you the most?
There are some huge, exciting advance in the continuous biomanufacturing space. It's not all available at commercial scale at this time and fully continuous processes may not be cost effective in all cases but downstream continuous manufacturing is certainly something to keep an eye on. Because downstream has traditionally been extremely inefficient in terms of capital expense and the materials used. Continuous manufacturing really provides us with a better return on investment, whether it's from a working capital standpoint, or from the perspective of capital equipment and facility size. The efficiency of a continuous downstream allows for large volumes of product intermediates to be processed through smaller equipment within a reasonable process duration, making single-use equipment an option whereas single use was too small in the past. Continuous is where I see a lot of advantages for the biopharmaceutical industry.
Read the full article now
Log in or register to read this article in full and gain access to The Medicine Maker's entire content archive. It's FREE!
Login
Or register now - it's free!
You will benefit from:
Unlimited access to ALL articles
News, interviews & opinions from leading industry experts
Receive print (and PDF) copies of The Medicine Maker magazine
About the Author
Rickey Lu