Manufacture
Contract Development Services,
Ingredients,
Small Molecules,
Contract Manufacturing Services
Partners in Success
Working with a CDMO is more than just gaining an extra pair of hands – a good CDMO is a true partner with advice on getting the most from your molecule.
Nick Shackley |
sponsored by Johnson Matthey
Today, many pharma companies are targeting niche therapeutic areas that require small API volumes. However, the APIs themselves are becoming increasingly more complex in terms of their molecular structure and often pose numerous challenges for formulators, such as poor solubility. A significant amount of work may be required to improve bioavailability and to develop a product that is truly efficacious in its function as it's formulated and delivered to patients.
Outsourcing is a very effective way for pharma companies to tap into additional formulation capacity and expertise. CDMOs will likely have experience with a broad variety of customers, regulators and difficult APIs, as well as specialized expertise in different approaches and techniques. Many CDMOs also offer different services and capabilities, allowing the pharma manufacturer to choose the right mix depending on the molecule they are working on, while avoiding the need to establish expertise in house.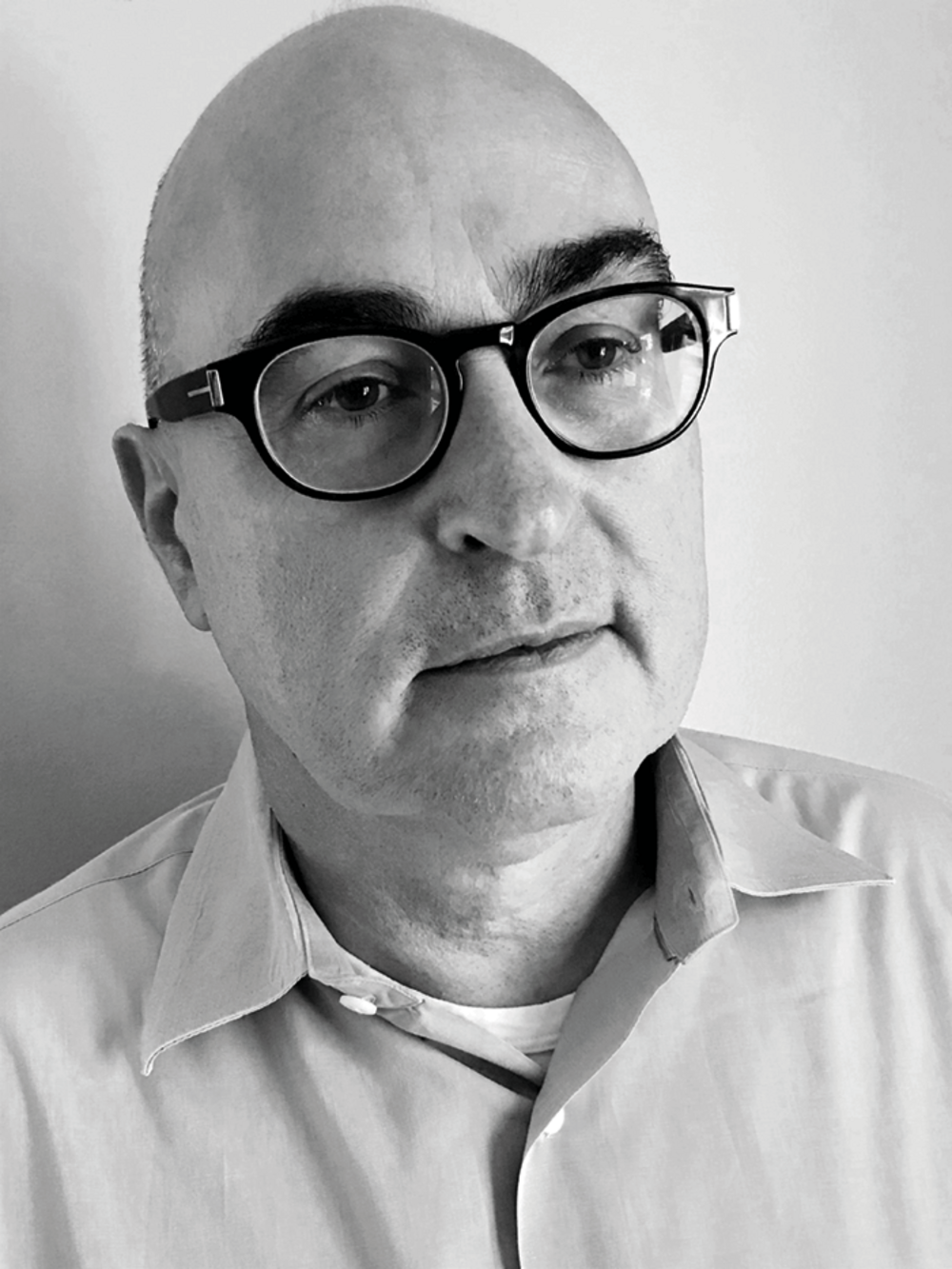 Perfect partners
When looking for the right partner, pharma customers must examine how the CDMO's core technology development manufacturing capabilities align with the problem to be solved. It's also important to assess if the CDMO is capable of taking the molecule through clinical development with the lowest possible risk of delays. The hard assets of technology and capability are usually fairly straightforward to review – it's just a case of looking at the CDMO's facilities and expertise. But customers must also consider the human aspect of the partnership – and this can be far more difficult to analyze. Does the CDMO have good workers with the right skillsets? Does the overall culture of the CDMO match that of the customer, allowing the two parties to collaborate well together? And will the CDMO contribute to the project's success? A good CDMO is not just about doing what they are told – the best are also consultants and collaborators, with the ability to listen and give feedback and suggestions about the overall strategy and what approaches they feel are best for a molecule and its unique challenges. I believe that good transparency of the data and facts help to build a good, trustworthy relationship between the two parties.
Last but not least, I feel very strongly that the project manager is a key enabler in a successful outsourcing project. Even if you know a CDMO has the right assets and people, a project can easily fall apart if the execution is poor. All projects have their ups and downs – and many unexpected problems will need to be solved quickly and efficiently. A good project manager will help to keep the project moving and ensure that communication is strong throughout.
At Johnson Matthey, we have a global, cross-sector approach to project management and this is a function that we invest heavily in. It is a skillset no less important than scientific skills; after all, professional project management gives clarity to the customer and means that issues are discussed with the client promptly so that corrective action can be taken.
Adapting to needs
The pharma industry and its needs have changed substantially – and will continue to change in the future. Johnson Matthey continues to evolve to meet customer needs by investing in core R&D platforms, such as solid form sciences, chemical and bio catalysis, and continuous processing for API manufacture.
Around 11 percent of our workforce is involved in R&D and around 5 percent of our revenue goes into R&D technologies. We're aiming to have a full portfolio of R&D technologies that can service the full timeline of pharmaceutical development. I believe that all CDMOs need to think about the future if they want to continue to be successful – examining new technologies and understanding how they should best be deployed is a crucial part of that.
Interest in outsourced services is growing in the pharma industry given today's pressure on business. In particular, we are seeing strong demand for our offerings on how to determine the best solid form of entities and how to best engineer the solid form to make it both bioavailable and easy to manufacture at scale – the latter is something that is too often overlooked. Particle engineering, whether through standard approaches, such as milling, or more advanced engineering strategies, is also an area that is seeing increasing interest from customers. We are working hard in this area and investing in our equipment and capabilities to expand the number of options we can offer.
Nick Shackley is Global Vice President Innovator Products and Solutions at Johnson Matthey.

Enjoy our FREE content!
Log in or register to gain full unlimited access to all content on the The Medicine Maker site. It's FREE and always will be!
Login
Or register now - it's free and always will be!
You will benefit from:
Unlimited access to ALL articles
News, interviews & opinions from leading industry experts
Receive print (and PDF) copies of The Medicine Maker magazine
Register
Or Login via Social Media
By clicking on any of the above social media links, you are agreeing to our Privacy Notice.
About the Author
Nick Shackley