Manufacture
Supply Chain,
Standards & Regulation
Post-FMD, Post-Problems?
The deadline for the EU's Falsified Medicines Directive has come and gone, but have industry's concerns dissipated? And what new challenges could a no-deal Brexit bring?
Allan Bowyer | | Opinion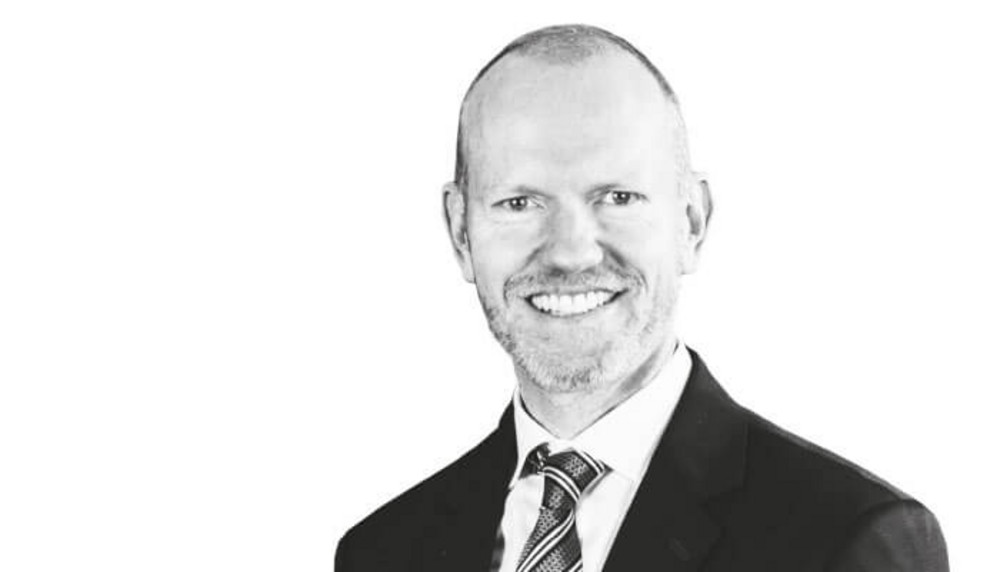 The EU Falsified Medicines Directive (FMD) was published in February 2016. Designed to help protect patients from the threat of falsified medicines, it includes requirements for tamper-evident features and a unique identifier (2D data matrix code) to be added to all medicine packs. The final deadline for drugmakers to comply with EU FMD was February 9, 2019, but have companies met the new demands?
A number of countries implemented post-deadline stabilization periods to help ease the transition and prevent medicine shortages. The approach varies country-to-country, but, broadly speaking, they give dispensers leeway to dispense packs where they are confident an alert is false; conversely, manufacturers are expected to fulfill their obligations to apply the safety features and upload data to the EU Hub. There are a handful of countries that have ended their stabilization periods, while others are beginning to wind down, with most expecting full compliance by February 2020.
It is with good reason that these stabilization periods were granted. The success of FMD – and consequently the security of European supply chains – depends on pharmacists being able to scan and verify every serialized product. But a significant number of hospitals, wholesalers and pharmacies in Europe are still non-compliant. At the FutureLink Barcelona event for example, Emmanouela Nikolakopoulou, Legal Counsel for the European Medicines Verification Organisation (EMVO), stated that over 30,000 community pharmacists, hospitals and dispensing doctors across the EU hadn't connected with their respective national European Medicines Verification Systems. The EMVO's weekly monitoring reports show that in France alone, only two out of 20,000 pharmacies had established a connection as of early October, while in the UK, 19 percent of pharmacies and 58 percent of wholesalers were yet to connect with Brexit hampering investment desire (1).
There have also been growing pains relating to data integrity. Initially, handling falsified medicine alerts was a significant concern, with users saying they had not anticipated having to deal with so many so soon. Fortunately, a large portion of these were due to data entry problems rather than malfeasance - and this has mostly been resolved as manufacturers have gotten to grips with serialization in a live environment. There are still a notable number of false alerts occurring but these are largely down to errors made by dispensers (often caused by misconfigured scanners and double scanning/decommissioning). The EMVO has tasked manufacturers with identifying the routes of alerts and reducing the alert rate from its current rate (latest according to EMVO is 2.87 percent) to less than 0.05 percent.
The pharmaceutical industry often faces criticism for being slow to change, and the move away from traditional supply chain systems is still encountering resistance. To bring about real change, greater agility and integration are required in software systems used to manage the supply chain. Whether the user works in a hospital, pharmacy or manufacturing facility, currently available digital systems should facilitate a change in mindset throughout the supply chain.
Now more than ever before, the industry is driven by companies that are producing highly complex, niche products that require adherence to specialized distribution and dispensing models. This makes the end-to-end visibility of the pharmaceutical supply chain imperative, but at the moment, transparency remains a major roadblock. The industry is making progress as companies switch to more appropriate digital tracking systems, but any interruption to the smooth transport of medicinal products within Europe could be a stumbling block. What then, could be the impact of a no-deal Brexit?
The more boundaries that are put up, the more difficult distribution becomes. How will companies effectively share data between continental Europe and the UK? We believe software as a service (SaaS) platforms could help to manage some of the fallout. Saas is designed to share relevant data with multiple customers and clients across the pharma industry. Country-compliant modules can easily be added to the platform, so whether a client is dealing with the regulatory environment of the UK, the EU, or even Russia or Saudia Arabia, connections are codified and collaboration and data sharing become less challenging. A pharmaceutical manufacturer in country A will, therefore, be able to effectively establish communication with a retailer in country B once a connection protocol is put in place through the platform.
Despite the well-publicized rumblings around the pharma industry and Brexit, the pharmaceutical industry is one of the best prepared. Unless specifically revoked in a withdrawal agreement, the FMD will remain in place until the end of the transition period – the end of 2020.
If there is no-deal, the EMVO and the UK NMVO have proposed that the system be kept live for a number of months over a winding down period after the Brexit deadline. Beyond that, there is no legal authority or funding to keep the system online beyond the end of 2019. This will mean that dispensers in the UK won't have to decommission packs, and products destined for the UK from the EU will need to be decommissioned as an export. Most manufacturers operating in the UK, however, distribute products in Europe and will continue to serialize packs accordingly.
One thing is certain: patients everywhere should have access to high-quality medicines without the risk of consuming a contaminated or counterfeit product. The right digital solutions can certainly help to manage serialization and track and trace requirements in a fragmented supply chain in different countries. To keep patients safe in the face of ever-more-sophisticated counterfeiting operations, companies should not settle for compliance with the FMD – they should strive to do better.
Enjoy our FREE content!
Log in or register to gain full unlimited access to all content on the The Medicine Maker site. It's FREE and always will be!
Login
Or register now - it's free and always will be!
You will benefit from:
Unlimited access to ALL articles
News, interviews & opinions from leading industry experts
Receive print (and PDF) copies of The Medicine Maker magazine
Register
Or Login via Social Media
By clicking on any of the above social media links, you are agreeing to our Privacy Notice.
European Medicines Verification Organisation, "EMVO Monitoring Report". Available at https://bit.ly/343H1da. Last accessed October 31, 2019.
About the Author
Allan Bowyer