Manufacture
Process Control,
Digital Technologies,
Trends & Forecasts,
Business Practice
Redefining Manufacturing
Watch our roundtable discussion during ISCT 2023 in Paris, featuring experts from Terumo Blood and Cell Technologies, Orgenesis, ScaleReady, and BioBridge Global
Rob Coker |
It's not just the products of the cell and gene therapies sector in which critical advances are being made. Upgraded technologies and modified supply chains are equally as important. So what does the current environment look like, and where is it going? We asked four experts what they make of manufacturing in the age of advanced therapies.
Featuring: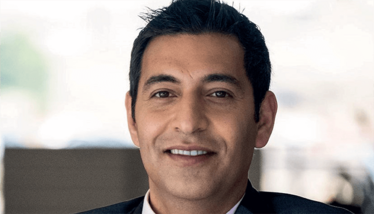 Dalip Sethi, scientific lead for Terumo Blood and Cell Technologies, holds a doctorate from Thomas Jefferson University, School of Medicine, Pennsylvania, with a focus on cancer gene-specific RNA and DNA analogs targeted against cancer genes in the signal transduction pathway for use as cancer diagnostics and therapeutics. Throughout his industrial career, he has engaged in developing technologies for cell therapy applications. Sethi is a co-inventor on several patents and patent applications, as well as the author of multiple scientific publications highlighting the benefits of modular automation in cell therapy manufacturing. Sethi is an ISCT member and participates in committees focused on cold chain, particulates, and process analytical technologies.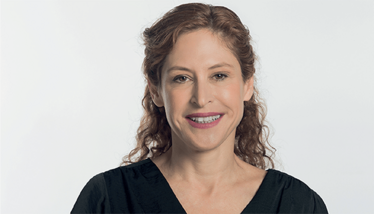 Vered Caplan, Orgenesis CEO, is driven by the potential of cell and gene therapies in an affordable and accessible format at the point of care, and the identification of promising new therapies. Prior to Orgenesis, Caplan served as CEO of Kamedis and GammaCan, as well as director of numerous companies in the biotech industry. She holds an MSc in biomedical engineering from Tel Aviv University, Israel, specializing in signal processing; a management for engineers qualification from Tel Aviv University, with a focus on business development; and a BSc in mechanical engineering from the Technion-Israel Institute of Technology, specializing in software and CAD systems.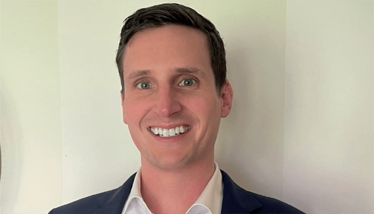 Josh Ludwig leads commercial operations as the global director for ScaleReady, collaborating with the EMEA commercial and leadership teams to address the industry need for scalable and practical solutions. Ludwig has more than a decade of experience in commercial leadership and business development in the medical device industry with a focus on engaging with customers and achieving customer and company goals. Previously, Ludwig spent time supporting technical and business development at Wilson Wolf, a founding partner of ScaleReady, where he established protocols and executed all aspects of global business development, customer service, and marketing efforts. Ludwig holds a BSc in biology and a minor in chemistry from the University of St. Thomas, St. Paul, Minnesota.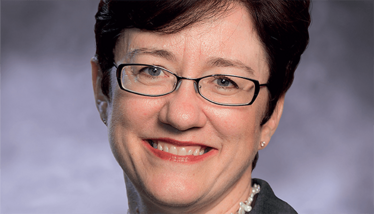 Becky Butler Cap is a veteran of the life sciences industry, currently serving as SVP, Business Development, Advanced Therapies for BioBridge Global, providing products and services that enable the development and production of clinical and commercial-stage Advanced Therapies. Cap supports efforts in each of these areas from starting materials, through process development and manufacturing, to finished products testing. Cap holds an undergraduate degree in English and American Literature and Language, obtaining an MBA as her post-graduate degree. She specializes in the development and commercialization of scientific and technical products and companies.
Receive content, products, events as well as relevant industry updates from The Medicine Maker and its sponsors.