Manufacture
Formulation,
Ingredients,
Dosage Forms,
Drug Delivery,
Standards & Regulation,
Small Molecules
Staying On Trend
From patient-centric design to speciality excipients and security of supply; what are the latest trends in formulation strategies?
Ali Rajabi-Siabhoomi |
sponsored by Colorcon
If you want to create a patient-centric medicine with the best chances of compliance, then paying attention to the design of your tablet is crucial. But as well as keeping patients in mind, it's also important to consider manufacturing – decisions made about a tablet and its formulation, including its coating finish, can have a significant impact on production efficiency (1, 2). In short, your formulation strategy matters for many different reasons.
Over the past two decades with Colorcon, I have seen a lot of change in terms of formulation needs as companies strive to be more efficient and deliver better medicines. Importantly, our customers' requirements need solutions to match their business challenges and production needs, as well as the needs of patients. Colorcon is a unique company in that it is extremely innovative and agile, even though we operate within a tightly regulated market. This is important, as it means we can respond as market needs change, providing exceptional products, local technical support and regional production capabilities. Today, for example, many pharma companies have regional manufacturing facilities and require the same raw materials at the same consistency and quality for use across these different geographical territories. Through expansion of our global footprint, Colorcon now has capabilities in strategic locations around the world to enable easy, local access and supply for our customers. Our industry expertise has continued to deepen over the years. While Colorcon's focus has always been in film coating and speciality excipients, through our alliance with DuPont we also represent an extensive line of excipients for modified release applications. This is important expertise that pharma companies are looking for in a long-term partner.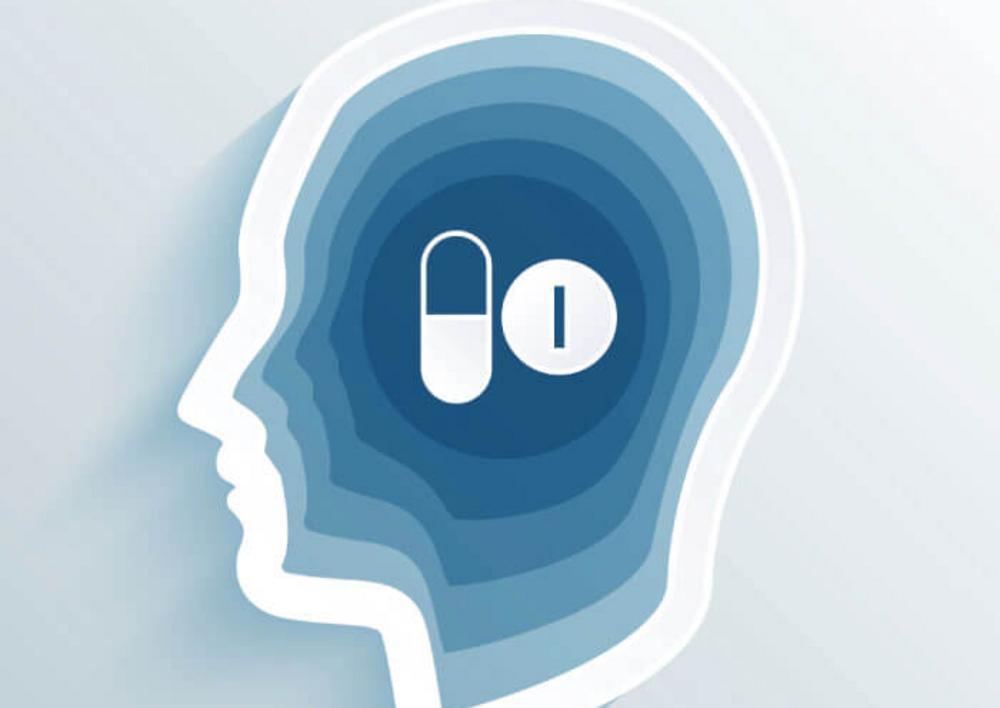 Patient centricity combined with safety
One topic that is becoming increasingly recognized by healthcare providers and brand owners is patient centricity. When developing a new product, manufacturers want to meet the treatment goals but they are now increasingly looking to improve patient experience and adherence.
Making it easier for patients to take their medicine is one of the best things you can do! There are a number of solutions out there to help with this. Tablet shape, size and color should all be considered from the patient's perspective. Tablets that are too large, for example, can impede swallowability, while tablets that are too small can also be a problem since they may be difficult to handle. Colorcon's Brand Enhancement service helps to visualize what a dosage will look like as a tablet. We have also developed coating formulations (Opadry EZ) that improve swallowability, through making the tablet very slippery when in contact with just a small amount of water. A positive patient experience is key to improving medication adherence.
Now, there is also growing interest in physical chemical identifiers (PCIDs) that can be incorporated into a tablet coating to enable individual tablets to be authenticated.
Another key trend that companies should not ignore is product authentication. Fake and diverted medicines are a huge problem (and cost) around the world, and many countries now mandate the use of serialization or other on-packaging security measures to ensure the authenticity of medicines. With anything on the packaging, however, there is still a risk that it can be copied. Now, there is also growing interest in physical chemical identifiers (PCIDs) that can be incorporated into a tablet coating to enable individual tablets to be authenticated. The FDA is very interested in this technology because it will be almost impossible for counterfeiters to copy. The agency is currently conducting a review process for on-dose identifiers.
Keeping pace with market trends
All companies want to reduce their development times, get to market as quickly as possible and manufacture efficiently. In addition, it is important to mitigate potential risks, both from regulatory registration as well as product robustness – no one wants to put something on the market that they then must call back! In terms of registration, we offer directly accessible online regulatory documentation to support dossier submission. Delays often occur when information is missing from dossiers – and when manufacturing, packaging and other areas are ready to get moving, the last thing you want is a delay caused by regulators asking questions. We also help customers to de-risk with our business continuity plans for security of supply; we have manufacturing plants in multiple locations around the globe, and the materials and products are interchangeable from one facility to another – so if there is ever an interruption at one plant we simply manufacture and ship from an alternative site.
To reduce development time and help with product robustness, we provide R&D with access to HyperStart, a starting formulation service. Through this confidential service, we collate information about the properties of the API, drug, solubility, dose, particle size, shape and so on – and then we present the customer with a start-up formulation. We aim to get it first time right – this can be challenging to do but it certainly helps to reduce the number of iterations that the customer would otherwise have to do.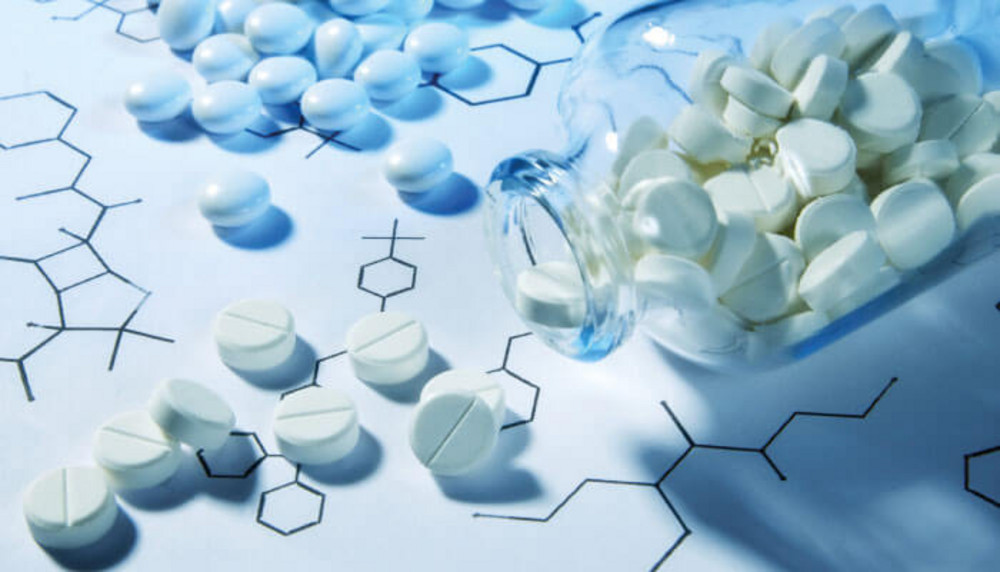 And for the future?
The marketplace is changing. The large centralized R&D model has changed, with innovation instead being led by smaller start-ups and CROs, which often don't have significant experience in formulation or commercial production. Through our global network, we're able to actively support development with these smaller companies; providing formulation and excipient expertise, access to facilities and regulatory support.
When designing new products and services, we focus on our customer's challenges – what's holding them up? As always, manufacturers are seeking to reduce costs and increase productivity, so looking at how we can help our customers to improve the efficiency of their manufacturing operations – while still being patient centric – is key for us. For example, we developed the first high solids level dispersion, Opadry QX, a PVA-PEG copolymer based coating system that delivers significant process efficiencies. Our sugar coating system, Opadry SGR, reduces production time from days to hours by allowing for the use of automation (traditionally, sugar coating is a manual process). Recently launched, StarTab, directly compressible starch, is proving to be game changer, slashing the number of excipients needed for tableting and making direct compression even easier. Choosing your excipients to streamline or buy back production time can be significantly more cost effective than upgrading to more high-capacity equipment.
We also aim to keep up to speed with the new and emerging technologies our customers are using so that we can provide the right support for them. Key topics that people are currently talking about are continuous manufacturing and 3D printing. We've been active in the area of continuous processing for some time, leading the development of excipients and coating formulations that provide unique benefits in this area. With 3D printing, we continue to investigate and have partnered with universities and other experts to learn more in terms of what excipients are suitable for this technology. It's all about supporting customers both now and in the future as their needs continue to evolve.
---
Continuing education
For over 30 years, Colorcon has run Coating and Formulation Schools, which combine theoretical and hands-on training, plus regulatory understanding in the areas of film coating, core formulation, excipient selection and controlled release of solid dosage forms. The courses come with a certificate of attendance and we find many customers send their staff as part of their continuous training and professional development.
Now together with the Innovation Program, these educational events are under the umbrella of the Colorcon Academy.
Subscribe to The Medicine Maker Newsletters
J Parmar, "Speed and Simplicity – A Formulator's Best Friend in Development," The Medicine Maker, 54, 28-29 (2019). Available at: https://bit.ly/2nl74Np.
K Boyer, "The Power of Productivity," The Medicine Maker, 57, 22-23 (2019). Available at: https://bit.ly/2nl9wn5.
About the Author
Ali Rajabi-Siabhoomi