Manufacture
Small Molecules,
Facilities
The Medicines Manufacturing Innovation Centre: Two Years On
In 2019, we announced two "Grand Challenges" (and our grand ambitions) to the world. Where are we now?
Dave Tudor | | Quick Read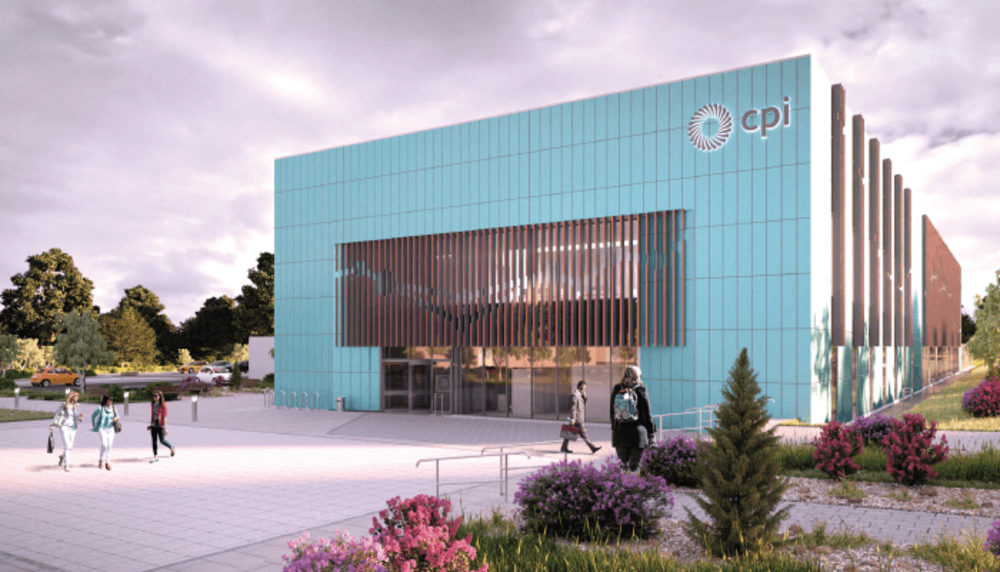 Almost two years into the Medicines Manufacturing Innovation Centre collaboration, we have seen new advanced technology, new partners, and a new state-of-the-art facility, which recently broke ground in Scotland. These innovative advancements have been enabled by our ever-growing network of multi-disciplinary partners, who are working together to drive medicines manufacturing forward. This partnership model allows us to reduce waste, increase speed, and lower costs.
The adoption of advanced technology into pharmaceutical manufacturing is challenging; it can be time-consuming, costly, and risky for companies. This collaboration allows us to de-risk the process for our partners, whilst enabling the introduction of new technology into this sector. I am overjoyed with the updates we are now seeing from Grand Challenge 1 and 2, and we are pleased to announce the start of work on Grand Challenge 3, which focuses on improving the way we currently manufacture oligonucleotides. Over the coming months and years, we will continue to introduce new Grand Challenges and other programs to further address the critical challenges facing the pharma industry.
This interview delves deeper into Grand Challenges 1 and 2 – and the overall mission.
Subscribe to The Medicine Maker Newsletters
About the Author
Dave Tudor