Manufacture
Vaccines,
COVID-19
Video Roundtable: Pandemic Preparedness – and Learning From the Past
A provocative roundtable discussion on COVID-19, including thoughts on progress so far, the challenges that still lie ahead, and how we prepare for the next pandemic.
Should the world have been better prepared for a pandemic coronavirus? In retrospect, it's easy to say yes, but it's also difficult to truly predict or prepare for any disaster. In this video roundtable, experts ask what lessons we have learned from previous pandemics and discuss the progress made against COVID-19.
Moderator: Adrian Wildfire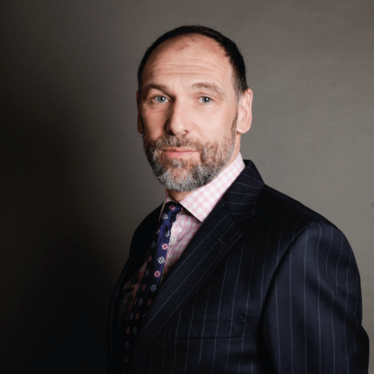 Director, Scientific and Business Strategy at hVIVO
Adrian Wildfire is a Fellow, Master, DMS and accredited specialist in the fields of virology, medical microbiology and parasitology. He is a subject matter expert in the controlled human infection modelling (CHIM) primarily for diseases of the upper and lower respiratory tract.
Adrian has previously been responsible for designing challenge studies as Director of Research Services at Retroscreen (now hVIVO), and for manufacturing wild-type challenge agents for use in clinical trials, designing and performing CHIM and CHMIs and leading on infectious disease strategy and training at SGS Life Sciences. He co-founded CHIMagents with Dr Martin Schutten (CSO), serving as CEO to manufacture wild type challenge agents for academia and industry. He has authored papers and articles relating to HIV, ethics, immunology and human challenge models, amongst many other subject areas.
Panelists: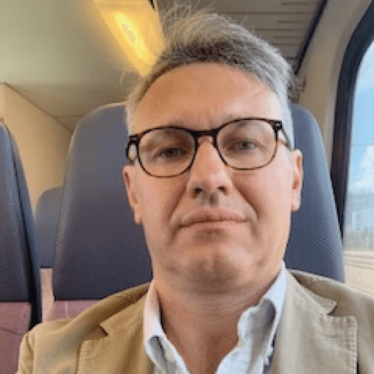 Marco Cavaleri
Marco Cavaleri is Head of Office, Biological Health Threats and vaccines strategy at EMA. He is also the Chair of the EMA COVID Task force, and responsible for EMA activities for emergent pathogens, vaccines and anti-microbial resistance.
Marco is a pharmacologist who spent several years in industry R&D, mainly in the area of anti-infectives. In 2005, he joined the EMA as Scientific Administrator in the Scientific Advice and Orphan Drugs Sector, specifically being in charge of anti-infectives and vaccines scientific advice procedures. In 2009, he was appointed as Head of Section for Anti-infectives and vaccines in the Safety & Efficacy Sector, Human Medicines Development and Evaluation Unit.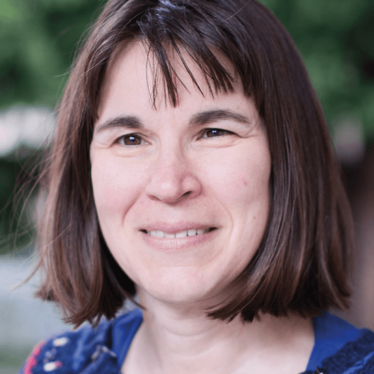 Rebecca Cox
Rebecca Cox is professor of medical virology and head of the Influenza Centre at the University of Bergen and Haukeland University Hospital, Norway, where she leads a team of 14 scientists. She has over 25 years of experience of influenza work, particularly in the development and evaluation of influenza vaccines. She has served as advisor to the WHO SAGE Immunization Working Group on Influenza and EMA. She is also deputy chair of influenza and other respiratory viruses, senior editor for the journal Influenza and Other Respiratory Viruses, and associate editor of the journals Human Vaccines and Immunotherapeutics, and Vaccines. Her research focuses on epidemic and pandemics with particular focus on human immune responses after infection and vaccination.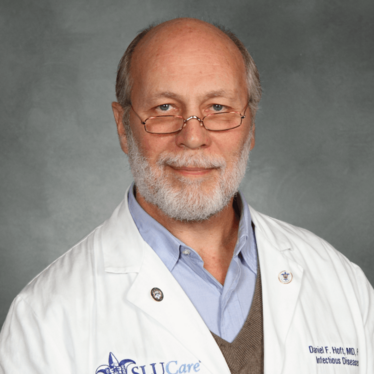 Daniel Hoft
Daniel Hoft is professor of internal medicine at St Louis University School of Medicine. His specialty area is infectious diseases, which aligns with his research interest in vaccine development employing precision medicine methods. He received his medical education from Mizzou and completed his internal medicine, infectious disease and PhD training in microbiology/immunology at the University of Iowa Hospital and Clinics. In 2018, he was named a fellow of the Academy of Science of St Louis for excellence in public communication, mentoring, and leadership in the field of infectious diseases and vaccine research.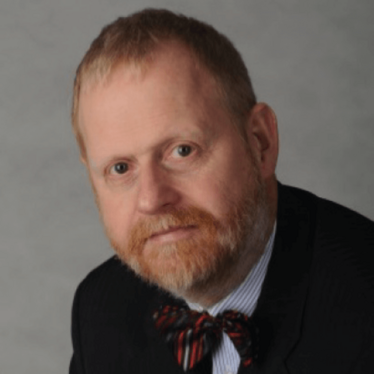 Pieter Neels
Pieter Neels is the Chair of the Human Vaccine Committee of the International Alliance for Biological Standardization, and also Director of Vaccine Advice Bv, a consultancy company.
Pieter Neels trained as an MD at the University of Antwerp and was boarded as a general practitioner. He joined the Belgian Ministry of Public Health in 1997 as a senior evaluator of the clinical part of registration files, and was appointed a CPMP member in 2001. He took over all Belgian central vaccine rapporteurships in 2002.
In June 2013, he stepped down from the CHMP and left the Belgian Federal Agency to start his own consultancy company "Vaccine-Advice" to support vaccine development.
Receive content, products, events as well as relevant industry updates from The Medicine Maker and its sponsors.