James N. Thomas
The Power List 2020 – Biopharmaceuticals
---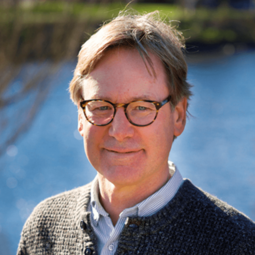 EVP, Global Head of Biotherapeutics and President of US Operations at Just - Evotec Biologics
Over the course of his career, Thomas has contributed to the advancement of many important therapeutics including Activase, Vectibix, Enbrel, Prolia/Xgeva and Repatha, as well as numerous biosimilar programs. Thomas has built teams, departments and functions passionate about creating and using innovative technologies to meet the needs of patients. In 2014, he co-founded and became CEO of Just Biotherapeutics, with a focus on expanding global access to biologics, and is now continuing this journey at Just-Evotec Biologics.
What one thing do you think will improve the biopharma industry?
Take a long view by focusing on the health of a global population and not just markets with the highest apparent returns. We are living on one planet that connects all our lives together.
What are the defining moments of your career?
Realizing about 25 years ago that the work we do is not about achievement but about significance.
On COVID-19?
I'm proud of how the industry is stepping up. Now it's time to deliver!
---