Justin Hanes
The Power List 2020 – Biopharmaceuticals
---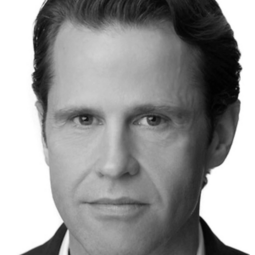 Lewis J. Ort Professor of Ophthalmology at John Hopkins University
What one thing do you think will improve drug development?
If I could do one thing to improve the positive impact of drug development and the biopharma industry, it would be to dramatically increase funding for basic medical science, starting with the National Institutes of Health in the US and its counterparts throughout the world, filling the pipelines of existing companies and leading to the creation of hundreds of startups with more effective new drugs and vaccines.
What are the defining moments of your career?
The most defining moments of my career involve the many people who have influenced my thinking, and with whom I have worked to create new methods to make drugs safer and more effective. Big problems are rarely solved by individuals. Thus, my most defining moments include:
meeting my mentors, including Robert Langer of MIT, and Henry Brem and Drew Pardoll of Johns Hopkins
the opportunity to work with scores of amazing students, postdoctoral fellows and colleagues at Johns Hopkins
the vision of the Wilmer Eye Institute led by Peter J. McDonnell to start a center of excellence focused on the intersection of medicine and nanotechnology, and being asked to be its founding director
support from the generous philanthropists and investors who have catalyzed our discoveries, allowed many of them to be tested in human clinical trials, and helped maximize the good our inventions can do for humanity.
---