Mike Vandiver
The Power List 2020 – Biopharmaceuticals
---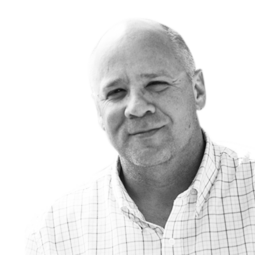 Senior Vice President of Biotherapeutic Operations at Just - Evotec Biologics
Vandiver has over 30 years of biopharmaceutical process development and manufacturing experience. At Just Biotherapeutics, he led efforts to bring the company's clinical GMP facility, online. Now at Just - Evotec Biologics, Vandiver is leading efforts to bring the company's first North American J.POD clinical and commercial biomanufacturing facility online. He says that one of the defining moments of his career was when he started to empower his staff, and learned just how creative, innovative, and motivated they could be.
What one thing do you think will improve the biopharma industry?
Pharmaceutical quality systems that facilitate innovation and ongoing continuous improvement, while maintaining a high state of control and using risk-based regulatory approaches, will provide opportunities to enhance our scientific understanding.
On COVID-19?
We will need to rely on science to solve this new challenge and society has never needed our industry more than now.
---