Richard Johnson
The Power List 2020 – Biopharmaceuticals
---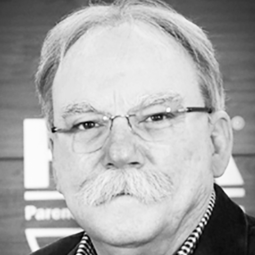 President and Chief Executive Officer at the Parenteral Drug Association (PDA)
Johnson joined the PDA as President in 2009, following a 30-year career in the pharma industry, which included 20 years as an active PDA volunteer and member.
What one thing do you think will improve the biopharma industry?
AI and data science will transform our industry, from screening therapeutic candidates much faster, to optimizing manufacturing and supply chains.
What are the defining moments of your career?
Early in my career, I took on international assignments, which changed my perspective and prepared me for the globalization of the industry.
On COVID-19?
Our industry has dual responsibilities in the fight against the global pandemic: continuing the supply of critical medications while dealing with supply chain interruptions, personnel absenteeism, and societal impacts; and rapidly developing and evaluating treatments and vaccines to combat COVID-19.
---