Chris van der Walle
---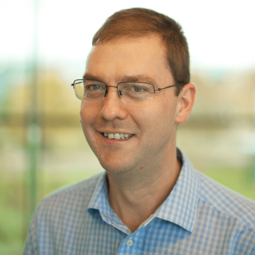 Edinburgh Centre Director, Cell & Gene Therapy Catapult
Van der Walle obtained his PhD in peptide chemistry from King's College London. At the beginning of 2022 he became the Edinburgh Centre Director of the Cell & Gene Therapy Catapult, where he switched his focus to scientific and industrial collaboration, technology transfer, and clinical trial acceleration. He has published over 100 research articles, reviews, and book chapters and retains an interest in pharmaceutics and advanced therapy medicinal products.
What is the most interesting or little-known fact about you?
I can't run, so I stick to cycling for exercise and relaxation.
What's been the biggest breakthrough in cell & gene in recent years?
The public perception and widespread acceptance of vaccines based on messenger RNA delivered in tiny lipid globules, and the speed at which they can be progressed from lab to clinic.