Gurutz Linazasoro
---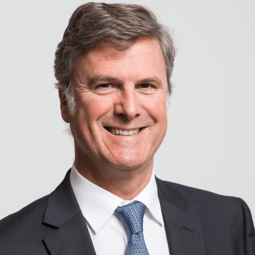 Chief Executive Officer, VIVEbiotech
Linazasoro is a neurologist, the founder and CEO of VIVEbiotech, and the director of the Advanced Therapies Program for Parkinson's and Alzheimer's at Policlínica Gipuzkoa. He also writes for the "El Árbol de la Ciencia" section of the El Diario Vasco, a daily morning newspaper for the Basque region.
What is the most interesting or little-known fact about you?
From 2009 to 2017 I was on the Board of Directors of Real Sociedad, my local football team in the Spanish La Liga. It was a very interesting experience.

If you weren't in the pharma industry, what would you be doing?
It's very likely that I would be treating patients with neurodegenerative disorders and also working in communicating science – especially scientific issues related to brain functioning, human behavior, genetics, and social challenges (aging, violence, cooperation…). I think that knowledge is the best gift we can pass onto future generations. It is a fantastic way to help build their future.