Cheng Fang
---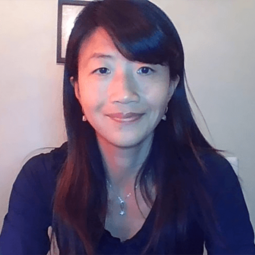 Senior Vice President of Research & Development, Annovis Bio
Cheng Fang is an accomplished neuroscientist with more than a decade of experience in neurodegenerative diseases, with broad scientific knowledge and hands-on experience under her belt. Before joining Annovis, she worked on many cutting-edge projects with the world's top 20 pharmaceutical companies. At Annovis Bio she has leveraged her industry and academic experience, and worked to spearhead clinical development for the Alzheimer's and Parkinson's disease drug Buntanetap.
What is the most interesting or little-known fact about you?
I have been to nearly as many salsa congress as scientific conferences.