BASF
---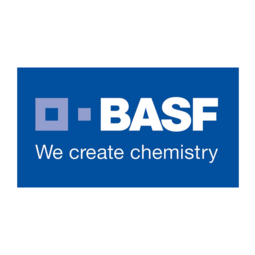 Best API Supplier
When it comes to excipients and active ingredients, readers voted BASF Pharma Solutions as the best company for the job. It's hardly a surprise, given that BASF is one of the leading manufacturers in the world in this field, with solutions for numerous applications including orals, topicals and parenterals, as well as a portfolio of biopharma ingredients and ingredients for improving solubilization. The company also boasts aglobal team of industry experts and digital solutions, such as the Virtual Pharma Assistants, to support customers in developing efficient, cost-effective and reliable formulations.

The company was founded in 1865 as Badische Anilin- und Sodafabrik in Mannheim, Germany. One of the company's most famous innovations is PVP, which was first used as an additive in the textile industry due to its great affinity to dyes, and as a binder and thickening agent. However, by the end of 1940, BASF's Kollidon PVP gained its first medicinal application as a synthetic blood plasma substitute.

Of note, the company has made major steps forward in terms of sustainability – and has even developed a digital tool that can provide transparency to customers about the carbon footprints of BASF products such as ibuprofen.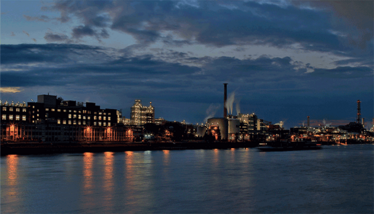 Key facts

Global headquarters: Ludwigshafen, Germany

Production sites worldwide: 238

Number of employees: 111,047 (as of December 2021)

Sales revenue in 2021: €78.6 billion
Recent news:

Excipient accepted into FDA Pilot Program for novel excipients
Announces plans for neopentyl glycol plant at Zhanjiang Verbund site in China
Calculates individual carbon footprints of a large part of its chemical intermediates portfolio
Honorable mention: Dow

For the full list of winners, click here​​​​​​​.