Merck Group
---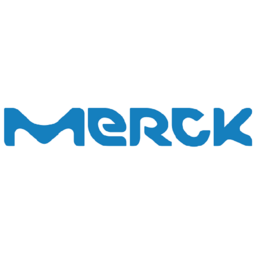 Best Biopharma Equipment Company
Merck is one of the oldest pharmaceutical companies in the world – its origins date back to 1668, when Friedrich Jacob Merck took over a pharmacy in Darmstadt, Germany. After World War I, the company lost subsidiaries abroad (including the US subsidiary, which today is the independent company Merck, Sharp & Dohme) and underwent structural changes. It debuted on the Frankfurt Stock Exchange in 1995, but the Merck family still owns the majority of the company's shares.

Today, the company has three divisions: healthcare, life sciences, and electronics. The life science division is a leading provider of equipment, solutions, and services for the biopharma industry, including end-to-end solutions, single-use technologies, raw materials, and more. The company has also created the M Lab Collaboration Centers, where customers can try out new ideas and technologies alongside Merck scientists.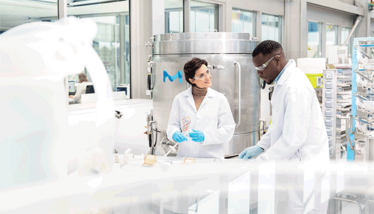 Key facts

Global headquarters: Darmstadt, Germany
Number of employees: 60,000
Sales revenue in 2021: €19.7 billion
Recent news:

Signs MoU with Synplogen to accelerate development and manufacturing of viral vector based gene therapy applications

Acquires Erbi Biosystems – including leading perfusion micro bioreactor

Invests 290 million euros in US drug safety testing capacity

Honorable Mention: Thermo Fisher Scientific

For the full list of winners, click here​​​​​​​.