Pfizer
---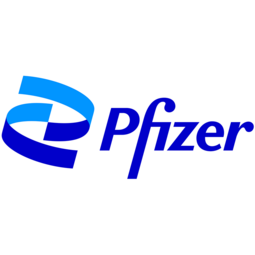 Best Big Pharma Company
Pfizer retains its crown this year as your number one big pharma company. In 2022, the company's revenues hit an all time high of $100.3 billion (an increase of 23 percent compared with 2021) – but it's worth noting that the majority of this growth has been driven by the company's Comirnaty vaccine and Paxlovid antiviral drug. Now that demand for COVID-19 products is beginning to wane, what will happen next? Profits could be significantly lower in 2023. That said, the company still boasts a healthy pipeline with around 23 products in phase III trials – and that's alongside more approved products than we can count in dozens of indications.

As a quick reminder of Pfizer's history, the company was founded in 1849 in New York by Charles Pfizer and Charles Erhart. The company initially focused on fine chemicals but pivoted to more research-based pharmaceuticals in the 1950s.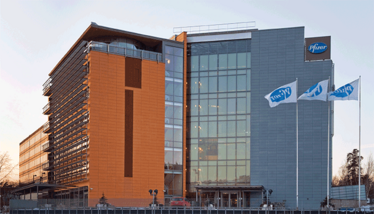 Key facts

Global headquarters: New York, USA
Number of employees: 79,000
Sales Revenue in 2022: $100.3 billion
Recent news:

Expands work with An Accord for a Healthier World to offer even more medicines and vaccines (around 500) on a not-for-profit basis for certain lower income countries
Submits supplemental Biologics License Application to FDA for its 20-valent pneumococcal conjugate vaccine candidate for infants and children
Phase III BENEGENE-2 study for hemophilia B gene therapy meets primary endpoint
Honorable mention: Merck, Sharp & Dohme

For the full list of winners, click here.