Regeneron
---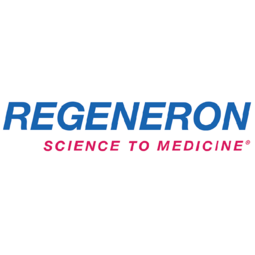 Biggest "Talking Point"
Which pharma company has been most discussed or lauded in the media? Readers voted for Regeneron, which has had a very vibrant year of innovation, with new approvals and promising results from clinical trials. In less positive news, the company did see a slump in revenues last year as demand decreased for COVID-19 products. At the same time, Eylea has been affected by competitor products. Nevertheless, the outlook for the company is far from negative. Revenues for 2022 were better than some analysts expected, and, at the time of going to print, Regeneron had already scored a handful of new approvals for 2023.
A little background on the company: Regeneron was founded by Leonard S Schleifer, an assistant professor at Cornell University Medical College in 1988. The company started with $1 million but by 1991 was trading publicly – an initial public offering raised $91.6 million. It received its first FDA approval for a drug (Arcalyst) in 2008. Today, the company works in a range of therapeutic areas and has proprietary technology to aid with antibody target discovery.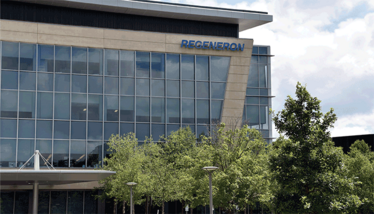 Key facts

Global headquarters: Tarry Town, USA

Number of employees: 9,000 (as of December 2020)

Sales revenue in 2022: $12.17 billion
Recent news:

Eylea injection approved by the FDA as first pharmacologic treatment for preterm infants with retinopathy of prematurity
Dupixent approved by the European Commission as the first and only targeted medicine indicated for eosinophilic esophagitis
Libtayo approved in Japan for advanced or recurrent cervical cancer
Honorable mention: Bavarian Nordic; bluebird bio

For the full list of winners, click here​​​​​​​.