Business & Regulation
Business Practice,
Technology and Equipment
A Hacker's Dream
Pharma sits on a wealth of highly valuable information. As the threat of digital infiltration grows, can the industry develop sufficiently effective strategies to ward off bad actors?
Maryam Mahdi | | Quick Read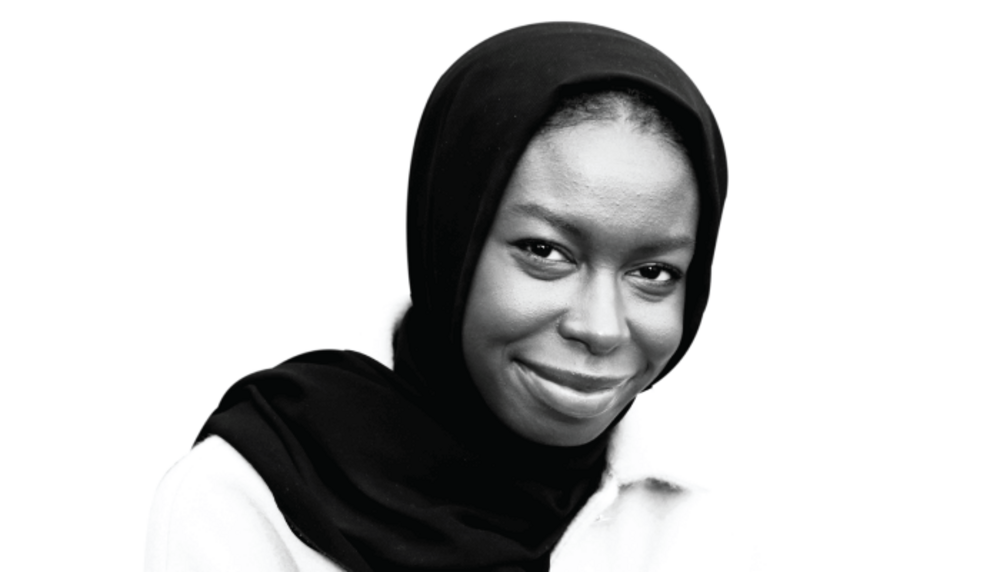 The drug producing sector thrives on innovation, and as companies build their pipelines and push products through the various stages of clinical development, patient data is amassed and new intellectual property is created. The industry's data is so rich that it has become the top target for cyber attacks, according to a new report (1). In 2020, companies in the pharma and healthcare sectors spent a whopping $20.8 billion to address 92 ransomware attacks. We highlighted some of the shocking facts in an infographic in our July issue (2).
Clearly, cyber threat and digital theft is a relatively modern problem. But you may not know that the world's first group of hackers formed back in 1961. Though MIT's Tech Model Railroad Club (probably) did not have nefarious intentions when they adapted train sets to improve their function, some would argue they opened Pandora's box – introducing the idea that technology could be accessed and modified to fit a particular person or group's interests. The team went on to hack IBM operating systems, proving that the boundaries of digital exploration could be pushed (3). However, their work is a far cry from the actions of today's hackers. State-funded groups, as well as independent actors, pose an omnipresent threat to governments and businesses worldwide, including the pharma industry. Both AstraZeneca and Pfizer have reportedly been targeted by hackers, as have Indian vaccine makers – namely, the Serum Institute of India, and Bharat Biotech.
Cybersecurity became an even hotter topic after Microsoft succumbed in August to Praying Mantis, a hacker who "exploits vulnerabilities in web applications" (4). This news came hot on the heels of recent attacks using an Israeli spyware tool, Pegasus. The cyber-surveillance product has caused much upset among international government, industry, and media circles.
Hackers do not remain stagnant in their approaches to infiltration. And as they continue to evolve, so too must the pharmaceutical industry if it aims to protect its digital assets. But companies will have to move quickly if they are to stand a chance of outpacing the digital predators that lie in wait. What does a truly rigorous line of defense look like? The answer isn't simple but increased awareness, training, and investment in the right resources are all steps in the right direction. We'll be exploring this in more detail in a future issue of The Medicine Maker. If you want to share your thoughts on pharma and cybersecurity, then please get in touch: [email protected].
Subscribe to The Medicine Maker Newsletters
About the Author
Maryam Mahdi