Business & Regulation
Advanced Medicine,
Profession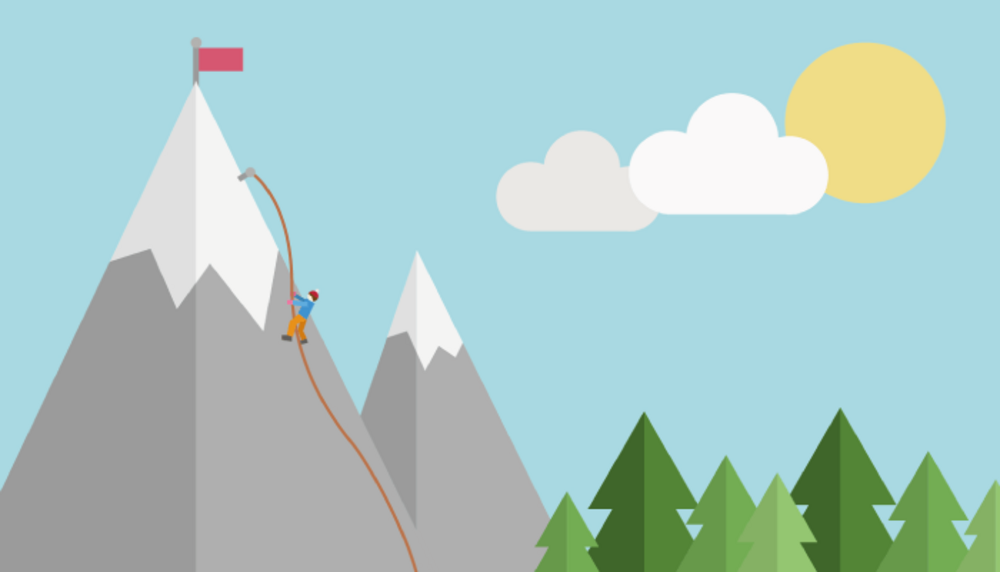 I few months back, I went hiking in the English Peak District. The pre-panned route was tamer than expected, so we decided to follow another hiker who was scaling a small rapid with apparent ease. After about 30 minutes of climbing, we were close to the summit – all we had to do was navigate a ledge that sloped around the hill. But, as we climbed, the ledge narrowed. It was doable, but I really didn't fancy tiptoeing with a 30 foot drop below, so I made the executive decision to turnaround and retrace our steps.

It got me thinking about leadership. A more experienced climber might've calculated the level of risk differently. And I'm sure we could've reached the the summit with better planning, equipment – and of course courage! So it was fascinating to read a blog (1) by Kristen Hege, senior vice president of Early Clinical Development, Hematology/Oncology & Cell Therapy at Bristol Myers Squibb. Kristen is a CAR T pioneer, involved in some of the first trials in the late 1990s as Bruce Levine pointed out (2) – and evidently made of sterner stuff than me!

She tells the story of her "misadventure" in the snowy High Sierras of Northern California. Her lessons learned are distilled below, but I encourage you to read the full article. To whet your appetite: "Even if I stumbled and fell in the rapids and my head was held under by the force of the water, the rope would ferry me across to the far side before I had time to drown."

Kristen's lessons learned:

"First, one can never be too prepared. We now carry a real rope on our backpacking trips, and I have watched countless you-tube videos on rope-assisted creek crossings and have learned how to better assess the risk of water crossings.

"Second, when faced with unexpected setbacks and difficult choices, where all solutions are imperfect, it is best to sleep on it and tackle the problem again in the morning with a fresh perspective.

"Third, taking the time to compile and vet all possibilities and risk mitigation strategies with as many views as possible is essential, as a half-baked strategy just might kill you.

"Fourth, once you have settled on a path forward, we all have different mental strategies to ensure flawless execution in a high stress environment. Find your own path, whether it be temporarily locking the door on free-floating anxiety until the risk has passed or using that anxiety to bring out your best self, whatever it is, find what works for you and then practice it.

"Finally, don't let challenges and setbacks get you down; they often become our most cherished memories. Perseverance is crucial."
This article is based on a recent introduction to The Cell + Gene Curator - a weekly newsletter covering the latest news and research in the cell and gene therapy space. Subscribe for free at: https://www.texerenewsletters.com/cellandgene
---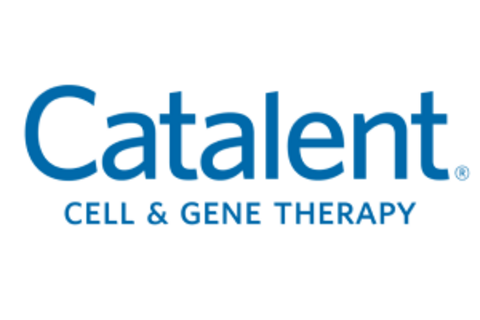 Formulation and Characterization Strategies for Gene Therapies
Gene therapy product formulation studies are currently limited in scope. Hear our expert discuss how we're working towards establishing formulation selection criteria using traditional techniques and evaluating novel methodologies.
---
Subscribe to The Medicine Maker Newsletters
Plengegen, "Guest blog: Lessons Learned from Misadventure - Kristen Hege" (2021). Available at: https://bit.ly/3tO254p
Bruce Levine (2021). Available at: https://bit.ly/3vVB8gX
About the Author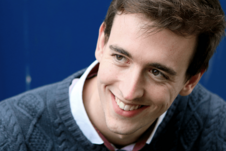 James Strachan