Business & Regulation
Standards & Regulation,
Quality & Compliance
Nowhere to Hide
Never underestimate the meticulousness with which authorities operate or the standards that businesses are expected to adhere to.
Rob Coker | | 2 min read | News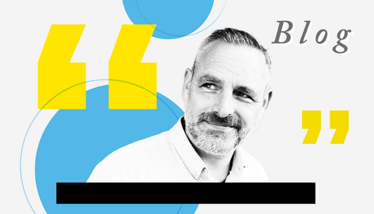 Earlier this week, the US Federal Trade Commission (FTC) released a statement explaining that they are looking into "improper listings" in the FDA's Orange Book for numerous patents for drug delivery devices from several big names, including AbbVie, Boehringer Ingelheim, AstraZeneca, and subsidiaries of Glaxo Smith-Kline.
Patents being challenged include those for asthma inhalers, multidose bottles, and autoinjectors. The FDA itself has come under scrutiny for the disputed "accuracy or relevance" of these products since it is likely to increase the price that US patients would have to pay to receive their treatments. FTC Chair Lina M Khan says there are over 100 improperly listed patents, some of which could be genuine oversights. However, others could be the result of specific business tactics.
"We will continue to use all our tools to protect Americans from illegal business tactics that are hiking the cost of drugs and drug products," Khan said – a standpoint echoed by FDA Commissioner Robert M Califf, who added, "The FDA will continue its longstanding engagement with FTC to help protect American consumers."
If found to be in direct violation of the law, the patent holders will have 30 days to amend or remove the listing.
Stakeholders cannot say that there was no warning for this scrutiny. FTC released its original policy statement in October; it stated: "the FTC intends to scrutinize improper Orange Book listings to determine whether these constitute unfair methods of competition." The task has required a dedicated team of meticulous researchers referencing and cross-referencing who knows how many listings, files, data, and documents.
I can't help but be in awe of the unbelievable attention to detail required, and I would be interested to learn whether it's perceived as a vindication of the regulatory process or a flaw in the bureaucratic relationship between government and industry.
Receive content, products, events as well as relevant industry updates from The Medicine Maker and its sponsors.