Business & Regulation
Standards & Regulation,
Business Practice
The Price Ain't Right
Two studies scrutinize extreme drug pricing, sounding alarms for industry and policymakers
Angus Stewart | | Quick Read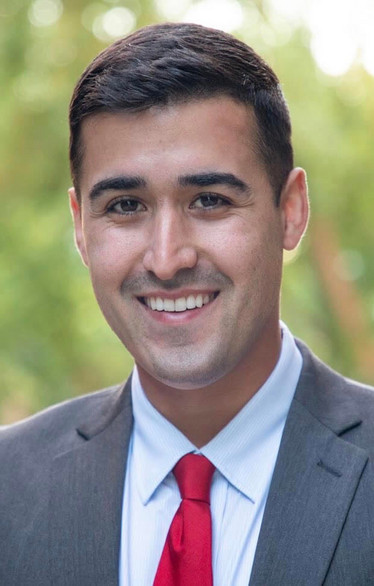 It's no secret that in pharma, drug prices can be a sensitive issue for patients and companies alike. This is certainly true in the US, where the uninsured and underinsured are disproportionately affected by rising costs. Exploring the ramifications of this challenge, researchers from the University of Minnesota Medical School have outlined how factors including state legislation and pricing shifts have influenced drug access across the country (1,2).
Arman Shahriar, a U of M Medical School student, who is investigating the impact of legislation on the situation, explained that the profits made by pharma often dwarf those of other Fortune 500 companies. The industry's financial growth, coupled with its consistent price hikes, have spelled trouble for the nation's most vulnerable. "Manufacturer price increases disproportionately affect uninsured and underinsured patients, many of whom are immigrants and socioeconomically vulnerable," he says. "The goal of our work is to help state lawmakers design as effective a policy as possible to prevent unnecessary price increases that can cause problems for these patients."
Along with his colleagues, Shahriar grouped all 15 relevant state laws and 94 percent of relevant bills proposed into three areas of concern: transparency, affordability review, and anti-price gouging. The researchers noted that most of these laws were enacted in the last two years – and most were guilty of failing to cover the bases necessary to adequately protect patients from extortionate price increases.
You might think you get more for your money when you pay more, but what we found is that as the price goes up, fewer people receive appropriate, or any, treatment.
"Though states alone will likely not be able to solve the problem of high drug prices, we hope this research will help reduce unnecessary price increases and trigger their reduction in states that decide to pass new legislation," he says.
Although Shahriar's findings could potentially help initiate change at the state level – ultimately helping vulnerable patients – William Stauffer, professor of medicine at the university University of Minnesota Medical School, noted that even "those with good insurance" are affected by drug pricing issues today. His research group studied how price jumps between 2010 and 2019 had affected access to antiparasitic drugs albendazole and mebendazole. They found a strong correlation between extreme increases in price and a significant decrease in quality of care. For example, the price of the anti-pinworm medication albendazole increased from $14.81 to $130, preceding a drop from 81 to 28 percent of patients receiving appropriate treatment. The reason such a broad spectrum of patients (including the insured) could be affected, he explained, was insurance company practices. "In clinical practice," he says, "we sometimes find insurance companies increasing co-pays, putting up very difficult pre-approval processes, or simply refusing to pay the exorbitant charges, which deter treatment altogether, or encourage a shift to an inferior drug. You might think you get more for your money when you pay more, but what we found is that as the price goes up, fewer people receive appropriate, or any, treatment."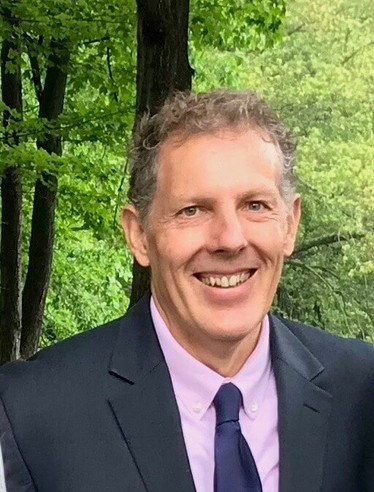 Stauffer noted that, despite the complex nature of drug pricing, specific problems can be identified and concrete steps taken. He named opacity and anticompetitive practices as causes of extreme price rises. As antidotes, he recommended legislation for pricing transparency, enforcement of existing regulations, FDA reform to include consideration of drug accessibility in the approval process, and importation of therapeutic equivalent drugs – echoing Shahriar's sentiments.
In the near future, Stauffer and his colleagues will examine further categories of drugs within Marketscan, a large insurance database previously designed by the team, and investigate other barriers to accessing essential medicine for neglected conditions in the US. But Shahriar and his team have a different focus. He says, "We hope to distribute our results to state lawmakers involved in prescription drug price legislation across the country."
Receive content, products, events as well as relevant industry updates from The Medicine Maker and its sponsors.
A Shahriar et al., Springer (2021). DOI: 10.1007/s11606-021-06838-x
W Stauffer et al., Jama Network Open (2021). DOI: 10.1001/jamanetworkopen.2021.13963