Discovery & Development
Clinical Trials
Digitally Decentralized by Design
Through a partnership with software developer Medable, Syneos Health aims to decentralize clinical trials and make them more accessible and personalized.
Rob Coker | | 3 min read | Interview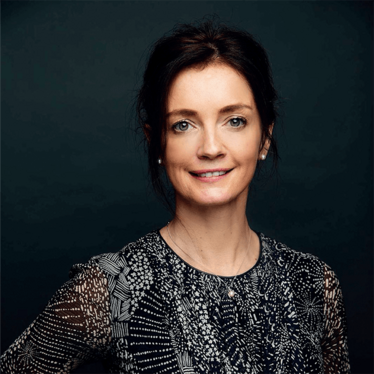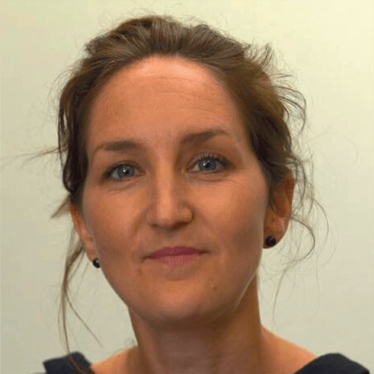 Featuring Gillian Livock, SVP and General Manager of Executive Engagement at Medable, and Noolie Gregory, Vice President of DCT Operations at Syneos Health
How do you aim to "bring clinical trials closer to the patient?"

GL: In simple terms, we want to make it easier for patients to participate in clinical trials, which means rolling out solutions that enable patients to share important real-time data conveniently in their everyday lives. Put another way, we want to allow patients to engage in research opportunities in their own environment in real time.
Decentralized clinical trial (DCT) platforms allow companies to access communities that may not have been able to take part in research programs before, resulting in greater diversity in trials and more representative patient populations. Moreover, when we bring trials closer to the patient, we can provide treatment options and choices they may not have considered – or had the chance to consider – before.
NG: Decentralized solutions enable us to remove barriers that hinder patient access to clinical trial participation. Today, there are a variety of remote technologies and solutions that can enhance patient access and diversity by helping companies to reach hard-to-recruit patients; improve retention through services such as remote screenings and direct-to-patient services (such as transportation or mobile-nursing visits); and increase efficiencies and data integrity through direct data capture and digital endpoints.
Do oncology trials pose particular challenges in terms of enrolment and retention?

NG: During the pandemic, oncology research teams around the world embraced DCTs to keep patients and investigators safe. But in the purest sense, a "siteless" decentralized trial may not be suited to the majority of cancer patients receiving investigational therapies. Decentralized approaches, however, can support the wider identification and screening of patients, especially when trying to identify and enroll patients with a specific biomarker. A hybrid DCT model also reduces logistical burdens that disproportionately affect diverse and/or economically disadvantaged communities, combining on-site and virtual approaches to meet the needs of patients, investigators, regulators and brand owners.
How does technological development contribute to patient-centric treatments?

GL: The industry continues to make great strides in advancing technology to provide greater support for patients, sites, and sponsors. For instance, technology can unify siloed data streams and enable holistic user experiences to drive greater patient-centered solutions and more meaningful, actionable data to sponsors. This real-world data, in turn, delivers greater insight and drives the development of specific treatments.
How will your partnership benefit drug development companies directly?

GL: The power of our partnership is already supporting large-scale digital transformation within our enterprise sponsors to speed timelines, enable greater access to patients, and improve data quality. Notably, 2022 research from the Tufts Center for the Study of Drug Development shows that, on average, DCTs can achieve net financial benefits ranging from five to 13 times for phase II and phase III trials, equating to roughly $10 million ROI and $39 million ROI, respectively (1).
As the industry moves from a study-by-study DCT implementation approach to a scalable enterprise-wide digital model, we can not only deliver benefits to patients now but will also be able to drive cycle time reduction and cost efficiencies while supporting the identification of life-changing new compounds.
NG: Manufacturers continue to strive to accelerate clinical development timelines by shortening the distance from the lab to life-changing products for patients. DCTs are built to accelerate the discovery, development, and approval of new product, inherently bringing value.
Receive content, products, events as well as relevant industry updates from The Medicine Maker and its sponsors.
Medable, "Tuft's CSDD Free White Paper: 'Impact Report: Decentralized/Hybrid Deliver Greater ROI Than Traditional Trials'", (2022). Available at: https://bit.ly/3BXke6l