Discovery & Development
Advanced Medicine,
Drug Discovery,
Translational Science
New Frontiers in ADC Development
While setbacks have held antibody drug conjugates (ADCs) from reaching their true potential, many in the industry remain confident in the ability of these products to boldly go where other therapeutics have failed to. But will these therapeutics live up to the ever-growing expectations surrounding them? Here, we explore the thoughts of industry experts on ADCs and share their predictions.
Maryam Mahdi | | Longer Read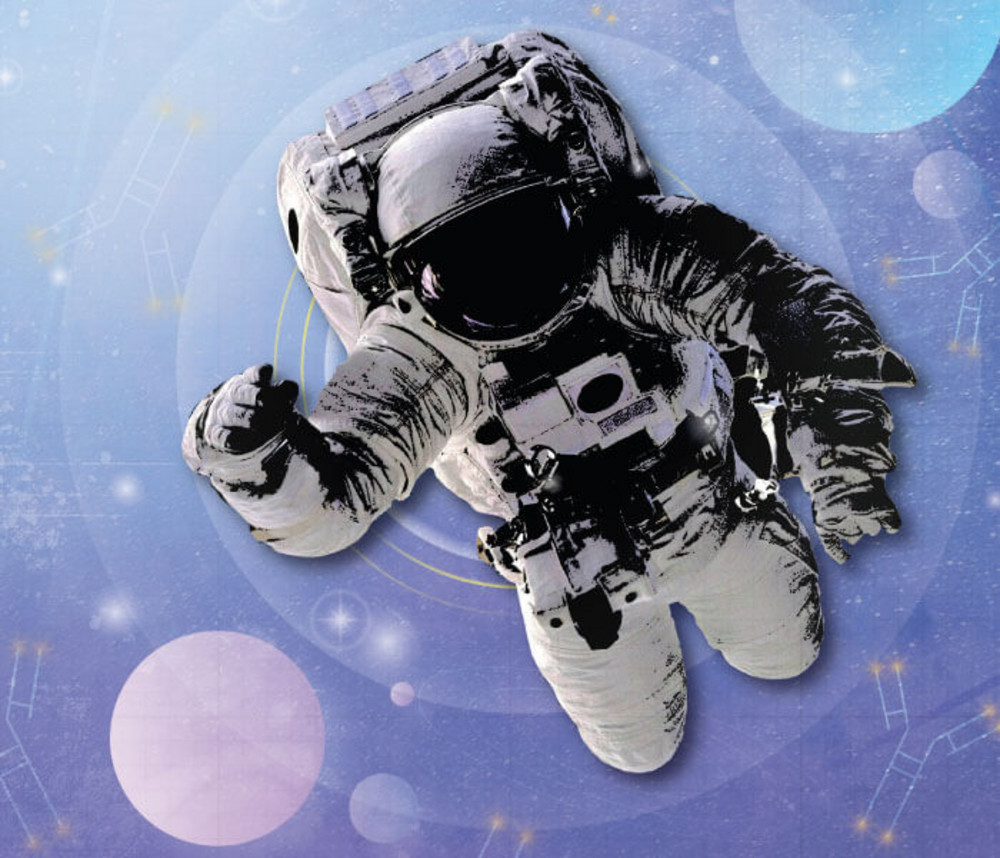 The ADC field has seen many setbacks; is the pharma industry still positive about the future of these therapies?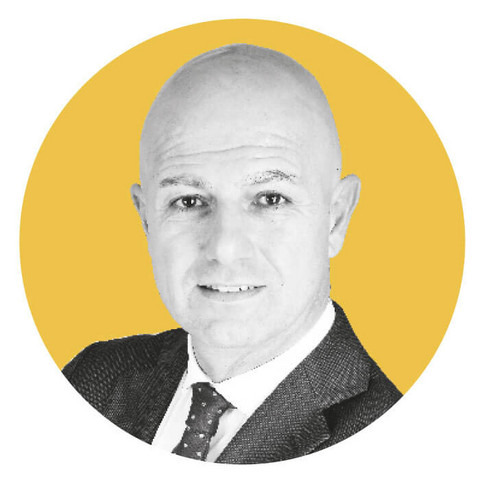 Gianluca Franguelli: Ultimately, the development of an ADC will always be far more complex and less predictable than that of a small-molecule new chemical entity (NCE) – and the industry needs to embrace this hard truth and invest in more fundamental research before embarking on expensive clinical programs. Many drug developers are pressured to rush forward to generate profits for shareholders, but this needs to be balanced by a good business case and good understanding of the ADC.
Most new ADCs under development focus on oncology, and I believe this will be the case for the foreseeable future; the targeting ability of ADCs makes them particularly compelling for cancer where you need to treat disease tissue without harming healthy tissue. Generally speaking, cancers for which curative treatment options are scarce or unavailable represent promising areas of investigation because the hurdles to market introduction are somewhat lower. I hope that currently ongoing phase III studies will be fruitful, so as to give the industry additional arguments in favor of ADC research to present to shareholders. If no new ADCs can be introduced in the next five or so years, investment may gradually fade.
Chris Martin: The full potential of ADCs has yet to be reached, but I really believe that the coming years will be exciting for everyone in the industry, as well as patients. There is still a lot of interest in ADCs, evidenced by the fact that AstraZeneca recently paid up to $6.9 billion in upfront and potential milestone payments for a fifty percent interest in a Daiichi Sankyo HER2-targeted ADC.
One of the big hurdles that has hindered progress is the prohibitively high costs of clinical trials, which limits the number of optimal combinations and sequences of ADC therapies that can be investigated, or delays entry into clinical practice. The problem has not gone unnoticed by regulators, who have been looking for solutions that balance the benefit and risk to patients. As legislation is put into place to help guide the industry, we should begin to see the barriers to progress rapidly begin to lift.
Courtney Morget: The future is positive. While oncology has been the epicenter of ADCs so far, we're seeing more happening in other therapeutic areas, such as immunology. The fact of the matter is that as long as there is an unmet medical need, ADCs can be beneficial. But we as an industry must remain adaptable. As more and more accelerated programs for ADCs emerge, it will become crucial to have robust plans for commercialization in place.
Thomas Rohrer: I agree with Courtney. The industry's attitude toward ADCs remains positive. During the 2018 ADC World Summit, held in San Diego, the FDA indicated there are 115 ADC programs under IND, and it is estimated three late stage programs will move to approval in 2019. I would say that these figures indicate the industry's positive position on the targeted therapeutic approach offered by ADCs!
However, there is still plenty of work to be done to maintain the optimism felt by the industry. Pharma needs to simplify its supply chains by manufacturing all intermediates (including large molecule, highly potent small molecules and linkers required for the development process) and the drug substance under one quality system, which will reduce the risk and timeline for completion of process development and subsequent clinical trials. Further to this, technical flexibility is required to support companies, many of which are in the early stages of clinical development.
Read the full article now
Log in or register to read this article in full and gain access to The Medicine Maker's entire content archive. It's FREE!
Login
Or register now - it's free!
You will benefit from:
Unlimited access to ALL articles
News, interviews & opinions from leading industry experts
Receive print (and PDF) copies of The Medicine Maker magazine
About the Author
Maryam Mahdi