Discovery & Development
Ingredients,
Formulation,
Dosage Forms
Video: Why Does Pharma Need Novel Excipients?
With so many new dosage forms and breakthroughs being seen in the pharma industry, a problem is emerging: the need for unique formulation solutions – and novel excipients. In fact, the industry has needed novel excipients for years…
In September 2021, a Novel Excipient Review Pilot Program was launched in the US that would allow excipient manufacturers to get their novel excipient approved for use in pharmaceuticals prior to use. In this roundtable, five experts from IPEC-Americas give their view on this why this is so important – and how it could transform the industry.

This is a lengthy discussion so grab a coffee and get comfy!
Or you can read an abridged version of the discussion here.
Featuring: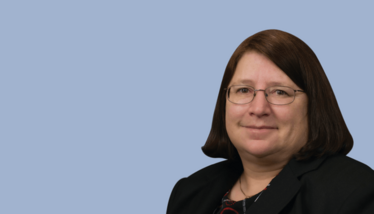 Kathy Ulman, President and owner of KLU Consulting, and Vice Chair of the Regulatory Affairs Committee at IPEC-Americas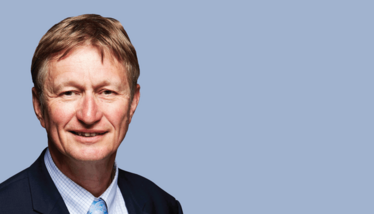 Nigel Langley, Global Technology Director for BASF and current Chair of IPEC-Americas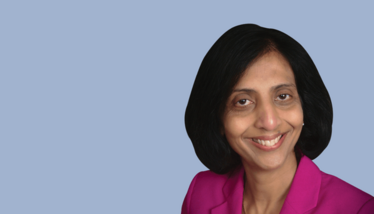 Meera Raghuram, Director for Regulatory and Sustainability at Lubrizol, and Chair of IPEC-America's Regulatory Affairs Committee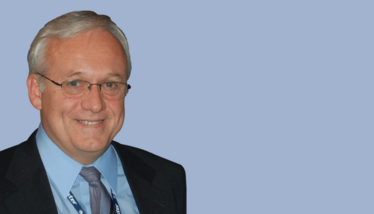 Dave Schoneker, President and owner of Black Diamond Regulatory Consulting, and one of the original founders of IPEC-Americas.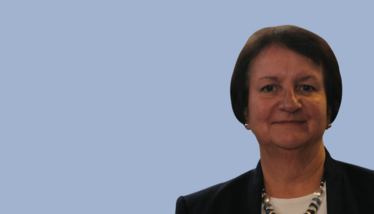 Priscilla Zawislak, Global Regulatory Affairs Advocacy Manager at International Flavours and Fragrances (IFF), and the Immediate Past Chair of IPEC-Americas
Receive content, products, events as well as relevant industry updates from The Medicine Maker and its sponsors.